So today we will be looking at how to Fix the can't install App Error Code 504 or 505 in Google Play store. This error can appear on any app after trying to download or update the app in Google Play similar to a situation we encountered recently. Be aware that when you are getting this error the app wont update or download until the problem is fixed as we have shown below.
The error:
So you go to the Google Play store and try to download an app and you then get the can't install App Error Code 504 or can't install App Error Coder 505.
The error reads: Can't Install app "App Name"" can't be installed. Try again and if the problem continues. Get help troubleshooting. (Error code:-504/505).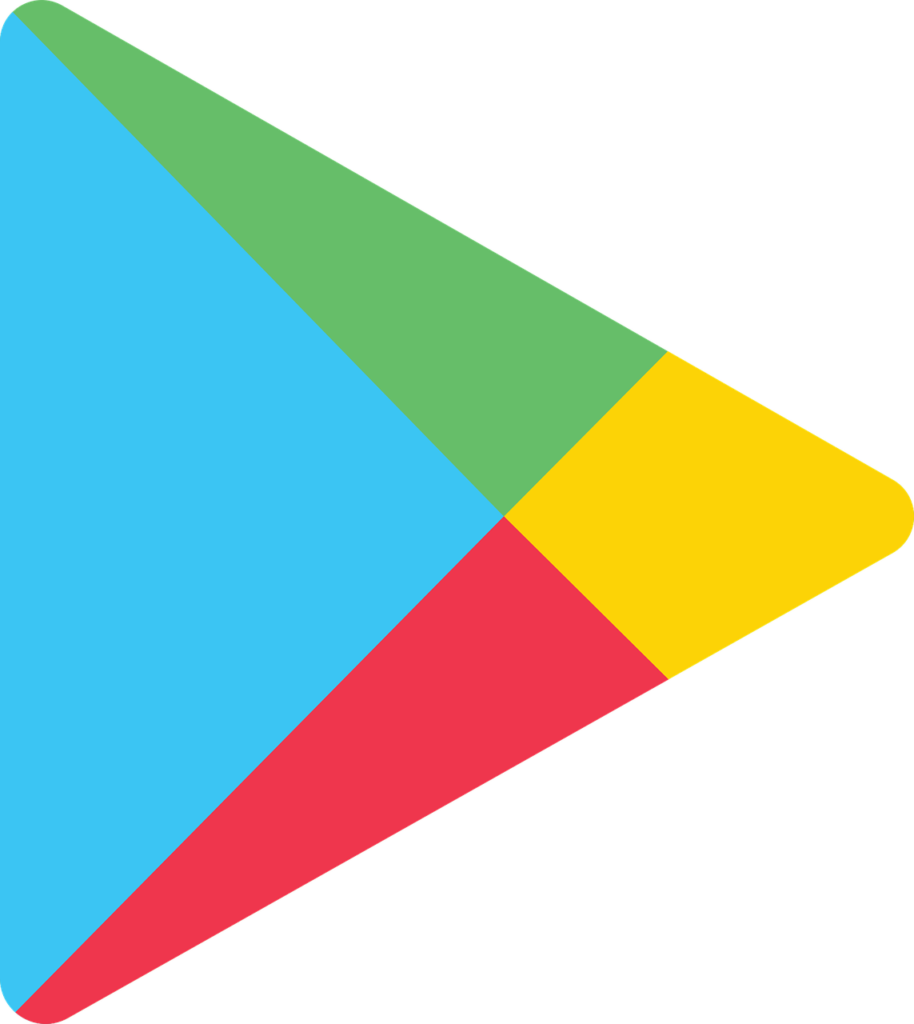 How to fix the problem?
1.Go to settings, Apps and search for Google Play store and go to storage and clear cache and data.
2. If you have a MicroSD card inserted go ahead and unmount it by going to settings and storage and then remount the MicroSD card.
3.Go to settings, Apps and find Google Play Store once more and uninstall all updates and launch the Play Store and it should update once more and then try installing the app again.
4.Go ahead and boot into recovery and clear the cache partition of Android.
5.If all else fails then do a backup and reset your device. Be warned that resetting will erase all your data.
Final Points
So guys I hope you fixed can't install App Error Code 504 or 505 in Google Play store and apps are downloading like they should. Please be sure to leave a comment and share this article. Also do look around the website as we have plenty of articles and fixes to share with you.