So today we will looking at how to fix an issue where you Can't upload pictures to Instagram. Strange problem I know seeing that if you can't upload pictures to Instagram it pretty much ruins the experience as the App is centered around your pictures. Well if you are facing such an issue then trust me in that it can be fixed and I have several tips that can be found below that you can use to fix the problem and start uploading those glamour and food shots again.
The Issue:
The symptoms of the issue may be slightly different for many users but ultimately pictures don't upload. So you try to upload a picture as normal it will show that its uploading and will not complete or upload shortly and then disappear,Videos may or may not upload fine while experiencing this.This issue can happen on Android and Apple (iOS) devices and this fix applies to both.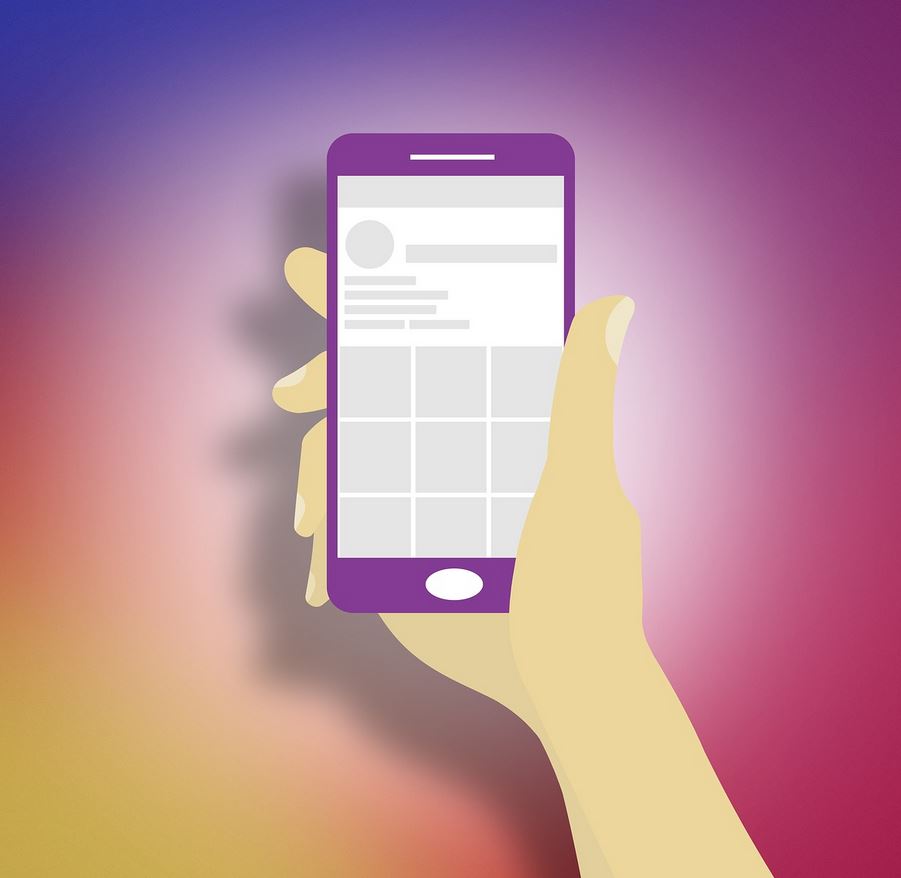 How to Fix Can't upload pictures to Instagram?
Click play to watch the step by step video tutorial above. You can also continue reading:
1.Go ahead and delete apps that are taking up lots of space so that you have free space on your device. Turn off your phone and leave it off for about a minute then power back on.Freeing up space usually fixes the issue especially on Apple devices.
2.Some times a specific App could be the cause so you will need to find which app is causing the problem and uninstall it. The safest bet is a recent app that you installed before you were having the problem.
3.Update Instagram to the latest version. If that fails then uninstall the app and reinstall it a fresh. On Android device try clearing the cache of Instagram.
4.Log out of your Instagram account and then back in or try to see if the issue continues when you log in on a friends device or a new one.Try also logging into Instagram on your computer sometimes this may trigger the issue to be fixed.If its happening on all devices it may be something wrong on Instagram's end.
5. If all else fails backup your phone and do a reset or wipe the device. After which reinstall all apps and the issue should be solved.
Final Thoughts
I do hope this was enough to fix the issue where you Can't upload pictures to Instagram. If so please take the time to leave a comment below and also share this article with a friend. We have plenty more articles so do check those out.