If you are having the problem where Instagram Wont let you upload Videos then you are not alone. Many Users have developed the problem where they can't upload videos to Instagram as it fails every time, this is very similar to the Pictures issue or the Instagram stories problem with Videos. The aim of this article will be to provide a solution for the issue whether you are using Android or an Apple device. So without delay let's get into it.
The Issue:
When you try to upload a Video to Instagram it loads half way, then restarts and indicates upload failed with the option to retry or restart which will do the same thing each time you retry. It may even load to half and keep going back and forth and never actually finish uploading. This can affect both Android and Apple or iOS users.
How to Fix the Issue?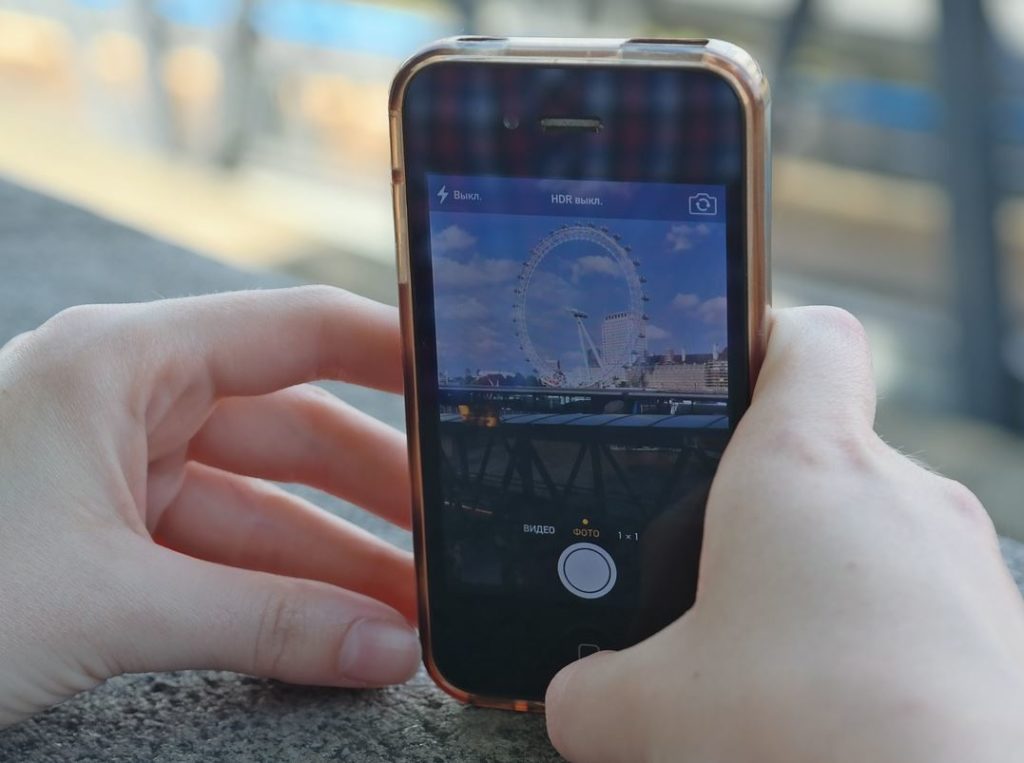 1.Edit the video and remove a short portion of the beginning or the end of the video and try uploading again. Also try adding a filter it may work.
2.Adjust the quality of your video before uploading, If you have a video editor then try adjusting the quality of the video before upload. Also make sure the size is the recommended for Instagram.
3.Log out of Instagram, If you are on Android try clearing the cache of the App. Once finished try logging back in.
4.Uninstall Instagram and reinstall the app from scratch. Update the Instagram App to the latest version if you have an old outdated one installed.
5.Try using a new device and log into your account and try uploading the video the issue may be with your account directly and not with the phone or the app.
My Thoughts on this Issue
Instagram has a bunch of issues such as this one where it wont let you upload Videos, hopefully the tips above solved the issue as most times the problem with these issues lies with either the phone you are on, the app itself or on the side on Instagram and if the issue is on their side then there is little if anything you can do.
Please leave a comment below and also share this article with a friend or two on social media. We also have plenty more articles for you to check out so please do that before you go.