Today I would like to look on an issue that's happening more frequently now a days. This is an issue where your phone dies or shuts off while it still has a charge left, this could be 30% or any number but the phone at random shuts off. The strange thing is that as soon as you plug the phone back in it will boot up and go back to the charge percentage it was before it shut off such as 30%. So lets look at how to fix this issue of your phone Randomly Dying with a Charge
What devices does this charge problem affect?
This can affect any phones such as the iPhone, Android and so on. So if your device is dying with a significant amount a charge on the device before it reaches 0% percent then you have the issue in question.
How to fix this issue?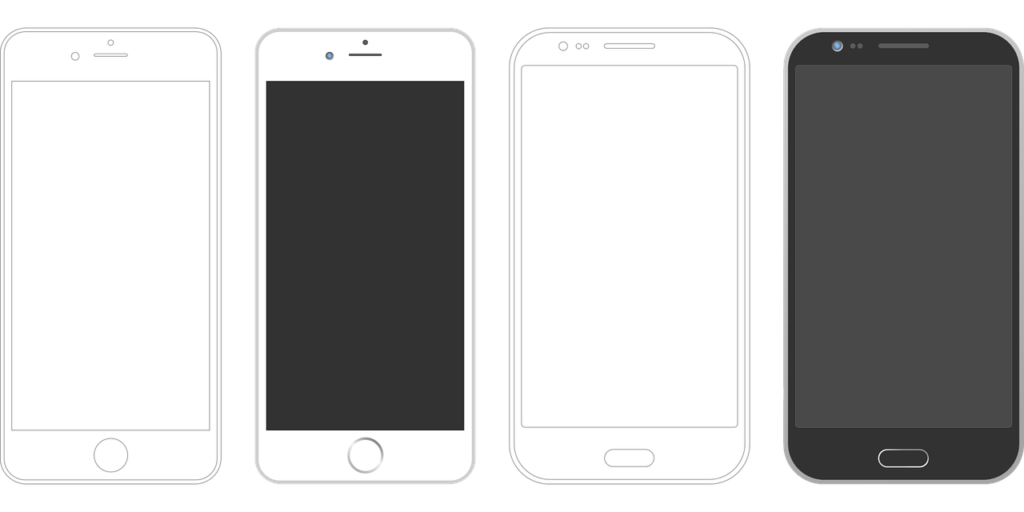 To fix this issue you will need to calibrate your battery and do so manually to fix the issue.You should do this procedure at the end of every moth to make sure your battery remains calibrated and working as it should. .The procedure is as follows:
1.Drain your phones battery to 0%, I suggest that you play a Game that's heavy on visuals as this will drain the battery fast.
2.Recharge the phone to 100% without interruption.
3.Even after the phone reaches 100% charge allow it to stay connected to the charger for at least 1 hour more.
4. Use your phone normally including using regular apps and allow it to drain to 0%. Do not use a game this time to drain the battery. Do not charge the phone before its depleted.
5.Charge your phone again to 100% and leave it connected to the charger again for 1 hour. After this you can use your phone as normal and the battery should now be calibrated.
This did not work for me help!
If this did not work for you as may be the case for some users then your battery is old and needs replacement. I suggest that you buy a replacement battery for your phone that matches and that should fix the problem.
If you own a iPhone 6s I suggest you read this as it might help.
Final Thoughts
I do hope this was helpful in fixing your phone Randomly Dying with a Charge. If this was useful I would love to know and you can do that by leaving a comment below. Please do me a favor also and share this article on social media with a friend as well.