A lot of people use the Facebook app daily on their mobile phones and an issue that's bound to come up eventually on Android or IOS is that the app will crash. Today we will be looking at How to Fix Facebook app keeps on crashing, so no matter what the issue is one of the tips here should be able to help you out if your Facebook app is crashing constantly after launching or even while using it for a little bit.
The error
Facebook will crash after launching the app or after using it for a bit. So no matter your device if you keep getting crashes after trying to use the application then try these tips below that has been proven to work in helping to fix such issues.
How to Fix Facebook app keeps on crashing?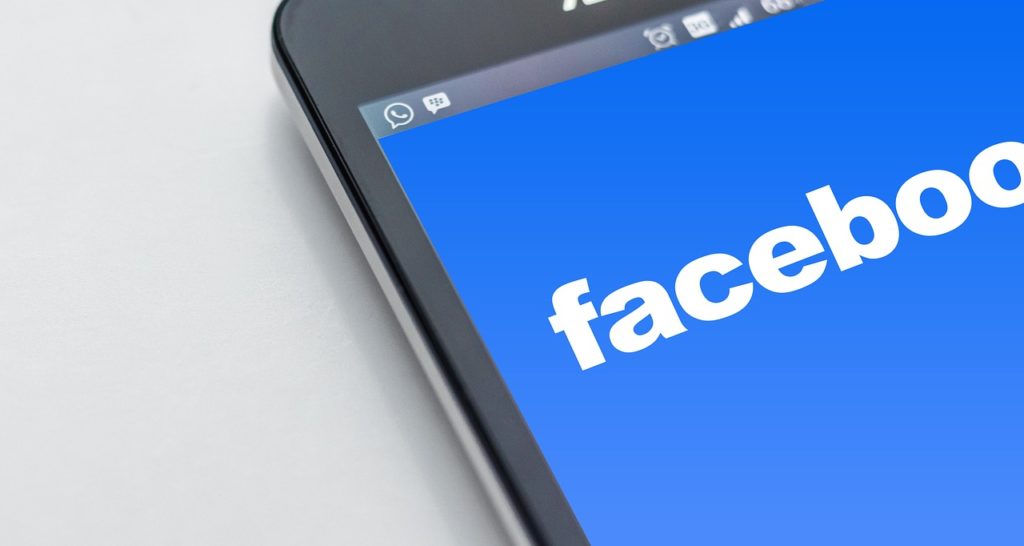 1.First make sure your App is up to date if you have been putting off updating the app you might have an old outdated version that's prone to crashing so update the Facebook app and other supporting apps. Check the app store for updates.You can also watch the video below to see what to do:
2.Also make sure your device is up to date with the latest updates whether its Android or IOS check to see if your phone has any pending updates. If it does then update the phone to the latest software version.
3.Clear the Cache of the Facebook App by going to settings, Apps and find Facebook and then storage and clear cache and data on Android or using this method here. There are also apps called cache cleaner in both Android and iPhone's you can try looking for in the respective app stores.
4.Uninstall the Facebook app and reinstall it a fresh and try to see if that fixed the issue. Sometimes when you install an app fresh it tend to fix issues you may be having.
5.Go to settings and reset your network settings or all settings back to their default. Note this is not a full-blown reset and will not affect your data but only settings you may have changed on your device. Doing a total reset should be only left as a last resort but be sure to backup files.
Final Thoughts
I do hope you found these tips useful and if you did please take the time to leave a comment and share this article on social media. Also note we have plenty more articles relating to how to fix common issues with Messenger and Facebook as well.