In today's article we will be looking at how to Fix the iPhone's letter "i" Bug in Apple's iOS 11.1. This bug does not allow you to type the letter "i" as it becomes some other character which makes any text input impossible as you can't type the desire letter.Do also not this fix will work if this same bug where to happen to any other letter you can still follow the procedure and have it solved easily for you and others.
Whats causing this?
The exact cause seems to be with a bug or Glitch in the Autocorrect system that's build into your iPhone or another similar system such as emojis but who knows exactly.We can expect a bug fix soon from Apple but why wait around for that when you can fix the problem or apply a workaround.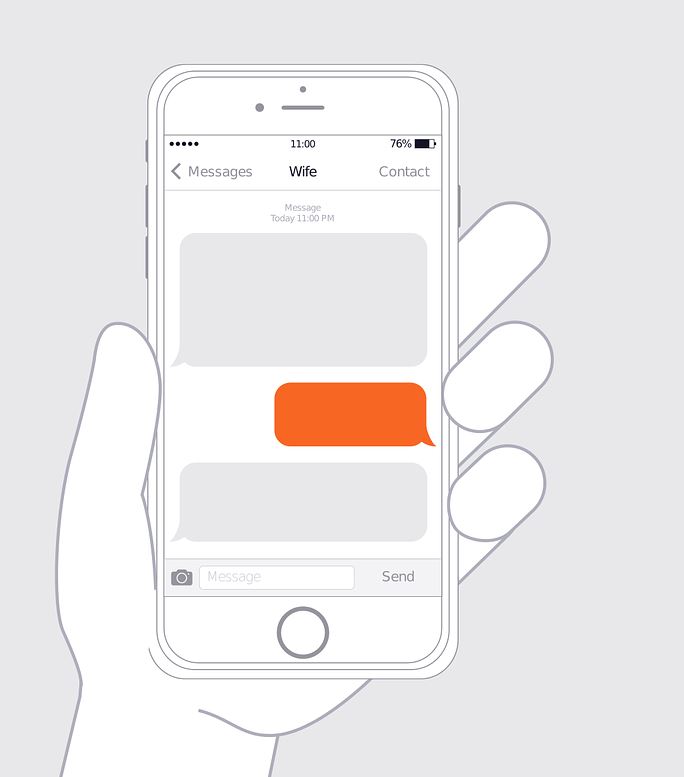 How to Fix the Problem?
1.You can look in the frequently used emojis section and there should be a letter "i" there that can be used.
2. A better fix or workaround would be to settings, general,Keyboard, Text replacement.
3.Now tap the plus sign upper right and in phrase type an upper case (Capital)  "I" and in the shortcut type a lowercase "i" and save. Doing this will overrule the autocorrect feature.
4.Go ahead and test it out now to see if its works. Apple should release a bug fix soon that fixes the issue but you can use this article to fix any such future issue involving any letter not typing as it should.
Final Thoughts
Guys please take the time to leave a comment below and I do hope you were able to fix this or a similar issue on your device. Do check out even more articles and remember to share as it would be much appreciated as always my friend.