Today we are going to look at how to Fix No Sound or Audio Problems on the Galaxy S8, S8 Plus and Note 8. The situation is pretty self-explanatory if you have  no audio or sound issue with your device where you can't hear anything such as your device reviving a notification,ringing out loud, playing music or other forms of sound you can use this guide to troubleshoot the issue and get your sound working again as normal.
What conditions does this apply to?
This applies to devices that does not ring when there are notifications, calls and in other situations where you should be hearing audio but there is none.
Fix No Sound or Audio Problems on the Galaxy S8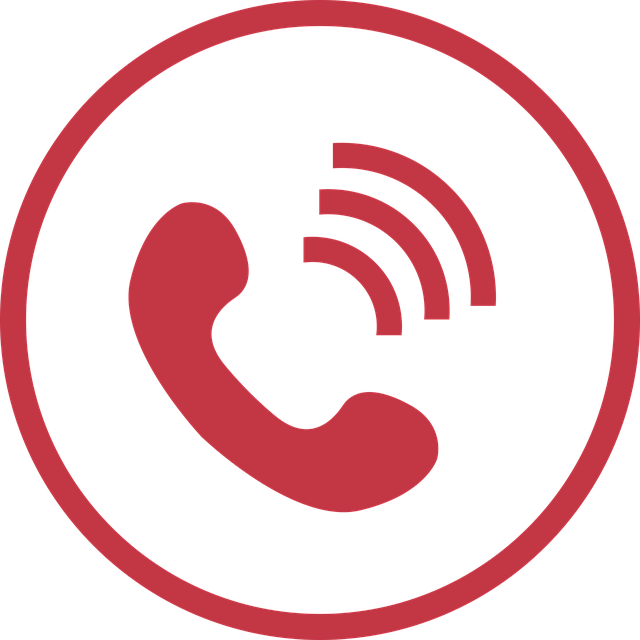 Follow the steps below one at a time and you should be able to fix the issue with your phone.
1.Go to settings, then accessibility, hearing and make sure mute all sound is off or grayed out toggle and not activated (Toggle is blue when activated). When this feature is on it will turn off all sound even when all other settings is correct and you should be getting sound.
2.Press the volume key and when the volume slider appears on-screen , tap on the small down arrow at the end of the slider to see all the volume controls for: Media, Ringtone,Notifications and System. Go ahead and turn all the sound settings up especially if one is all the way down.
3.Clean your headphone jack and speaker grill to make sure there is no lint, dust and dirt which can prevent you from getting any sound.
4.If all else fails backup your phone and do a reset. Go to settings, General management,Reset and then factory data reset.
5. Another unlikely but possible situation is that your speaker is broken in which case you will need to have it changed or replaced.
Final Thoughts
I do hope this article on how to Fix No Sound or Audio Problems on the Galaxy S8 was helpful to you and if it is then please take the time to share and leave a comment below. We also have plenty of other articles which should be helpful to you as well so please do check them out.