Still think that TouchWiz or Touch UI or whatever Samsung is calling it these days is still laggy despite all the speed tweaks and improvements? Well you are not alone, Samsung Galaxy devices are pretty powerful especially the Galaxy Note 8, Galaxy S8 and S8 plus respectively. However devices can stutter and lag especially when you navigate the User interface with all its fancy trims. Some users opt to getting a new Launcher but that's not always an option considering the default one is OK.
So with today's tip I will be showing you how to Speed up just about any Samsung Galaxy by changing just a few settings which will make your device that much snappier and responsive as you navigate the interface. This way you can activate a snappier version of your current device.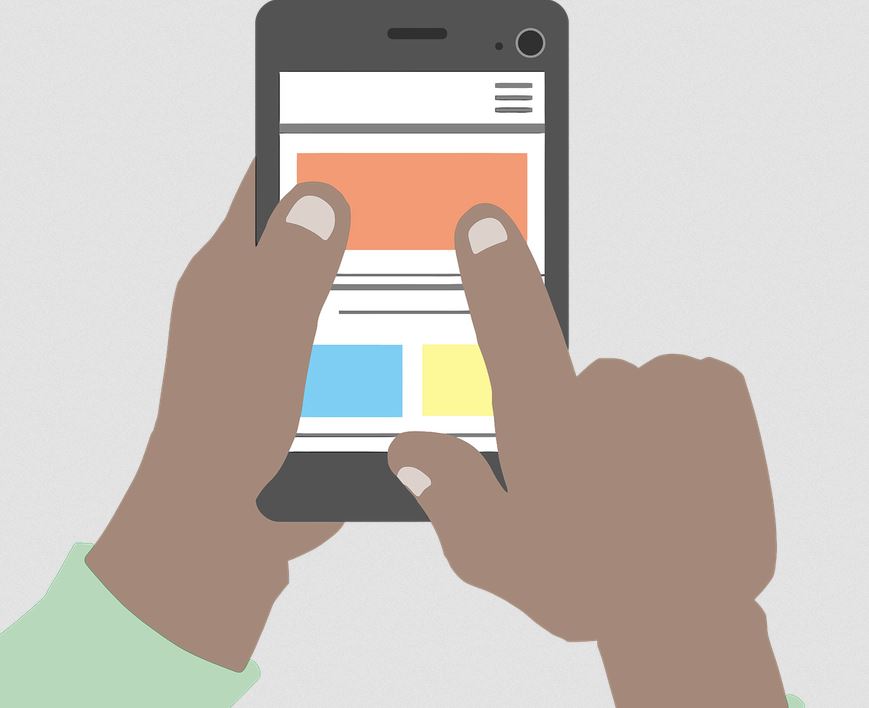 What device will this work on?
This method has worked for some time now and should work on any Samsung Galaxy branded phones. Rest assured this will work on older as well as newer devices so you can go ahead and try this tweak out. Best of all if you don't like it it's easily reversed.
How to Speed up any Samsung Galaxy ?
1.Go to settings.
2.Scroll down and look for developer options, if it's not there at the very bottom then activate the mode using this tutorial on Activating Always on display on any Android.
Or on newer devices go to settings-about device-Software information and tap on build number seven times to activate developer options in settings.
3.Select developer options.
4.Find Window Animation Scale which is set to Animation scale 1x by default. Set Animation to off for best speed results or to make things snappier set Animation scale to 0.5x.
5.Find Transition Animation scale and do the same either set it to off or to 0.5x.
6.Finally set Animator duration Scale the same as well.
That's it now when you open Apps you will notice they are much snappier and open right away without any lag at all.
If for some reason the new context Menu is not appearing after long pressing apps on the Galaxy S8,S8 Plus or Note  you need to
read this article
..
What does this do to my device?
It turns off the fancy Animations that your device uses such as when you open or close a Window by reducing or turning off the Animation settings the phone does not waste time and simply opens a window or closes a window. It's not as pretty as when the feature is on but your device becomes snappier and less laggy. If you prefer your animations you can always set the settings back to their default.
Final Thoughts
It's always great when you can tweak your device to your liking and by adjusting the Animation scale you are better able to reduce the fancy animations or turn them off to make your device faster for a better user experience. Please share your thoughts below and please share this article online with friends. We also have plenty more articles just like this one to help you out.