There is a feature built into Android called Keep mobile data turned on that will keep the mobile data turned on at all times and this makes switching between networks far much easier and we will be showing you in this article how to turn the feature on and off.When the feature is on if Wi-Fi is not available then your device will switch to mobile data and vise versa depending on the situation ensuring you are always connected.
What is Keep mobile data turned on?
This feature Keep mobile data turned on at all times, even while WiFi is in use. To make it quicker to switch networks.This is a feature some users may find useful when they need to constantly be connected while on the go or for other purposes.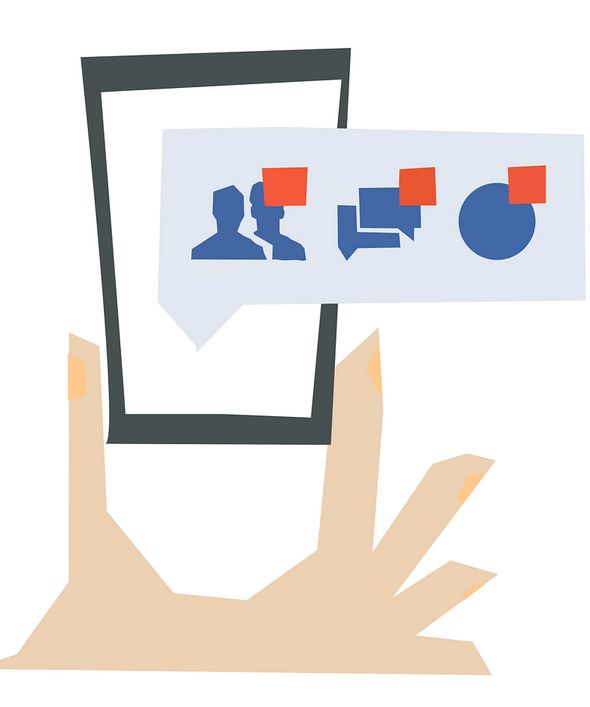 How to enable or disable Keep Mobile Data turned on?
1.Go to settings.
2.Next in settings look for developer options and select it, if the feature is not there then turn it on as shown here.
3.Now under developer options go to the networking section. And then selection the option : keep Mobile data turned on. You can enable or disable the feature to your liking.
Thats it when set to the setting you want you can exit the menu by clicking the home button to go back easily.
What does this option do?
If enabled then mobile data will always be turned on even if Wi-Fi is on and if Wi-fi is not available it will immediately use data from your mobile data network. Also be aware that mobile data charges will be encored when on Mobile data.
Final thoughts
Guys please take the time to leave a comment below and I do hope you found this tutorial useful on how to Enable or disable Keep Mobile Data Turned On. Do also check out our other articles and share this one as well.