This is a setup guide showing you how to configure BT Notifier which you can download here for your Android device on the DZ09 Smartwatch.This will allow you to perform several functions such as Syncing your messages, contacts,Camera and much more for viewing on the Smartwatch. The DZ09 can be used as a standalone device but it does pair well with smartphones and can be sued to answer calls.
Why Pair your DZ09 With your Android Smartphone
Once Paired you will be able to answer calls from the Smartwatch, view messages,call logs, sync time and date, remote view phones camera and much more. It's also saves you the trouble of getting your phone from your pocket each time as you can see everything on your device at a glance such as who's calling, that important message and so on.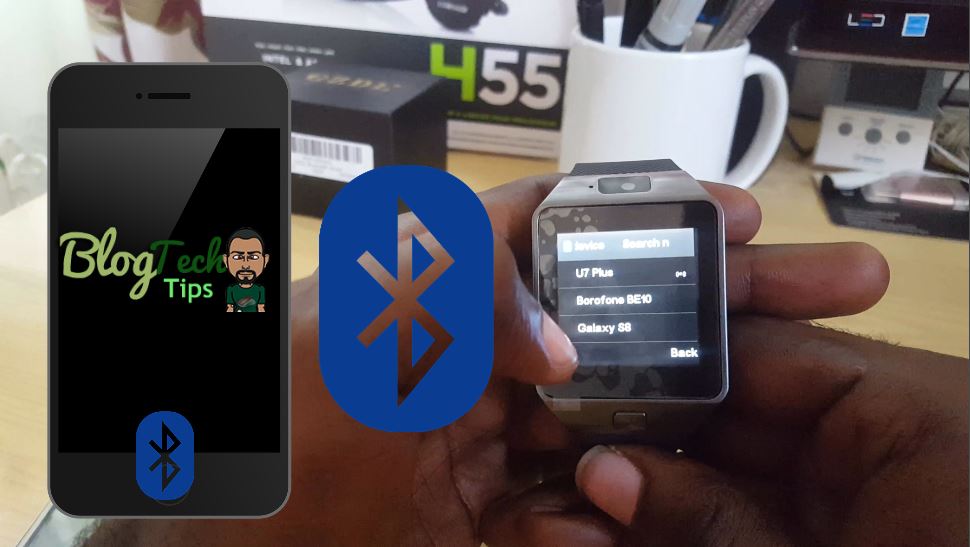 How to setup or Pair Bt Notifier with DZ09Smartwatch
1.Make sure Bt Notifier is installed as shown here and launch the app.
2.On your smartphone turn Bluetooth on and make it discoverable.
3.On the smartwatch go to Bluetooth and turn it on.
3.Next search new device and when it finds your smartphone go ahead and pair both device. Please note a code will be given,write it down as the other device might ask for it.
4.Once paired thats it, BT Notifier on your smartphone should now be allowing the smartwatch and your phone to communicate easily.
You can test it out by going into messages and see if the Bluetooth messages start loading. The same can be done with call logs, incoming calls and more.
Video Demonstration:
Watch the video and see how to do everything in detail.
Final Thoughts
So that's it basically for How to setup or Pair Bt Notifier with DZ09 Smartwatch and other Smartwatches. Do share this article and leave a comment below, you can also check out even more articles that we have on this website.
Continue Reading we have even more Tips for you: