There are many ways to charge your PS4 controller and among those ways is to Charge your PS4 Controller on your Computer or PC which can be done easily and conveniently if you know how. So you can easily connect the controller with the provided USB cable to a desktop or laptop and it will charge. Many users give up as when they connect the controller it does not charge automatically so they assume it will not work. This tutorial will show you how below.
What devices does this work on?
This works on the PS3 and PS4 controllers respectively and should still work for future versions of the PlayStation controller. So it would not hurt to try on various controllers.
Charge your PS4 Controller on your Computer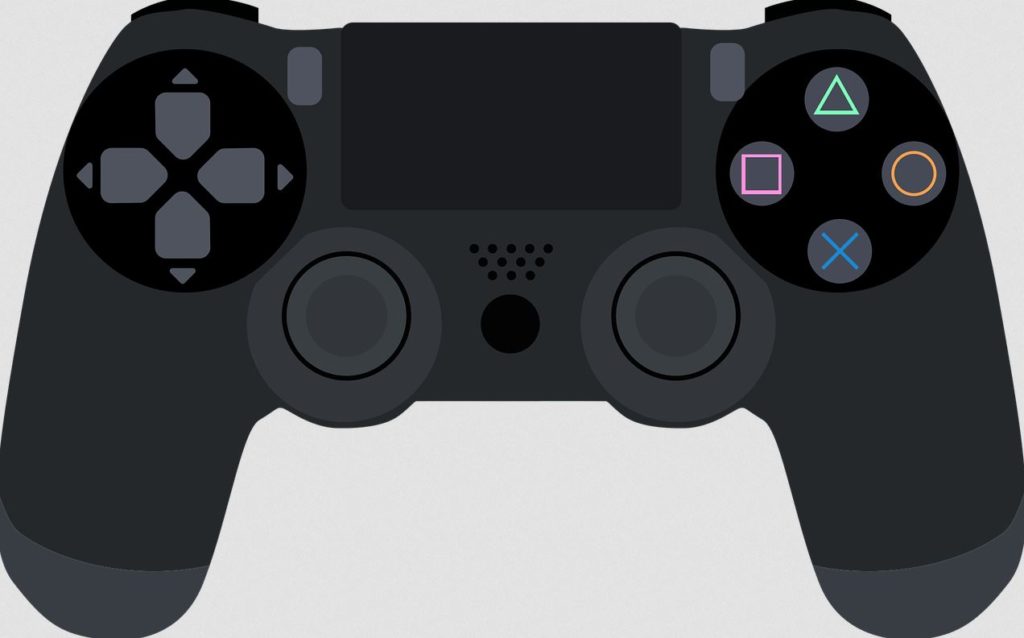 1.Go ahead and connect your PS4 or similar controller to your PC USB port.
2.Go to device manager on your PC, if you do not know how to do this on your version of Windows then use search and look for device manager or rest the cursor in the bottom left of the screen and right-click and choose device manager for newer versions of Windows.
3. Find Human Interface devices and select it.
4.Under this look for HID-Compliant Game controller and right-click. From the menu choose to disable the function.
5.Unplug the controller from the computer and then plug it back in again. This time the controller should now charge easily.
Extra Tip:
If you are using a desktop computer I recommend you use the USB ports that are at the back of the PC and not the ones at the front or on the case of the system unit as those that are built on the Motherboard are more reliable.
Final Thoughts
That's it for how to Charge your PS4 Controller on your Computer and if you want to know an alternative way to charge then you can check out this article here on charging at the wall. Please leave a comment below and do share this article with your friends on social media. I have other articles too that you should definitely check out.