Today's article will be focused on the PS4 No Video Signal Black Screen Fix. So if you are seeing the message on your TV screen No Signal when the PS4 is connected and powered up then do try the following tips to potentially troubleshoot and deal with the problem so your PS4 can start displaying again.
Fix PS4 No Video Signal Black Screen
Try this tip First
1.While the PS4 is off Press and hold the power button for 7 seconds and then let go. You should hear two beeps one first and then the other at the end of the 7 seconds.
2.Give the TV Screen a little time to show something on the display. Follow the onscreen instructions and connect your Controller by USB and click the PlayStation button.
3.From the onscreen options go ahead and Change the resolution which should be option 2. If the issue was the resolution been too high then you should see a picture and everything should be fine.This issue often happens when you connect your PS4 to another TV and then back top yours.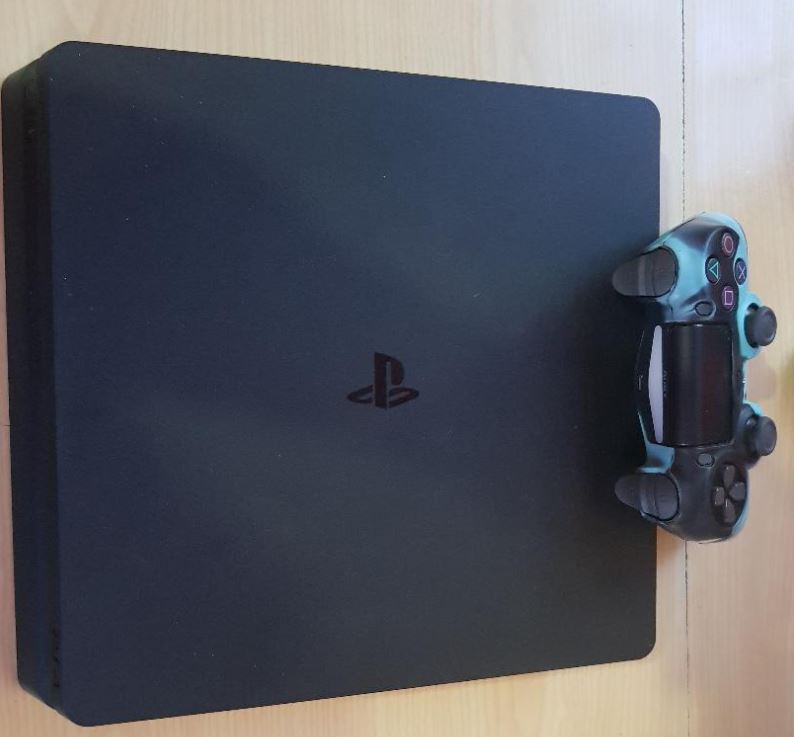 It May be your Cable
1.Your HDMI cable may be faulty and you will need to change the cable. You can buy one here.
Check for Broken Pins or Port
1.Inspect the PS4 HDMI port to make sure nothing is broken or lodged inside. Also check to make sure the Cable is pushed all the way into the Ps4 and TV set. Best of all make sure you are connected to the correct input on your TV.
2. If you are routing your PS4 Signal through any third-party device be sure to unplug and connect it directly.
Do a Power Cycle Reset
This one is very important go ahead and unplug everything from the PS4 especially the power cable from the wall. Now while plugged out hold down the Power button for a minute and then allow it to sit for another minute. Next power up your device again and in some cases this may fix the problem.
Why did the above tips work?
Most No signal issues on the PS4 are caused by resolution issues or sometimes there is a problem with the HDMI or its port. In some other cases you may have to power cycle your device to have it work again.
Final Thoughts
Yeh guys that's it for this tutorial, please take the time right now to share this article, comment below and check out our other content on this website. It was great having you here on the website.