So if you don't know by now there are several ways to charge your PS4 controller. The most obvious way is to use the PS4 itself by connecting the included USB to micro USB cable. Another way that's more convenient especially when you are away from the PS4 and it's not on is to use a phone adapter and to charge your controller.This is fine but if you are not careful you can damage your controller, so join me as we look at How to charge your PS4 Controller with a Phone charger safely, the last thing you want is to damage it.
What devices does this Apply to?
This tutorial applies to the original PlayStation 4, The PS4 Slim and of course the PS4 Pro as they all have the same wireless controller in the form of the dualshock 4.
How to charge your PS4 Controller with a Phone charger safely: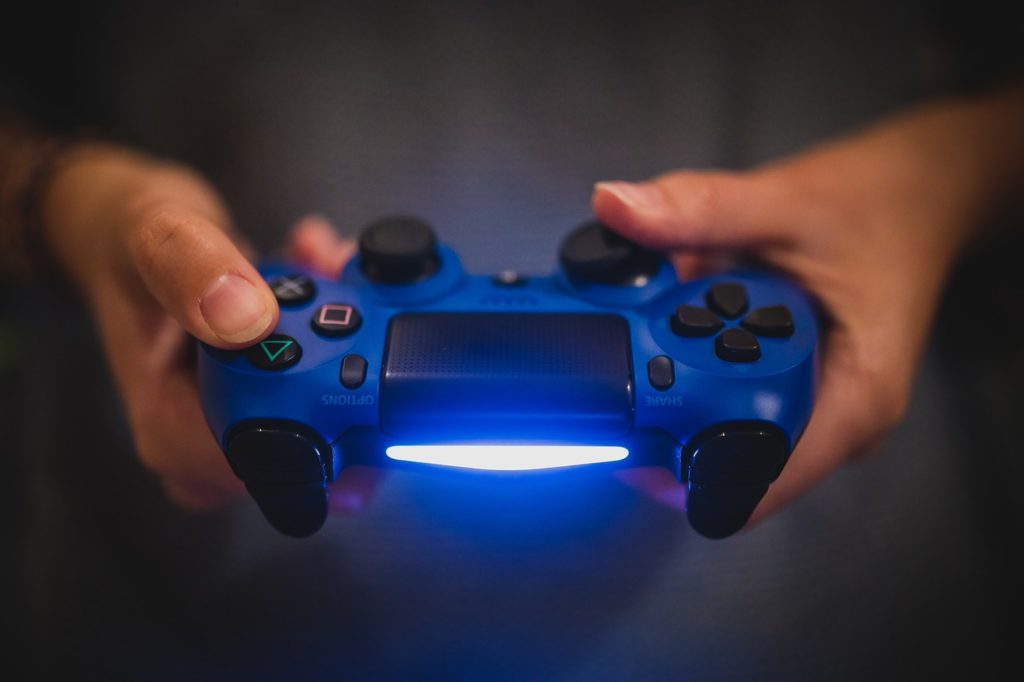 Charge your PS4 controller using your Phone adapter the right way:
The PS4 controller is rated to accept 5V at 800mA which most phone chargers can deliver easily but not all phone chargers are made equal and some will be either higher or lower than the rated voltage you need.
Other than checking to see that your phone charger or adapter that you are using is correct you will also need to avoid using Quick or Fast chargers as these will damage your controller as they tend to output voltages in excess of what your controller can handle such as 9V or more which will cause the battery to heat up and become damaged.
So all you have to do now is check all your phone chargers and make sure they have an output of exactly 5V and 800mA which can be less or more for the mA,also remember never use any fancy fast chargers.
Video Demonstration:
The following video will explain everything as written here and show you it all step by step with examples.
A Note to those using a Charger with less than the rated 5V at 800mA
If you are using a charger that has say 5V at 550mA it would be fine for simply plugging in your device and leaving it to charge. It will charge slower than normal charging times but it would charge none the less. If you want to plug-in the controller at the wall and game at the same time while its charging that would not work with the above mentioned charger for both charging and playing at the same time. You would need a charger of the exact rating of the controller to charge while playing at the wall of 5V at 800mA .
What if my Charger is 5V and 950mA or higher?
If your charger is say 5V and 950mA or higher that would be fine as the controller will draw the required 800mA it needs.In such a case like this you can play Games and charge at the wall with a charger of that rating. The only problem is if it exceeds the 5V limit as in the case of all fast chargers which output more than the 5V.
Extra Tip:
You can also charge your PS4 controller on your computer or PC as well. You can learn how to do that right here.
Final Thoughts:
So do you know feel more confident about how to charge your PS4 Controller with a Phone charger? Many users are damaging their controller because they tend to use fast chargers that comes with most of the new phones.You can now avoid this and warn your friends as well by sharing this article. The last thing you need right now is to be purchasing a new set of controllers. Please take the time also to check out even more content here on the website such as this one here on setting any custom wallpaper on your device.