Did you know you can Download PS4 Games for Free Without PlayStation Plus? well you can and it will cost you nothing at all. All you need is your PlayStation 4 and a free PlayStation account  and the steps as shown below. After this you will get several free full length Game titles such as Fortnite, Warframe and much more such as Game Demos.
What some users don't realize is that while some free downloads other than paid Games require a PlayStation Plus subscription there are others that are given for free once you know where to find them. So if you want some of these cool Games then start follow the directions below.
Download PS4 Games for Free Without PlayStation Plus
1.Turn on your PS4 and sign into your account.
2.Next select the PlayStation Store.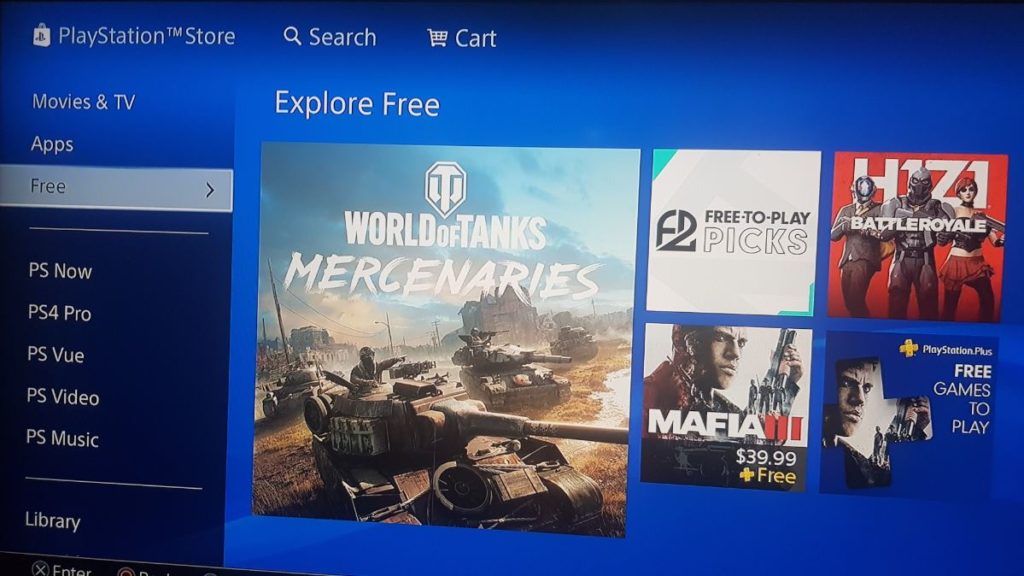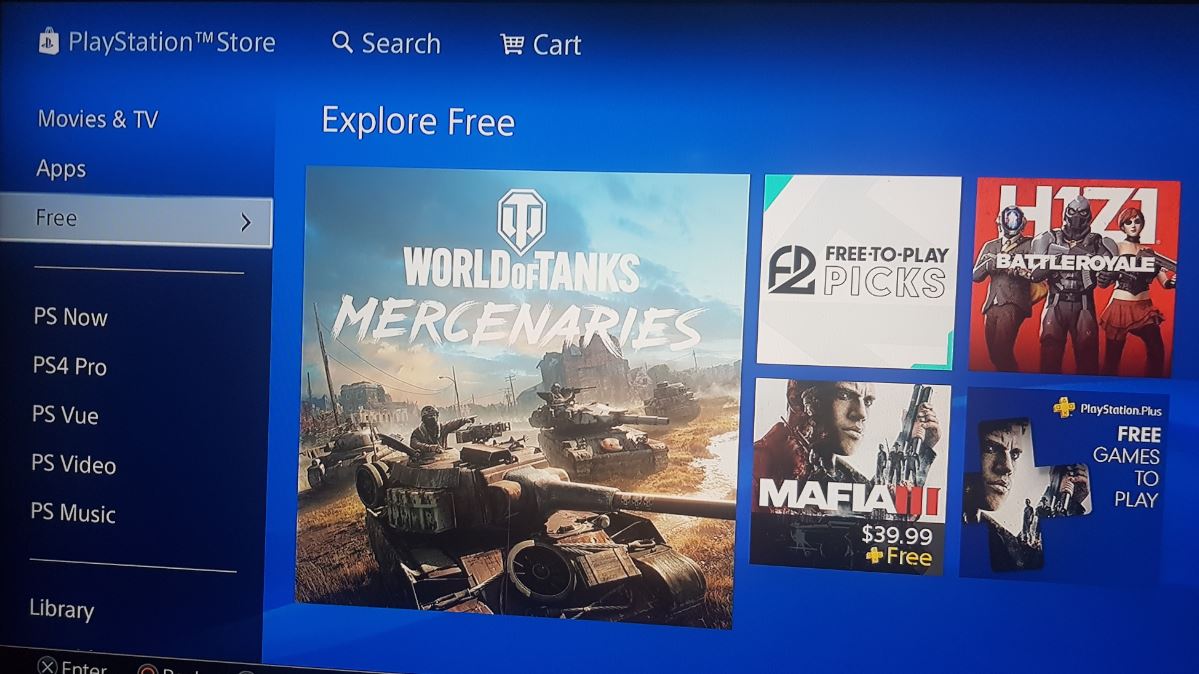 3.Scroll through the menus and go down to Free.
4.Now notice in this section you have several categories: Free Games, Demos and so on. You want to Select the Games that don't have a PlayStation Plus Marking they are all grouped together. Once you select one you can download easy. Depending on the size and your connection speed it can take usually anywhere from 1 hour to 5 hours to download in the background.
5.When Finished launch or check on the download progress from the Home screen. You will also get an email with your free purchase receipt showing that you paid $0 for the Game.
Video Demonstration:
So see how to do everything as shown below in this video.
Final Thoughts
So guys that's it for how to Download PS4 Games for Free Without PlayStation Plus and I hope you found a great free game. I would like if you found this useful or have other questions that you post them below. Please also share this with friends and do remember to check out more of our cont here on the website.
Continue Reading we have even more Tips for you: