Rest mode on the PS4 is a great mode that allows you to place your PS4 Pro or even PS4 is a low power mode in which you can still charge your Controllers and access your system quickly next time you need it. The thing is though if you press the power button you go straight into rest mode and the option is the first thing that's shown on the power menu. In today's article I will be showing you How to disable Rest Mode on the PS4 Pro.
This is great for cases where you do not use rest mode and for safety reasons you always power down your PS4 Pro completely after using it. In my case I charge my controllers as shown here and have no need for the mode so I turn it off completely so when I press the power button my system powers off and in the power menu you have only the power off option.
What device does this apply to?
This applies to the PS4,PS4 Slim and PS4 Pro respectively. So it should basically work on any PS4 you have that's updated.
How to disable Rest Mode on the PS4 Pro?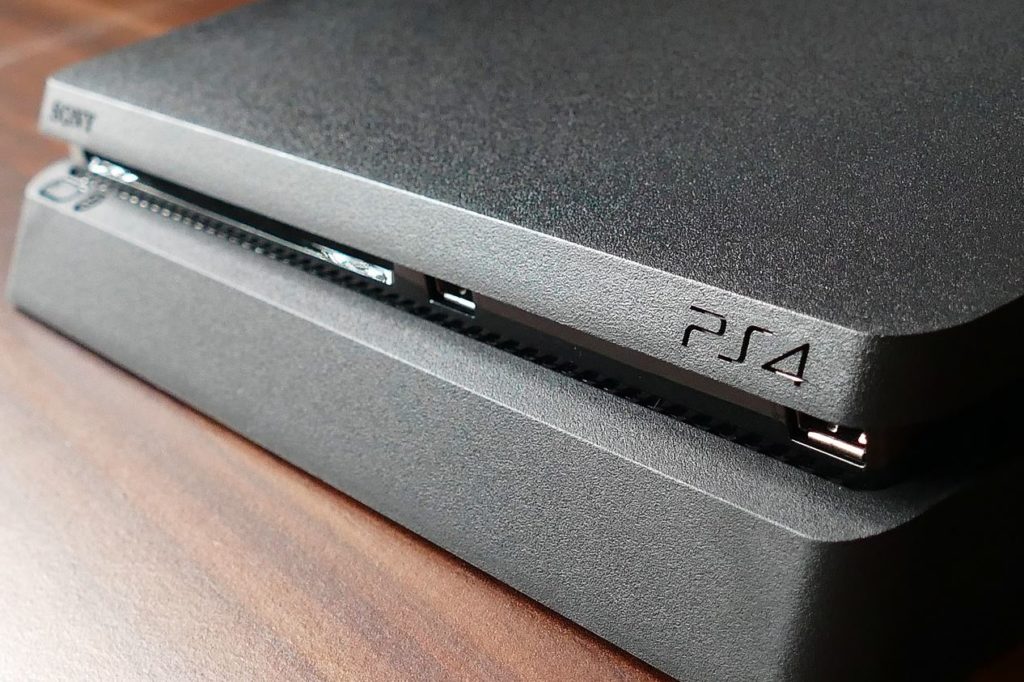 1.From the Home screen on the PlayStation 4 Pro go to settings.
2.Next go to Power save Settings.
3.Next go to set features available in Rest Mode. From here turn off all the options and uncheck the boxes. So turn Supply power to USB ports to off and uncheck the other three options seen.
4.When finished exit the menu and from now on when you go to the power menu to turn off you will notice power off is the main option and also when you press power button the device will turn off.
Video Demonstration:
Watch my video below as I show you how to How to disable Rest Mode on the PS4 Pro or Power off from the Power button in Video form.
What does this do?
You can always turn the feature back on, what we essentially did was to disable Rest mode which is great if you never use it which will prevent you placing your device in this mode in error.
Final Thoughts
So did you find this tutorial on How to disable Rest Mode on the PS4 Pro useful? Please let me know in the comments or ask your questions as well. Do share and check out our other articles as well as I have plenty on various topics that's sure to help you out.
Continue Reading we have even more Tips for you: