Today issue involves a Laptop Continuous Beeping. So in these cases when you power on the Laptop it will refuse to startup and you will hear a continuous beeping sound that will not stop. The only way to stop the annoying noise is to shut off the device.
What is causing the Contentious Beeping on my Laptop?
Every case is different but in most cases the beeping on your Laptop is caused by a stuck Key. This is often true if you have had your Laptop for some time and there are also other possibilities as well.
Laptop Continuous Beeping Fix
In order to fix this issue I will be looking at simple solutions and working my way up from there, so please try each option until one works for you.
1.If your computer is able to boot up with the constant beeping then try going to Volume, right-click and Playback device, Speakers and right-click and disable and then enable again.
2.If that did not work Power off the Laptop if you are having issues powering down then pull the battery. Now check all your keys and make sure that none is stuck. If you do find a stuck one try nudging it free or remove the affected key which should pick right off and either replacing or cleaning and putting it back. This is often enough to fix a stuck key. Your Laptop should now boot up and no beeping.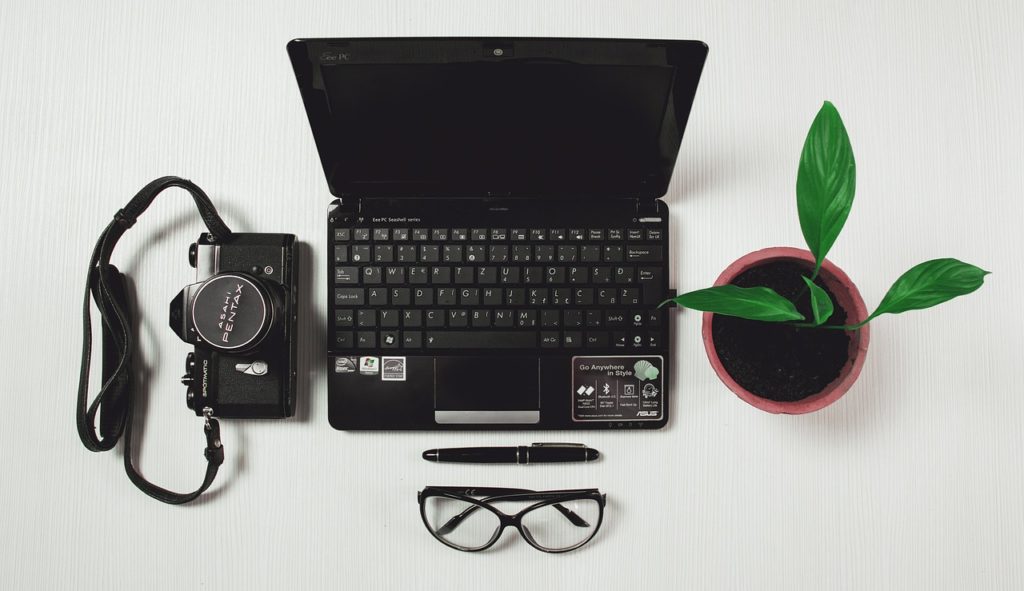 3. In most of the case the issue is caused by a bad key or set of bad keys as the Laptop Keyboard is malfunctioning. In these case the keys cannot be replaced as the issue is too severe and you will need to remove and change the Laptop Keyboard.
To do this you can watch the Video below but remember that each Laptop is a little different but once you remove the Keyboard of one the others follow a similar procedure.
You can buy a new Keyboard here but remember it must match or be compatible with your specific Laptop.
Laptop Keyboard Replacement Procedure Summary
1.Power off the Laptop and remove the battery.
2.Remove all screws from beneath the battery and any on the back with a symbol of a keyboard beside it. If the Laptop has a back cover then remove it and removed any screws with a keyboard symbol beside it.
3.After removing all Keyboard screws turn the Laptop over and carefully press the small taps that are found around the outer edge of the keyboard that clip it in place and gently pry the Keyboard up which should come right off.
4.Remove the ribbon cable that's attached to the Laptop by flipping the tab up and remove the Keyboard completely.
5.Finally replace the Laptop keyboard with a new matching one and do the reverse of what you did above to put it back in place and that's it.
Other Possibility
Another possibility too is that the problem might be caused by a faulty RAM. Usually Some laptops have a panel on the back and all you have to do is remove it and if you have one stick of RAM replace it with a new one or if you have two Sticks remove one and try booting with a single-stick at a time or a new one and it should fix the issue. Other times the RAM can be deep within the Laptop and you will have to pull it apart and try the same switching out of the RAM.
Final Thoughts
So that's how you normally fix a Laptop Continuous Beeping as most times it's a stuck key or faulty Laptop keyboard that's to blame thus the contentious noise and the laptops inability to boot up.Please take the time right now and leave a comment below and do share this post as well as check out our other articles on the blog.