After owning a Samsung devices over the years and dealing with various issues you come to realize that some problems happen year after year with each new device. You even begin to fix said problems for friends and Family, the thought then occurred to me recently why not simply compile a list of the top problems that affect the Galaxy S8 and S9 which are the latest Samsung devices and what can be done to fix them. So guys with that being said I came up with this article titled:  Galaxy S9 and S8 Top 5 Problems and Fixes.
What devices does this Apply to?
While I do mention the Galaxy S8 and S9 mainly these tips do Apply to older as well as newer Samsung devices as well. This especially applies to other variants of the Samsung Galaxy outside the Flagship S series. So you can still try each tip for any Samsung or Android device you have. After all it would not hurt to try if a fix applies to your situation.
Galaxy S9 and S8 Top 5 Problems and Fixes:
Video Demonstration:
Watch the video below and see everything as written here.
1.Crashing Apps
Crashing Apps is a common occurrence on Android especially on the Samsung Galaxy phones. This only tends to happen after you own your phone for a while and have been using it for some time and then Apps that come on the phone or that you install will start to crash at random. Worse case scenario the app will crash every time you launch the application. These apps may include and is not limited to:Gallery, Play Store,Contacts, Instagram,Facebook and so on.To fix go to settings, Apps and then storage and from here you can clear cache and clear data. After this reboot your device and the app should start working as normal, if not you can read more here for additional tips.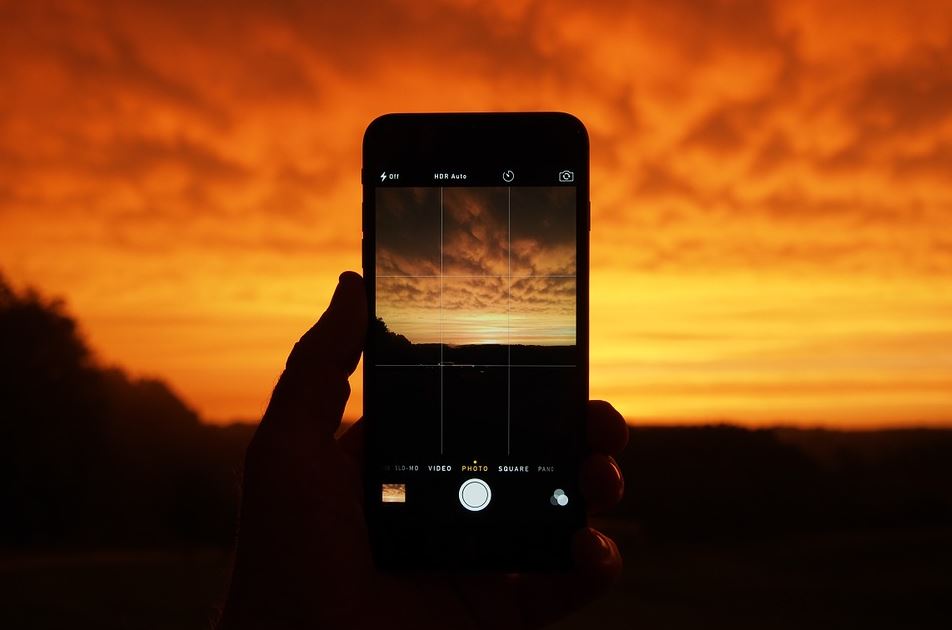 2.Black Screen Issue
This issue is a yearly issue that started with the first Samsung Galaxy and has existed in every Samsung Galaxy Since then. You can bet it will exist in the newer versions as well. If you encounter this issue where your screen goes black and all you can hear from your device is messages coming in or calls but no display. You will also realize the L:ED on the front of the device will flash indicating you have a notifications and nothing else no matter which button you press.
To fix this issue you simply have to hold down power + Volume down and after a few seconds the display should come back on. If that fail try the same thing again but this time while connected to your PC. If you want additional help for this device or older devices read this article.
3.Moisture Detected
The Moisture detected warning is a protective feature in water proof versions of the Samsung Galaxy such as the S8 and S9. The problem is however when the warning appears despite their being no moisture in the port of the device and it stops the device from charging. If you have this issue the first thing you should do is make sure that your device is dry especially the charge port.Next power off the phone and when it starts to boot up plug the phone in at the first Samsung logo.
If you timed it right and plugged it in as indicated the phone will charge as normal. For more solutions to this issue read our in-dept guide with additional tips on how to fix the problem here.
4.Stuck on Boot
If your device is stuck on the Samsung logo or the Android logo and wont start-up fully then in these cases and my experience you have only two options the first of which is to hard reset your device and if that fails then you have to try to flash your device as shown here in this tutorial. Be warned though that in either case you will most likely lose your data which can't be helped.
5.Stuck in Headphone Mode/Low volume from Speakers
This set of issues either involves your Samsung Galaxy thinking a headphone is plugged in when it's not or you can have a case of low volume from your device loud speakers. In Some cases too you may have an issue where when you make a call the other party can't hear you or barely hear you.
In either of these cases there is dirt or lint in either the headphone jack, speaker grill or Mic port of your phone. You will need to clean each port to remove the clog. I suggest a q tip for cleaning the headphone jack or rolled up piece of tissue paper, strange I know but it works. For the Mic or Speaker grill you can use a tooth pic but be careful in all cases not to push them all the way in as you may damage sensitive components, the idea is the clear the ports out.
Final Thoughts
This article on Galaxy S9 and S8 Top 5 Problems and Fixes should fix allot of problems for many people. These tips have been used by me to fix so many phones for strangers and friends that I cant begin to count and I hope it will help you guys as well. Please share, comment and remember to check out even more content on this website.