So in today's article we will be looking at How to Unlock Galaxy Skin in Fortnite for the Galaxy Note 9 and Tab S4 respectively. This method is 100% legit and using it you will be able to unlock this most sought after Skin and be the envy of all your friends and other players that you encounter in Game.
How to Unlock Galaxy Skin in Fortnite?
In order to get or unlock the Galaxy Skin for Fortnite make sure you have Fortnite Installed and then:
1.Go ahead and start or Launch Fortnite and log into your account.
2.Go ahead and Play three (3) matches win or lose.
3.Go back to the lobby and within a day or two after this you should see a notification for you to get the new Galaxy Skin for the Note 9 or Tab S4.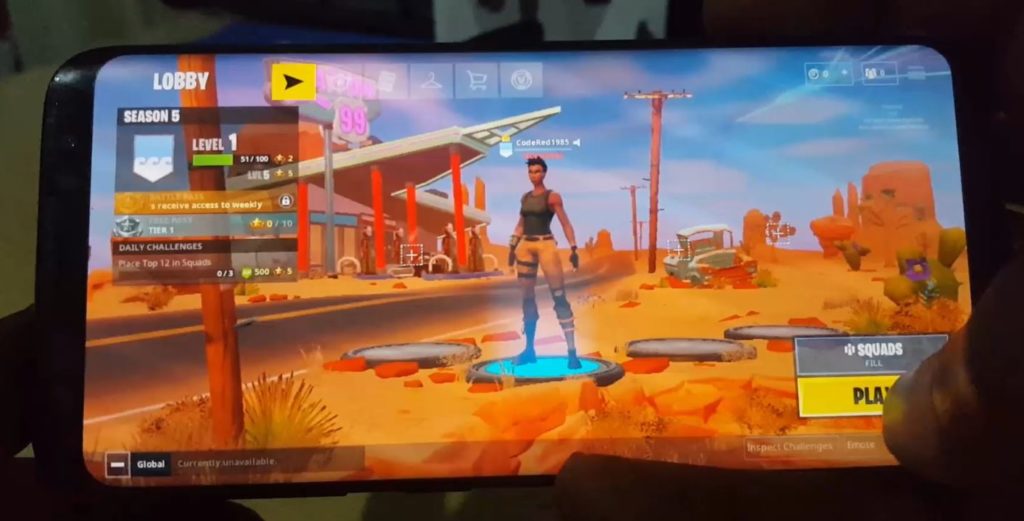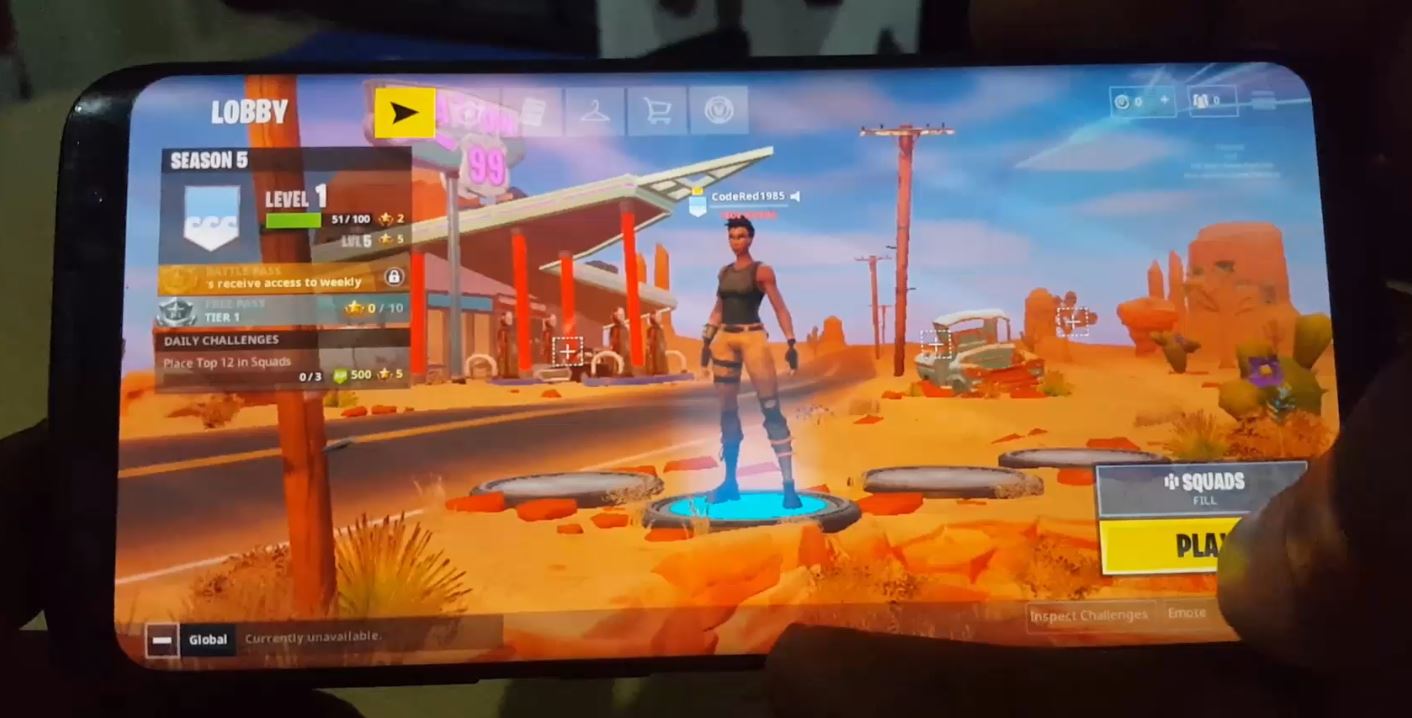 Do note that you will not get the skin right away as indicated by the directions above and it requires you to wait a bit.Once unlocked the Skin will be usable on your account on any device on which you play.
How to Get the Galaxy Skin Without the Galaxy Note 9
If you don't have a device like the Note 9 then I suggest that you find a Friend that does not Play Fortnite and has bought the Note 9. Be sure to tell them what you are doing as once you do this no one else will be able to unlock the Skin using the same device twice. Now download Fortnite to the Note 9 and login using your Account and do as shown above in How to Unlock Galaxy Skin in Fortnite. Once you do that the skin should be unlocked easily.
After this the Skin is unlocked on your account and you can play with the Skin on any device after this.
What devices Does this work on?
As indicated the only legit way to unlock the Galaxy Skin in Fortnite for free is to use a Galaxy Note 9 or Tab S4. Also don't use anything but a legit method as it could put your account at risk so be smart about it.
Final Thoughts
So guys that has been How to Unlock Galaxy Skin in Fortnite for free so please take the time to leave a comment below and do remember to share this with a Fortnite Fan and do check out even more articles as it would be really appreciated.