So today guys I will be showing you How to Enable YouTube Dark mode on Android. This can be a great change from the main YouTube theme or as it was intended it can make your phone easier to view at night as you watch videos. The normal mode is really bright especially at night and can be a strain on the eyes. With this mode the glare and strain on your eyes is significantly reduced so you should definitely give this a try.
What is YouTube Dark Theme or Dark Mode?
Dark theme or Dark mode Inverts the colors on the YouTube app making the background black and the text white instead of the default black text and white background. This is much easier to look at especially in the dark where white backgrounds can really strain your eyes as its so bright. Use the theme to give YouTube a new look or make video easier to watch at night without the strain as you browse YouTube.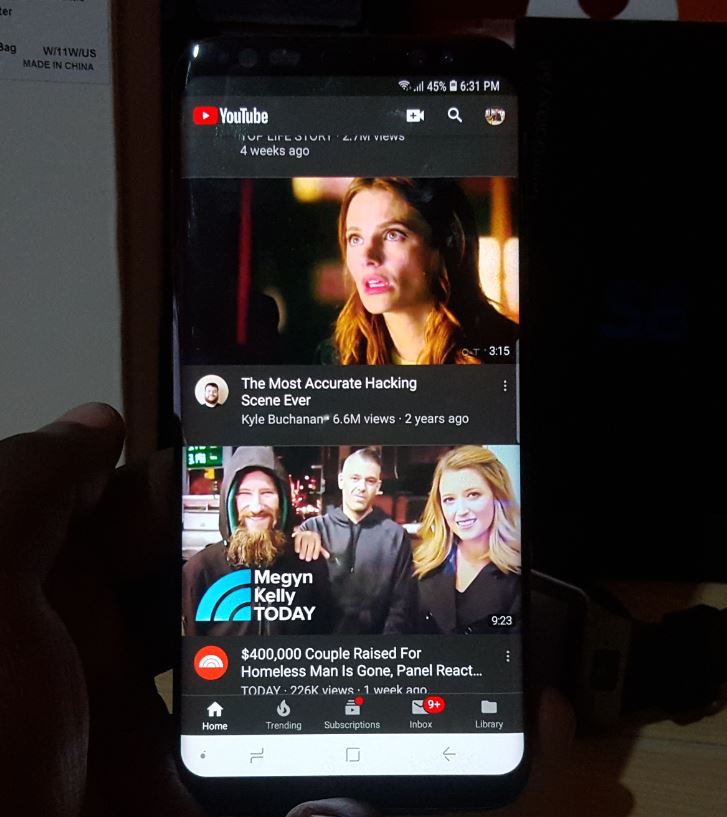 How to Enable YouTube Dark mode on Android?
1.Be sure to update your YouTube Android app to the latest version.
2.Launch the YouTube app.
3.Now look in the upper right and click on your profile image which should be circular.
4.On the next screen go to settings and then general.
5.Finally look for : Dark Theme and toggle the option on and that's it you now have the Dark mode or Dark theme for YouTube.
Video Demonstration
Watch the video to see how its done.
How to troubleshoot Issues with YouTube Dark theme or Dark Mode?
If you are having issues with YouTube Dark Mode or Dark theme option showing up in the app try the following.
1.Make sure you have updated to the latest version of the YouTube app, go to the PlayStore and update.
2.Go to settings, Apps and look for YouTube. next select storage then clear cache and clear data. Go ahead and reboot your phone and launch the app and try the above again.
3.Finally if all else fails try uninstalling the app and reinstalling once more and the feature should appear as shown above.
What do you think?
Do you love or hate the YouTube Dark mode or theme? please share in the comments. As usual please check out more of our content and don't forget to share this cool tip with friends.