This tutorial is for all those who are having issues where their YouTube Android App Not Working as it should. By following these tips you should be able to get the app to start working once again as it normally should. Also if you have a very specific problem you can mention it below in the comments.
Why is the app not working?
There are several reason why the YouTube app may not be working which may include issues such as cache problems, internet related, the app itself or the device the app is on may be at fault. Below is the solutions that will most likely to fix the issue for you and get things working once again.
YouTube Android App Not Working Fix
So try each tip below in the order given one at a time.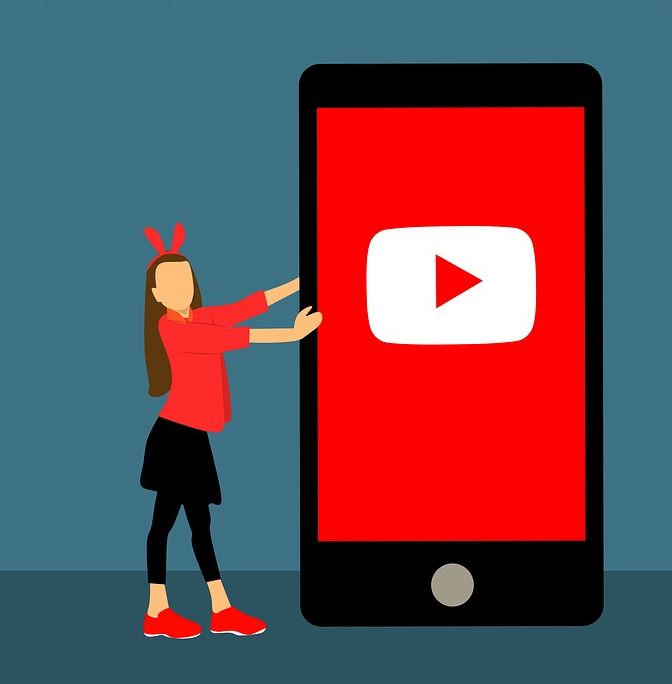 1.If you device has been on for a while go ahead and restart and then relaunch the YouTube app.
2,Go to settings, apps and look for YouTube and go to storage and clear cache, force stop the app and restart the phone.
3.Go to Google Play and update your smartphone to the latest version of the YouTube app available. Also make sure your smartphone is up to date.
4.Uninstall the app and then reinstall it from scratch.
5.Also make sure your internet is working as it should YouTube is highly dependent on the Internet and this can affect its functionality.
6. If all else fails the issue might be with the smartphone itself and it needs a reset so backup and try doing a reset if its worth the trouble.
Final thoughts
Guys I do hope you fixed the YouTube Android App Not Working issue in your case. You can provide details below that can help others or ask for assistance on the issue.