Today's issue involves the Slow Frame Rate or choppy Video Uploaded to Instagram issue.
With this problem any video uploaded to Instagram result in the video playing choppily. The video will not play as a video should normally play and be very laggy.
The issue can happen in regular video posts or Instagram stories as well.So read on to see the solution.
How to Fix the problem: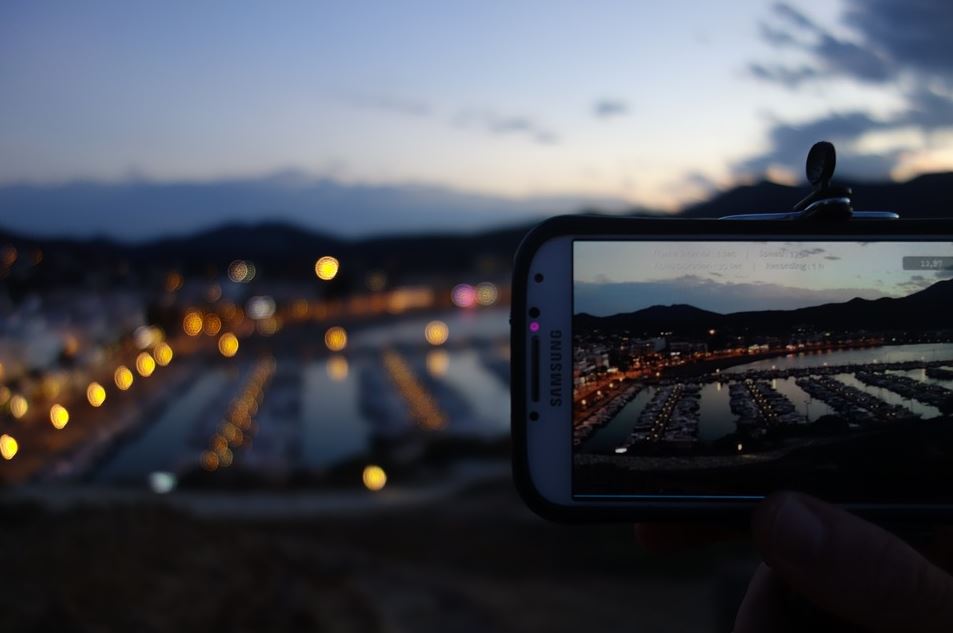 1.Try uninstalling and then go ahead and reinstall Instagram.Make sure you are on the latest version of Instagram and try again.
2. Reset the phone phone setting back to their defaults and see if that helps.
3.Update your phone to the latest version of Android Available. This can fix allot of issues in various devices.
If you have a old phone that's no longer getting official updates then go ahead and find a custom ROM and update your phone to the latest version of Android even if the latest version of Android was not released for it oficially.
4.Try doing a Backup and doing a total rest of your phone.
Other Troubleshooting Tips:
Transfer the video recorded by your phone to another device. Next try uploading the video on that device. Now see if the laggy or choppy video issue persists.
If the issue is the same on another device it means the problem is with your phone. If the video is working fine when uploading with another phone the problem may be with the software on your phone somehow messing with the video.
Using this information may help you in figuring out whats wrong.
One more thing
Before you consider leaving please add your valuable knowledge to this article in the comments to help others. At the end of the day sharing is caring.
Also check out our other articles and be sure to share this one.