So if you are facing the issue where you are trying to send a picture using Whatsapp and then your pictures are failing to send this article is for you.
The thing is errors or issues like this happen all the time in apps such as Whatsapp. So the thing is not to panic and follow the instructions below to potentially fix the problem.

Fix for Whatsapp Pictures not sending:
1.First off if Whatsapp Images are not sending there is a good chance the app is down. Usually when this happens its happening for a entire region such as the USA or in really severe cases its a global issue.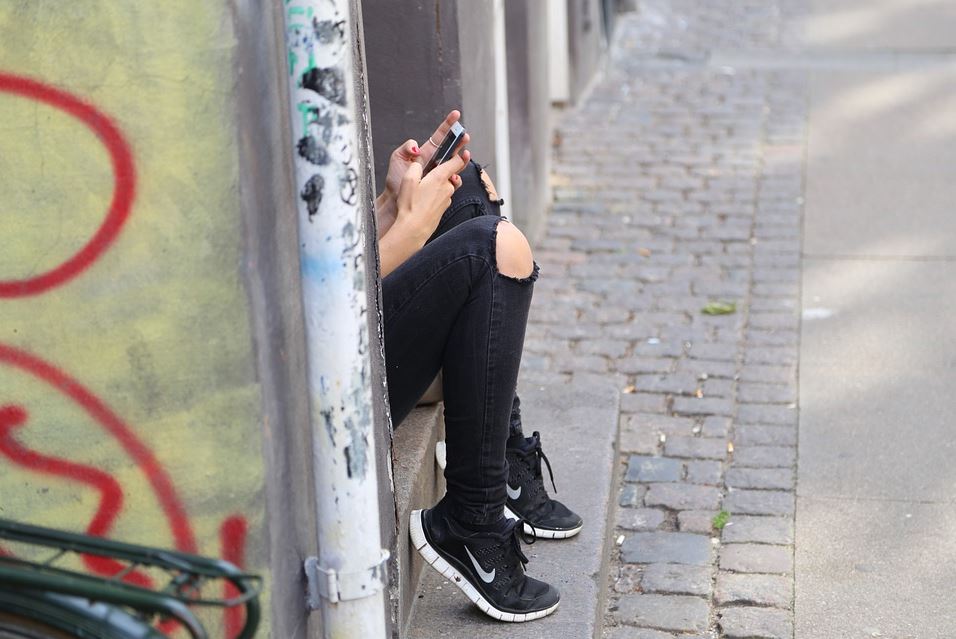 The best thing to do to find out if Whatsapp is down is to Comment below and make a note of the issue and the date. You should notice after a while if others are having the same issue as you.
2.Make sure the issue is not caused by the Internet so Switch between Internet connections and try using any other connection such as WiFi or mobile internet. Also make sure time and date is correct on your device as this can affect the internet and apps.
3.Try to send another picture and if its sends and your original picture does not then the issue is most likely with the picture itself so download a picture converter from Google Play.
Use the app to convert the picture to another format and then try sending once more.
4. Go ahead backup Whatsapp and then go to settings,Apps and search for Whatsapp and go to storage and clear cache and data. Next you can uninstall the app and reboot.
After this reinstall the app and restore your backup and try to send the image again.
Before you Go
Before you go please let me know how well we did in relation to the Whatsapp not sending pictures problems. Please also share and leave a comment below.