If your Samsung galaxy S10 device is constantly loosing signal chances are in most cases there is a relatively simple solution that can help you in fixing the issue.
After all loosing signal constantly can really mess with you as you can miss important or critical calls you should have gotten. Follow along as I show you just what to do to Fix any Samsung Galaxy S10 Plus keeps losing Signal.
What devices does this apply to?
This applies to without doubt all Galaxy S10 devices such as the Galaxy S10,S10e,S10 Plus and even S10 5G. It could also in extension to older and newer devices that are from Samsung or other device manufacturers.
How to Fix Samsung Galaxy S10 Plus keeps losing Signal?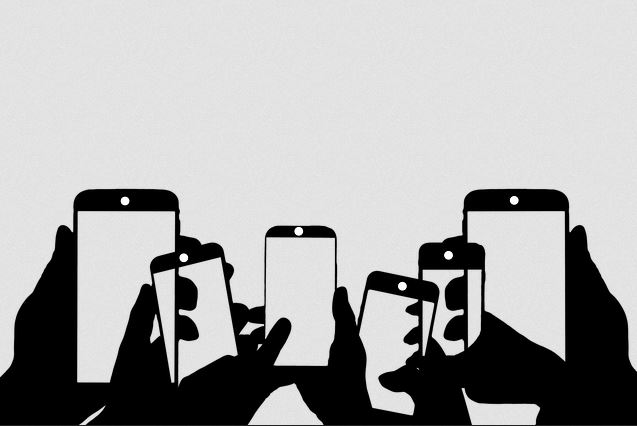 1.Go ahead and remove your SIM card from its tray inspect the SIM card to make sure its not broken, bent and can make perfect contact with the phones internals.
Also be sure to check that your phone is not in Airplane mode or other modes that may mess with reception.
2.Go to settings, Connections,Mobile Networks and go to Network mode.Here be sure you are on the network band your carrier supports such as LTE,3G and so on. The auto connect feature may cause issues on some networks as it keeps switch between options so choose one definite option such LTE Only.
3.Do a Force restart by holding down Power + Volume down and the device restarts. You can let go of the buttons on restart. See if this remedies the situation.
Also call up your network operator to see if they are having issues in your area.
4.Go to settings, General Management and then select Reset. From here go ahead and reset network settings. Do note this will not erase your data.
5.As a final resort you can try doing a complete Reset of your phone. Do backup your file sand data as you will be erasing your phone. Again to do this go to Settings, General management and Reset. This time choose:Factory Data Reset.
6. If all else fails then you may you should take your phone back to the store to have it replaced or to a shop to be repaired as you may have a defective device.
Final Thoughts
That's it for Samsung Galaxy S10 Plus keeps losing Signal Fix. Please do me a solid and share this article. Also comment below and please check out even more of our articles here.
Continue Reading we have even more Tips for you: