For today's tutorial I will be looking at How to Remove Ad Pop-ups and malware on Galaxy S10. So if your device is being bogged down by Ads that show up when you open the web browser or while on the home screen.
So follow us as I show you how to deal with Viruses with Android. After all the last thing you want is a virus slowing down your phone and annoying you.
What devices does this apply to?
This tutorial applies to almost any Android or Samsung device although it was specifically written with the Galaxy S10,S10e and S10 plus in mind.
You can feel free to try out any of the tips shown here in order to free your device of the Viruses or dreaded Ad Pop-ups or other malware that may be affecting your smartphone.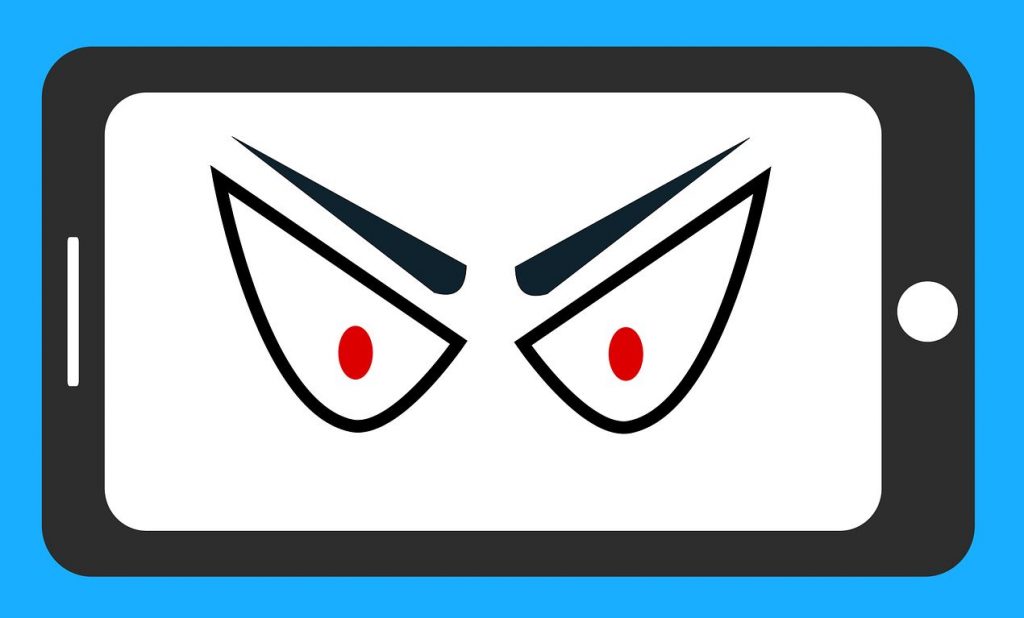 How to Remove Malware and Pop-up Ads on the Galaxy S10?
Remember to follow the steps below in the order given.
1.Download a reliable Antivirus for your phone such as this one here. After installing be sure to scan your Smartphone and remove any threats detected.
2.Boot into Android Safe Mode and then identify and uninstall any third party apps that might be infected with Adware or any form of malware.
Once you are in safe mode go ahead and uninstall the App that causing the issue. Its usually the app or set of apps you installed last before noticing the Ads started to appear.
3.Go to Google Play and click the three lines in the upper left. Go to My apps & Games. Now look for the Shield icon just above the area where apps to be updated will show up. Now hit the refresh icon to have Play protect scan your device and identify any potential threats on your device.
4.If the Notifications and Ads show up on a website then go ahead and launch your web browser and in the area beside the website address where you can see a circular icon with a "i" then simply click the icon and block all notifications for that website.
5.If all else fails you will need to do a backup and reset your smartphone. If this fails as a final resort you will have to look into flashing your phone as this is the only way to get rid of some viruses.
Before you Go:
Before you go please let me know if this tutorial on How to Remove Ad Pop-ups and malware on Galaxy S10 was useful. Please also do me a solid and share as well as check out our other articles as well.
Continue Reading we have even more Tips for you: