Instagram just keeps rolling out hit feature after hit feature. One of the newest and hottest features to be added is the GIFs sticker to the many stickers that you can use in Instagram.
This tutorial will show you How to Get the GIFs Sticker on Instagram Story. Especially if you don't see the sticker but would love to use it on Instagram.
So join me as I show you how to get the feature for yourself right now.
Get the GIF Sticker on Instagram Story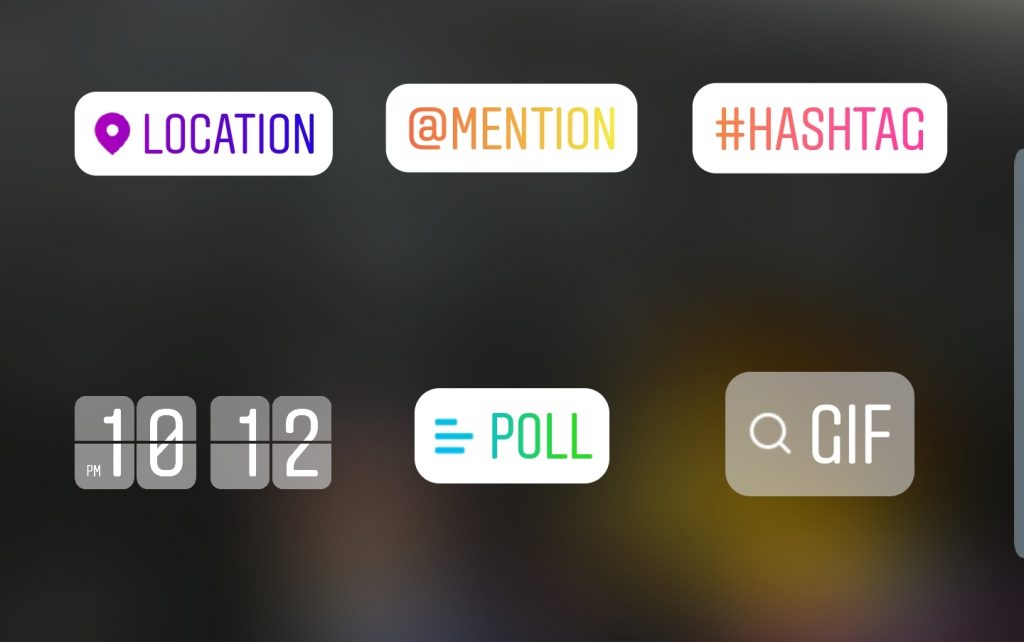 1.To get the GIFs sticker simply make sure you are connected to the Internet.
2.Go to Google play store and update your Instagram to the latest version.
3.Go to Instagram stories and create a new story. Now go to stickers and look for the GIF sticker. Select it and then search for s sticker you want and insert and post the story.
Video Tutorial:
Watch he video tutorial right now to see what to do step by step or continue reading.
GIF Sticker Missing for My Instagram Fix
1.From Instagram go to settings and add Account. From here create a new account you can delete this later if you wish.
2.On the new account Create a Story and add a sticker on the new account you will find that all stickers show up. Look for the GIF sticker and use it.
3.Place your phone in Airplane mode and switch back to your main Account.The GIF feature should show up on your main account.
Create a story and use the GIF feature and take your phone out of Airplane mode. Now while connected to the internet again go ahead and post the story with the GIF.
4.After this go back to Instagram stories and you should be able to find the GIF feature by searching or in recently used.
Before you Leave
I do hope this article was useful as it relates to How to Get the GIFs Sticker on Instagram Story. Please take the time now and not later to share this article. It would also be awesome if you could comment and check out our other articles as well.