So today's focus will be on the Galaxy S10 Charging paused error and what you can do to fix it. The issue can occur when charging your smartphone either using the wired charger or wirelessly.
The last thing you need when trying to charge your smartphone is an issue that can interfere with the charging process. This article will take you through the steps and help in fixing this problem once and for all.
What causes this error?
The charging paused error could be caused by any number of problems ranging from faulty chargers all the way to simple software errors. So follow the guide below to getting rid of the error as it relates to this problem.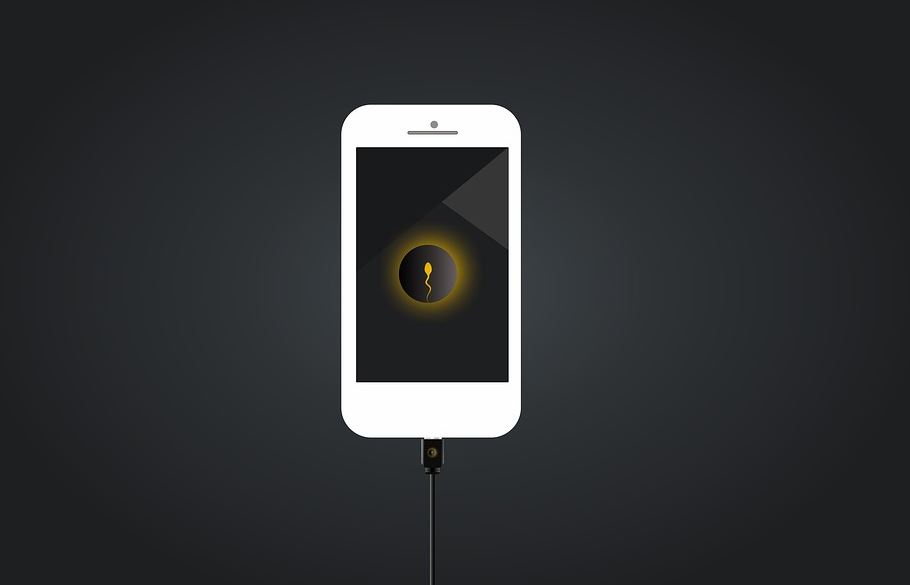 How to Fix the Problem?
1.Restart: Go ahead and restart the phone so that the device can be refreshed. Some simple software bug may be because your phone has been on for too long.
2.Check for Faulty Adapter: Your adapter may be at fault where it is failing to deliver power or its not working. In such cases be sure to use another adapter to test and see if your current one is at fault.
3.Use Original Charger: If you are using a third party charger that may be the cause. Switch back to a Samsung official or Original charger. The one that came with your device is the best option.
4.Update your Phone: Go to settings, software update and download and install to get the latest bug fixes. These updates make your phone more stable and can fix know issues.
5.App preferences: Go to settings,Apps and click the three dots upper right. Next select reset app preferences.
6.Faulty App: A faulty App may be causing the problem. In such a case I advise that you uninstall the last three apps you installed before noticing the problem.
7.Reset Settings: Go ahead and go to settings, General management,reset and finally: Reset settings.
8.Reset your Phone: If all else fails then try doing a complete reset. This will rule out software as the problem or not if the issue is fixed.
9.Charge Port Issue: The charge port of your phone may be damaged. In such a case it will need to be replaced. If you have a wireless charger on hand you can try charging your phone wirelessly which may hold you over until its replaced.
You could also have other hardware related problems that's causing the Charging Paused Error.So take your device in to be checked by a technician.
Before you Go
Before you leave please share our article on Galaxy S10 Charging Paused Error Fix. It would be greatly appreciated as always.
I would also love if you could please take the time to comment below and share your thoughts on this article. We also have plenty more articles for you to check out right here.