So A friend of mine called recently and had a issue where is kids Tablets was not working properly. The tablets would start up but be could not login as the onscreen Keyboard would not appear at login or the Login itself would not show.
After helping to solve the issue I decided to put together a bunch of tips and solutions that should help others. With this and others similar issues that could happen to your tablet this should work for any Tablet.
What devices does this apply to?
This tutorial applies to almost any Android Tablet. This includes devices such as Acer Iconia, Samsung and so much more.
The Issue
Your Tablet is unable to login as you are unable to see the Keyboard or Login screen. This will make your Tablet unusable and unable to access the main interface of the Tablet.
How to Fix this Problem?
Try the following to fix the Problem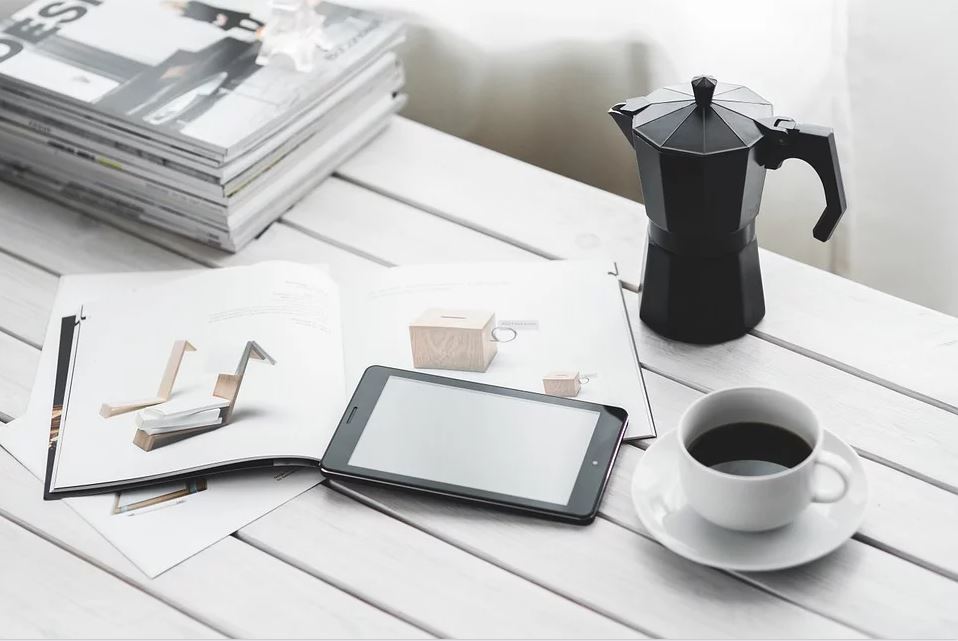 1.Go ahead and reboot or restart the Tablet. You can try a force restart by Holding power and volume down (Hold the Home button if your device has one).
Look out for a reset button or hole on the back of your tablet and press with a paperclip or something fr 15 seconds or so.
2. Go ahead and clear the cache of your Tablet by booting into recovery mode and clearing cache partition.
3.If the above fails then you will need to do a Factory Reset. Be warned that your data will be erased and lost. Go ahead and follow the directions here.
In my friends case he had to do a Hard reset and that was enough to restore the tablet and make both of them functional again.
What Caused this Problem?
In my experience the issue itself can be caused by your tablets Operating System being corrupted which can be caused in my experience by a App you installed or naturally over time as your Tablet has been used over and over again.
Before you Go
I am sure the above was helpful and if it was please share your story below. Best part about sharing is that if someone else has the same issue as you it will help them out.
Please share this guide and see even more of our content here on the website.