Changing the date and time on Windows 11 is a very essential skill that requires you know your way around Windows. Having the correct date and time is very important towards not only you knowing the correct time but Apps as well will need the time and date to function correctly.
Problems with Apps as well may be as a direct result of incorrect date and time. This guide will show you How to Change Date and Time Windows 11.
Why do this?
Having the correct time and date is essential to the functioning of your Apps and generally using your device and keeping track of things and events. When date or time is incorrect it leads to a bunch of problems that may be obvious and not so obvious to the user.
Video Tutorial:
Watch my video tutorial and see what to do step by step.
Windows 11 Change Date and time:
In order to change date and time you will need to do the following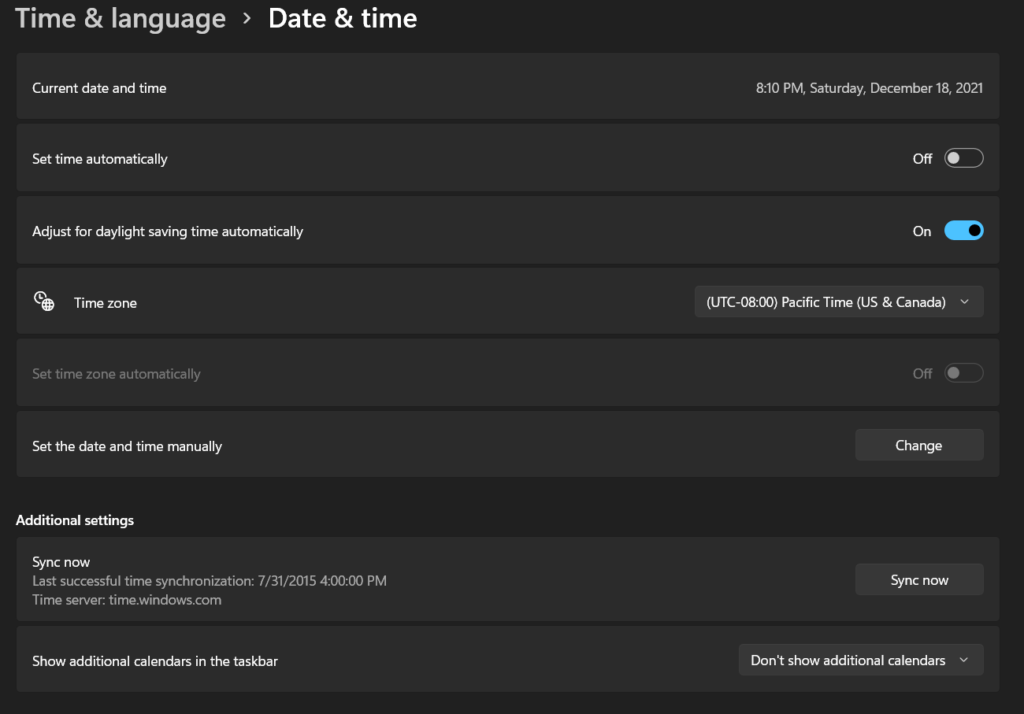 1.Click Windows logo.
2.Next go to settings.
3.Click time and language and then date and time.
4.Look for the option: Set the date and time manually. Choose change and adjust the time and date to your liking. Make sure set time automatically is off as well.
OR
1.Right click the date and that can be seen in the bottom right of the screen.
2.Click Adjust date and time.
3.Select change beside set the time and date manually and modify the setting.
That's it your time and date can now be set by you as you like.
One more thing
Please take the time and share the guide if it was useful to you and as always I value your feedback so please comment below and share anything you would like to add now.
Continue Reading we have even more Tips for you: