So you wish to learn How to do Screen Recording on Windows 11? My guide will show you the basics of the Screen Recording App and take you through the process of using it.
It can capture your screen in High Definition and capture the cursor as well as gestures. Best of All it can record the sound from your device Mic so you can narrate things.
Video Tutorial:
This is my video guide that best shows you what to do in order to access and use the screen recorder.
How its all done?
1.Go ahead and go to search on Windows 11 and search: Screen Recorder.
2.Open the App.
3.To begin Recording click the Record icon top center of the screen.You can Also pause recording and write on the screen to highlight things.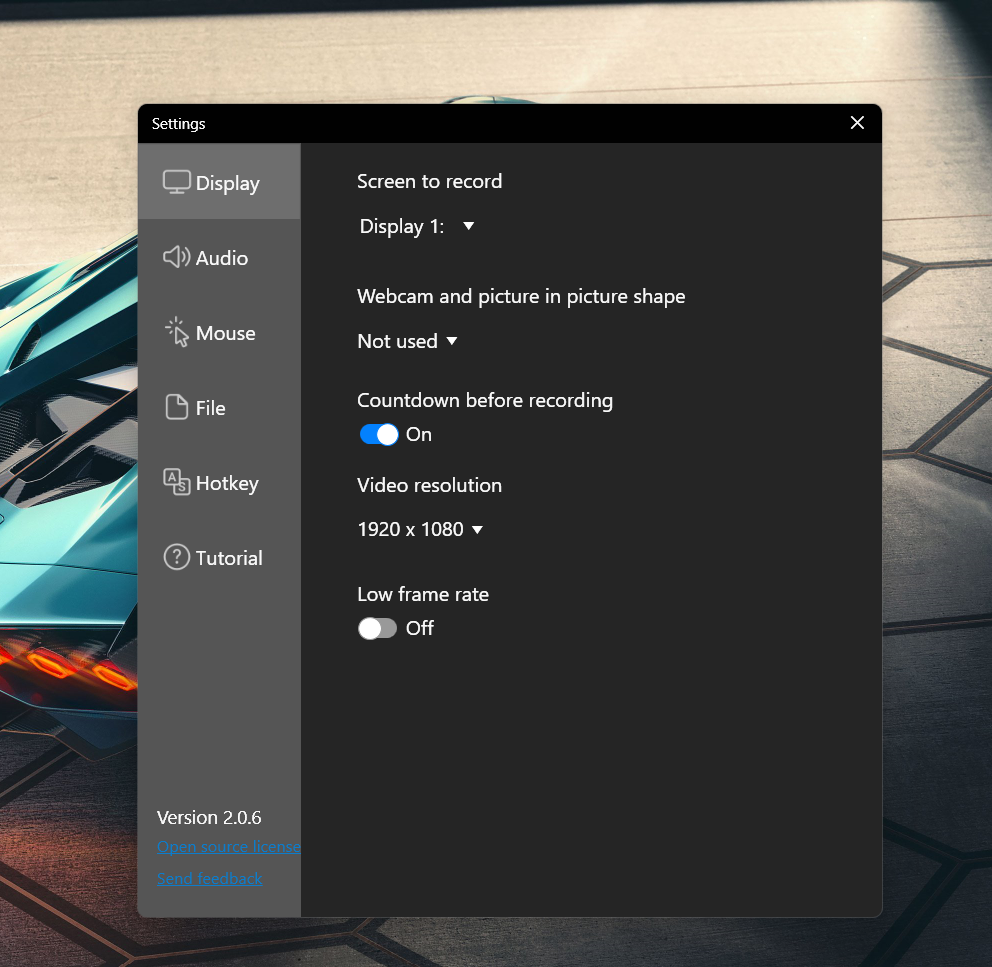 4.You can also click the gear icon to customize the recording Quality and other settings if you wish.
5.When its finished go ahead and stop the recording and you can use it as is or edit it on your device.
Before you Go
Please share my guide and give any feedback you may have in the comment section below. Thank you for checking out the article.
Continue Reading we have even more Tips for you: