I must first say that Far Cry 4 is an awesome game thats very immersive but one thing right after installing this game that can ruin the experience is the very annoying Far Cry 4 no sound problem where the Audio simply cuts out during the intro movie clip right were you are captured and a bag is placed over your head by the main villein that takes you to dinner in is palace, from that point on you will not be able to hear anything although the game plays fine, even after taking control of the main character.
The Issue
No sound during far cry 4 intro or sound cuts out half way through the intro at the start of the game. This no sound issue also continues into game play and may arise anywhere through out the game.
How to Fix the Far cry 4 no sound issue?

To fix this annoying issue on your PC is quite easy, and for reference if you have other games that have the same thing happening this fix should work for them too. To fix this issue:
1. Update your :DirectX End-User Runtime. Simply allow the runtime to download and then run the installer which will update with all the past modules.
The above should fix the issue but if it does not then also try the second option:
2. Set your current sound setting to Stereo and disable Dolby Audio. To do this go to your system tray beside the time in the bottom right of the screen and launch your audio control manager e.g. Realtek and disable 5.1 surround sound or whatever you may have it to and select stereo.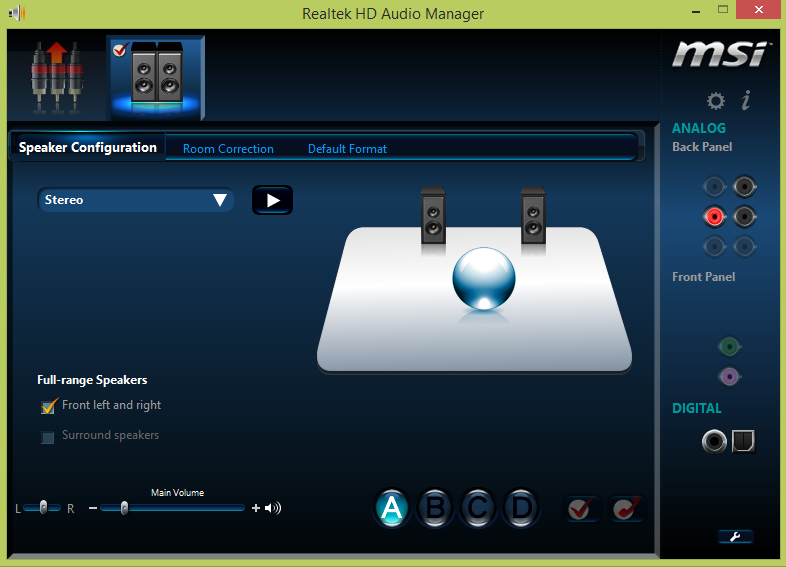 or
Go to control panel and select sound, then the properties of the speakers by right clicking, then click-through the tabs until you find the Dolby sound option and disable it and that's it.
Now you can get back to gaming and have some fun, if this was helpful please take the time to spread the word by leaving a comment that may help a fellow gamer that is having the same issue, after all we are stronger when we all work together.
Continue Reading we have even more Tips for you: