If you are looking for a point and shoot digital camera that is compact, neat and packs a lot of power in a small robust package then the Nikon Coolpix S2800 might be exactly what you are looking for at a great price point that too good to pass over. It takes great pictures and comes with all you will need out of the box to capture those special moments that includes: Weddings, graduations, your child's birthdays and other moments that you will want to cherish for years to come.
Specifications and Features of the Nikon Coolpix S2800
These are the features that you will get right out of the box:
This version is originally intended for sale outside the US and may contain adapters, manuals, and warranties not compatible with US standards.

20.1 megapixel CCD sensor

5x optical zoom lens (35mm equiv: 26-130mm)

2.7 inch 230k dot LCD screen

720p HD video recording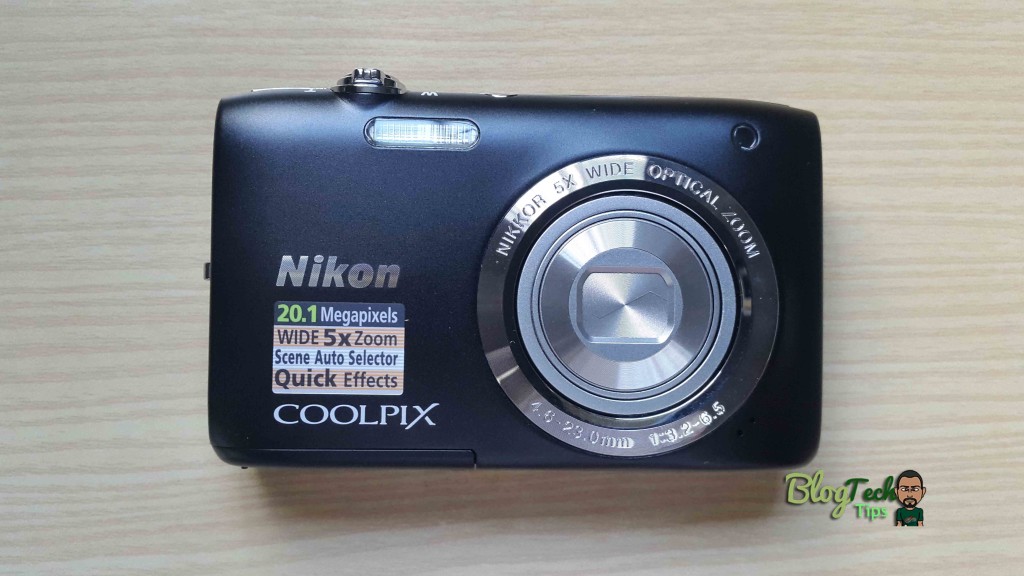 Also don't worry as I have checked and this version is compatible with US standards and contains a adapter for those who are in other regions as well such as England and use a different type of plugs. So all and all you are covered no matter were you are and want to purchase this camera.
What Will you get in the Box
Inside the box is everything that you will need to get started and this includes:
1. A Nikon ViewNX 2 software DVD
2. User manual
3. USB Cable
4. Adapter with converter and an attachable safety strap
5. Rechargeable Battery
6. The Nikon Coolpix S2800
Unfortunately you will not get a SD card out of the box so be sure to pick up a good capacity version that will fit this camera which is all the way up to a 64 GB.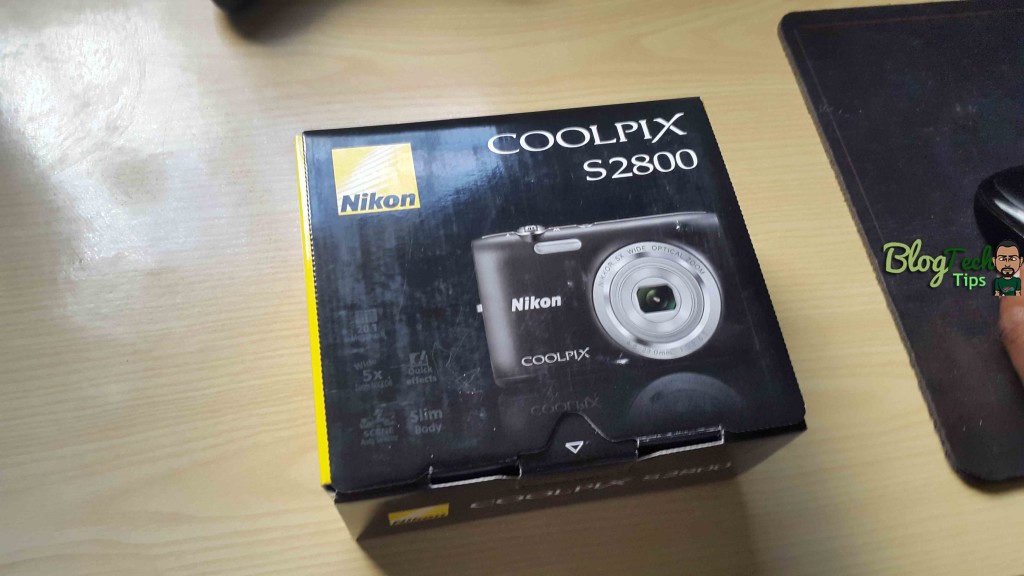 The Design
One of the first things that you will notice about the Nikon Coolpix S2800 is that its quite small and could easily fit in a top shirt pocket, hand bag or where ever else you may choose to store it. The lens has an automatic shutter cover that will extend and open when the device is powered on and ready to use. There is also a dedicated LCD screen for cycling through the cameras options and previewing your shots, the general button placement is intuitive and you should have no issue finding your way around especially if you have used a point and shoot digital camera before which is great in terms of a hassle free experience.
 The Picture Quality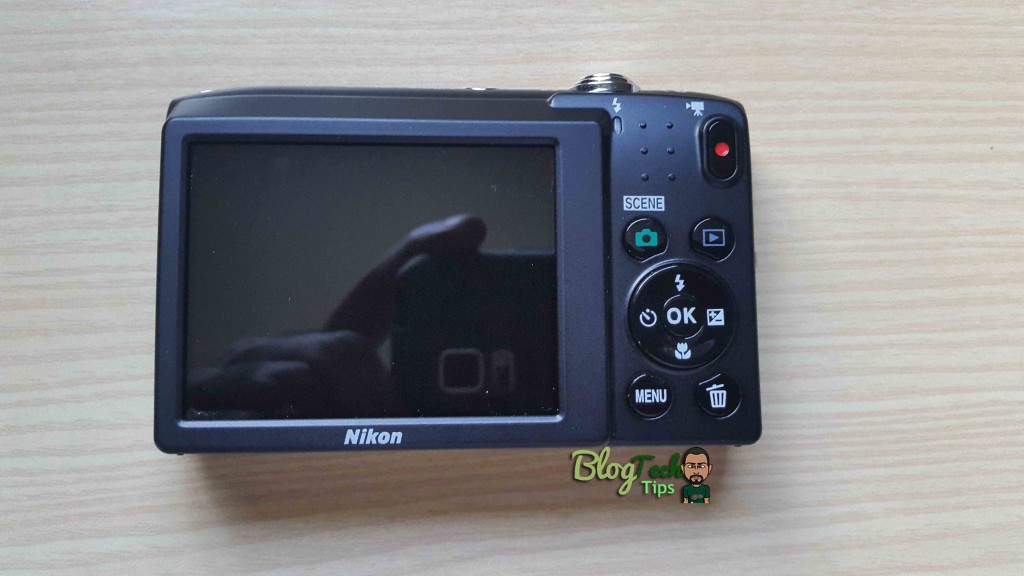 The pictures taken by the camera are very sharp and vivid with lots of detail which makes it the perfect carry along for a vacation trip where you don't want a big camera that will get in the way. The 20.1 Megapixel sensor on this camera is not for show and it does a marvelous job of taking pictures that really captures the essence of a moment. Even with fast-moving subjects you will have no problem getting a good shot approximately 90% of the time.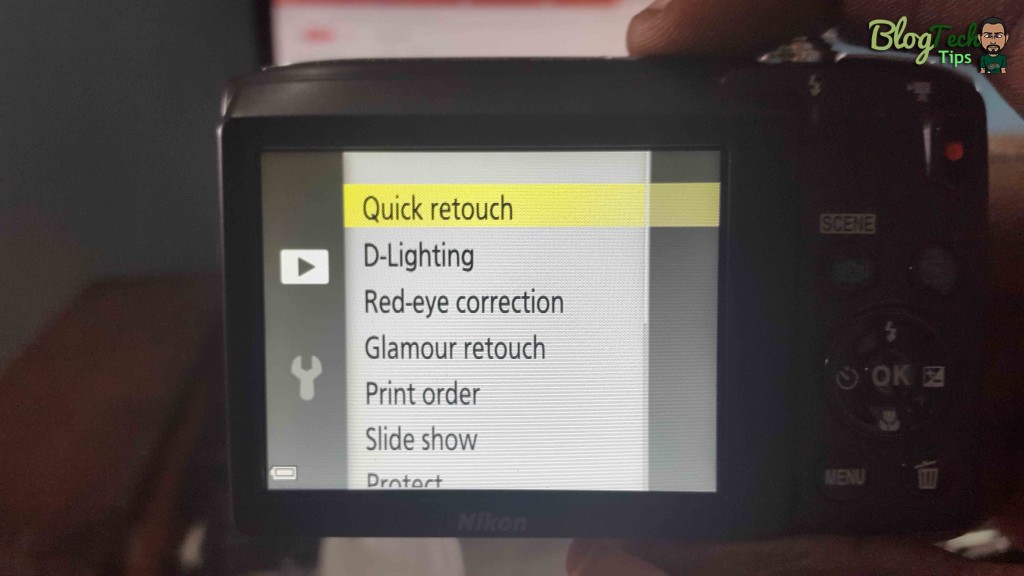 The Value of this point and shoot camera cannot be denied as a value that's too good to pass up at the price point that gives you great pictures with stunning detail in a small form factor that will have you hardly ever noticing this camera as you go along your day. A simple word of advice make sure to keep the camera lens clean as if after a while you notice a change in the quailty and clarity of your pics its a simple matter of the lens being smudged or being dirty, but a simple cleaning will have you back on top in no time.
Why should I get this:
1. Very low and affordable price.
2. Takes Amazing pictures with great detail.
3. Lightweight and compact.
4. Easy to understand controls.
5. Rechargeable battery that lasts long.