I recently had the pleasure of checking out a great Gaming setup where a projector was used as the Display for the setup and it got me thinking as to what is the best projector for gaming? So I set out at looking at how you can choose and setup a Gaming Entertainment zone within your house with the projector being at the center of it all. Also don't think just any Projector will do too as you may know you will need something with  a very fast response time and that will have very low response lag and a HD or  1080p display among other features to give you the best bang for your buck.
What will You need?
Here is a list of things that you will need to get your projector connected to your Gaming console.
1. A great Gaming Projector as the ones featured below.
2. A Projection Screen.
3. HDMI Cable
what Gaming Devices can this work for?
It's also important to note that this setup will work for Any Gaming console that you have such as a PlayStation, Xbox, Wii or a Gaming PC and works similar to our recent article on connecting your PC to your TV in terms of getting it all to work. All you have to do is connect your Console to the projector and power it up and switch the projector to the appropriate input and you will be well on your way.
Best Projector for Gaming
1.Optoma HD141X Full 3D 1080p 3000 Lumen DLP Home Theater Projector with MHL Enabled HDMI Port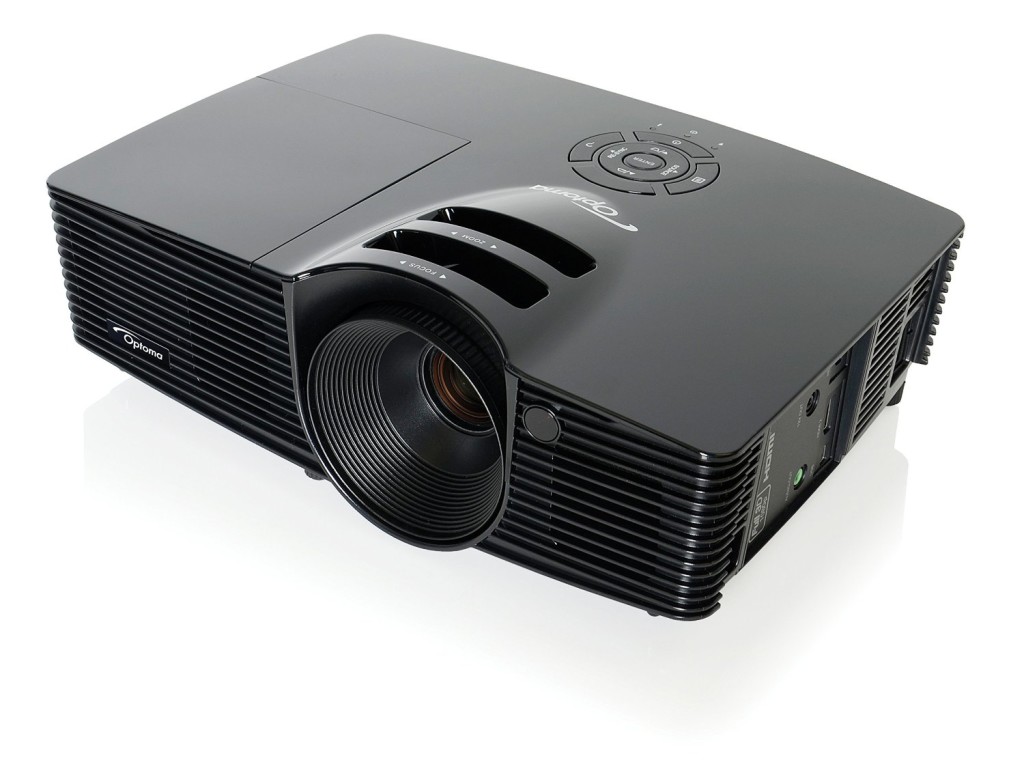 This Optoma HD141X is a great Projector for Gaming that has support for 1080p high-definition video and 3D. Also connects easy with other devices over HDMI with two easy access ports and best of all it gives a crisp and clear picture for the best viewing experience.
2. LELEC LE-50 Maximum 100″ Screen Portable Mini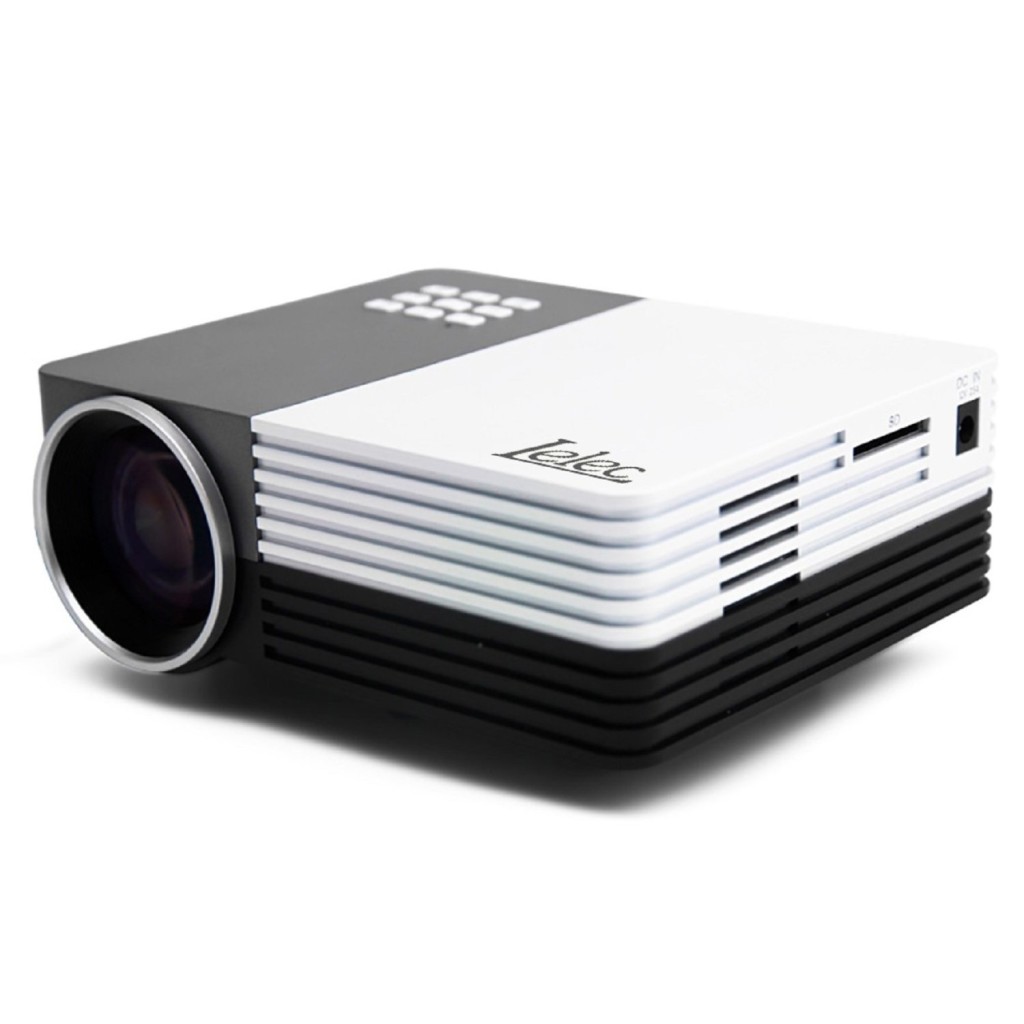 A versatile and portable projector that sold at a very affordable price and perfect for Gaming, the LELEC LE-50 Maximum 100″ Screen Portable Mini comes with a variety of connectivity options to connect just about any device to this projector. The best feature is how portable and easy it is to move this projector around with ease.
3. Optoma GT760 720p 3400 Lumen Full 3D DLP Gaming Projector with HDMI ready for PS4 and Xbox One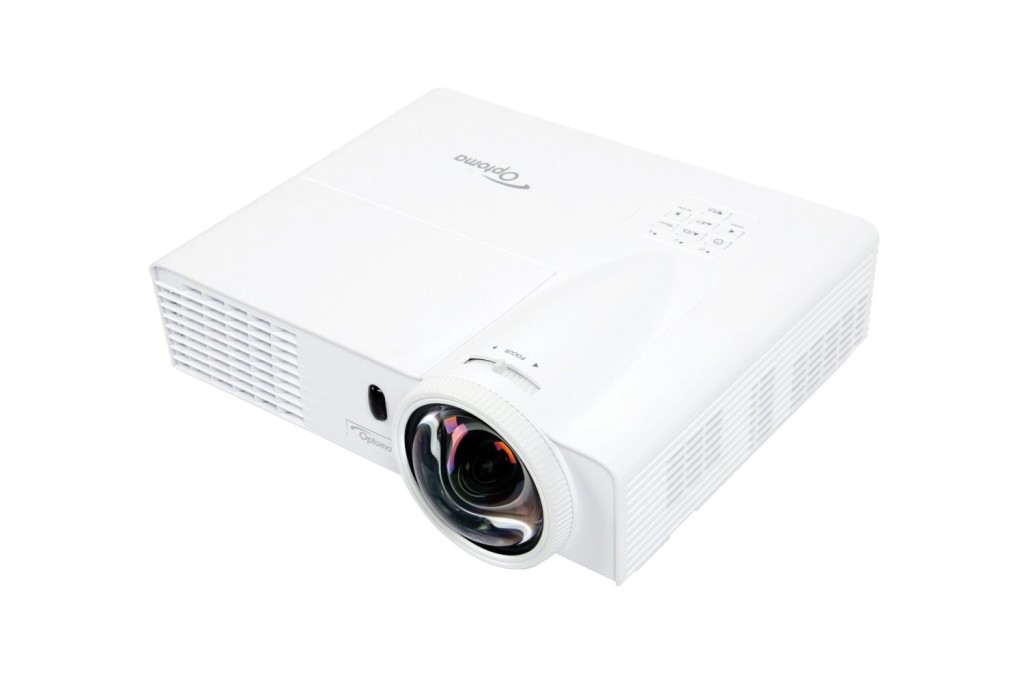 This projector was built for your Gaming Console in mind, the Optoma GT760 has a long life lamp that will last very long and works for Consoles like the PS4 and others flawlessly.
4.FAVI RioHD-LED-2 Mini Projector with 100″ Picture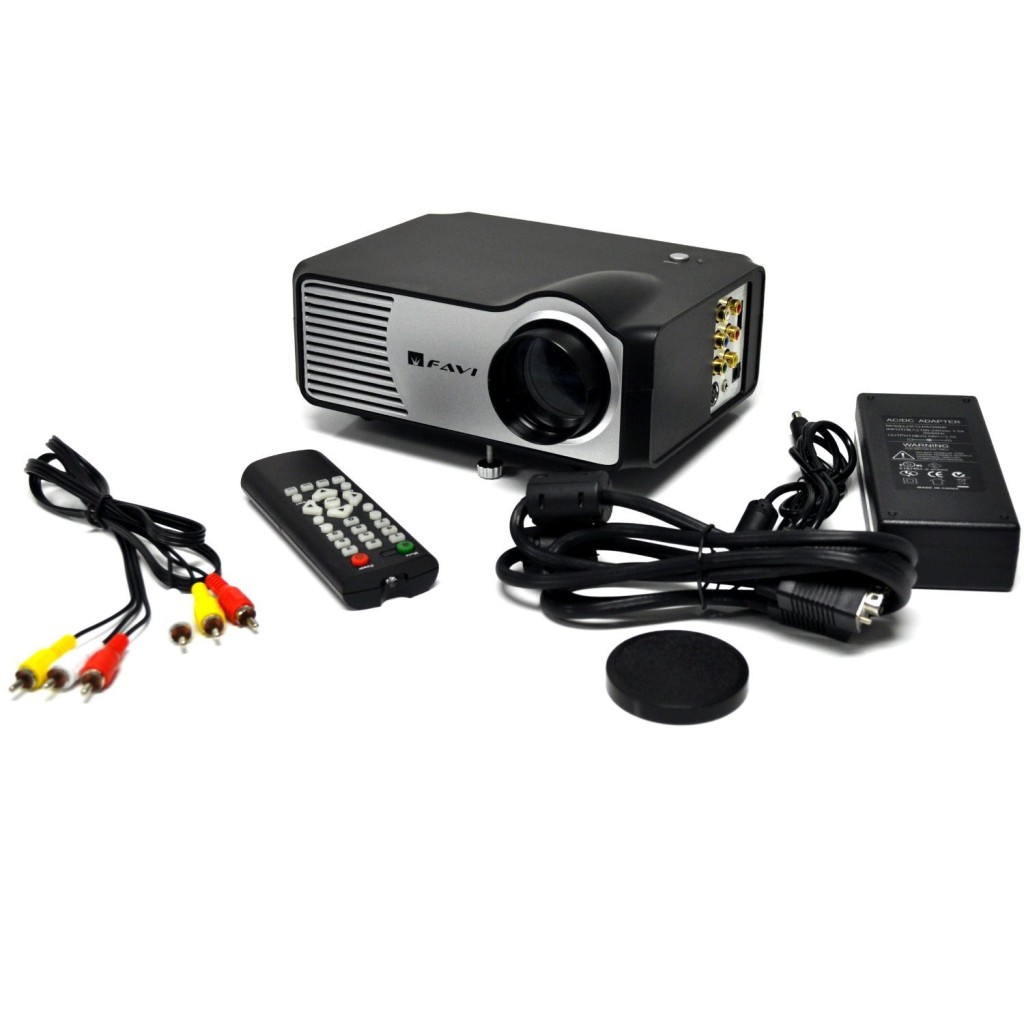 This is another affordable offering that very hard to beat when it comes to the value you will be getting. The FAVI RioHD-LED-2 Mini Projector is portable and very light weight, it also comes with a variety of connectivity options and will last for years to come.
5.BenQ W1070 1080P 3D Home Theater Projector
I thought I would save the best for last with the BenQ W1070 1080P 3D Home Theater Projector which in my opinion is a masterpiece and has all the features that you could ever want in a projector thats highly rated as a best projector for Gaming easily. It has modes for both day and night to guarantee the best viewing experience at either time. It also has innovative energy-saving features that will save you power and extend the life span of this projector.
I hope you found the ideal or  best projector for gaming that would suit your needs, also do remember these devices are an investment and can be used for other things around the house or just as you would a regular television set. Please share your views below in the comments I would love to hear what you think of my list.
Continue Reading we have even more Tips for you: