Prime day is off to a great start on Amazon with great deals popping up every where, it's basically Christmas in July so to speak and what we have done is decided to short through the list and give you a list of all the best deals of the day which we have compiled below for you to check out and in case you have no idea what Prime day is you can check out our article explaining the whole thing over here. Also remember that you will need to be a Amazon Prime member to take advantage of these deals which will only last until the end of the day today July 15,2015.
Amazon Prime Day: Best Deals of the day: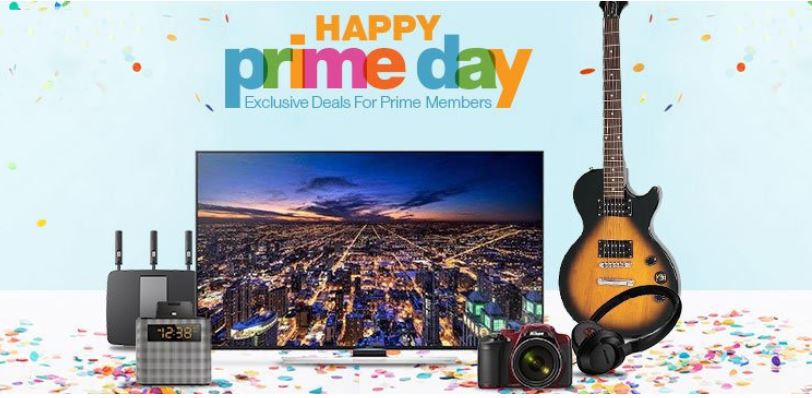 1. Buy an Amazon Gift Card Multipack, Get $10 in Promotional Credit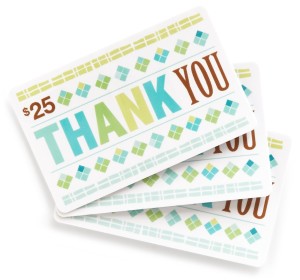 The above deal is awesome Amazon will give you $10 bucks for buying a Gift Card Multipack  which you can in turn spend for Prime day essentially you are getting free cash here.
2. Discounts of up to 60% on some Electronics here.
3. Save up to 40% on select Kindle and Fire devices.
Select single Discount Deals
1.Final Fantasy Type-0 HD
Its a great day for Final Fantasy deals you got to check out these titles that are on sale right now.
2. FINAL FANTASY X/X-2 HD Remaster Limited Edition
Final Fantasy fans will want to grab this deal before it gone.
3. Evolve
One of the best Games you can buy right now and its on sale for Prime day.
4. Crucial MX100 256GB SATA 2.5-Inch Internal Solid State Drive
Up grade your hard drive to a SSD and watch your computer speed increase from the slow to the fast lane.
5. Amazon Fire TV Stick
These prices are so low amazon is practically giving these things away.
I hope you found a great deal for Prime day today as Amazon is really giving Black Friday a run for its money with its latest day of deals. I will update this article as the day progresses on any really extra great deals that crosses my radar for the day.
Continue Reading we have even more Tips for you: