You might be wondering what the heck is a raspberry pi? for one it sounds like a bad name for an electronic device but it is cute. All jokes aside a raspberry pi is a mini computer that can fit in the palm of your hand they are very portable as they are about the size of a wallet or credit card, has a great amount of power and are priced very cheaply. In our article today we will be looking at the latest version the Raspberry Pi 2 which is basically the same thing but with improvements in design and power.
The idea behind the Raspberry Pi was to create a cheap computer to increase computer literacy in young kids but its been used by enthusiasts and computer hobbyists for home based DIY projects.  Its uses does not stop there seeing they are so affordable it has made computers more widespread in countries that would not be able to afford one, classrooms and homes in general.
Inputs
Typically the newer models Raspberry Pi 2 have a HDMI port for video output to a Monitor or TV, Micro SD card slot, power adapter port, Audio output jacks, USB ports and a LAN port.
If you need more than the four USB ports you can use a USB hub that will split the inputs up for additional ones as an option. You can even attach a wireless keyboard if you like and attach this to your Television set and use the raspberry pi as a Multimedia streaming device.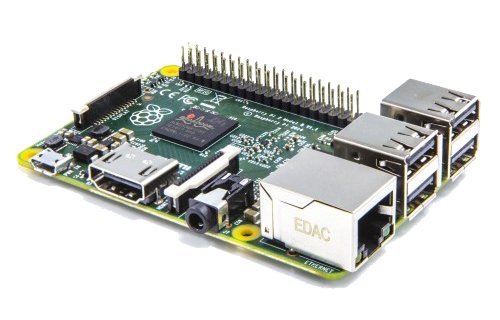 Powering your Raspberry Pi 2
You can buy a compatible adapter that's not usually included to adequately power your device and don't worry the adapters are very affordable and can be found in the same places that the Raspberry Pi 2 is sold.
Raspberry Pi 2 Case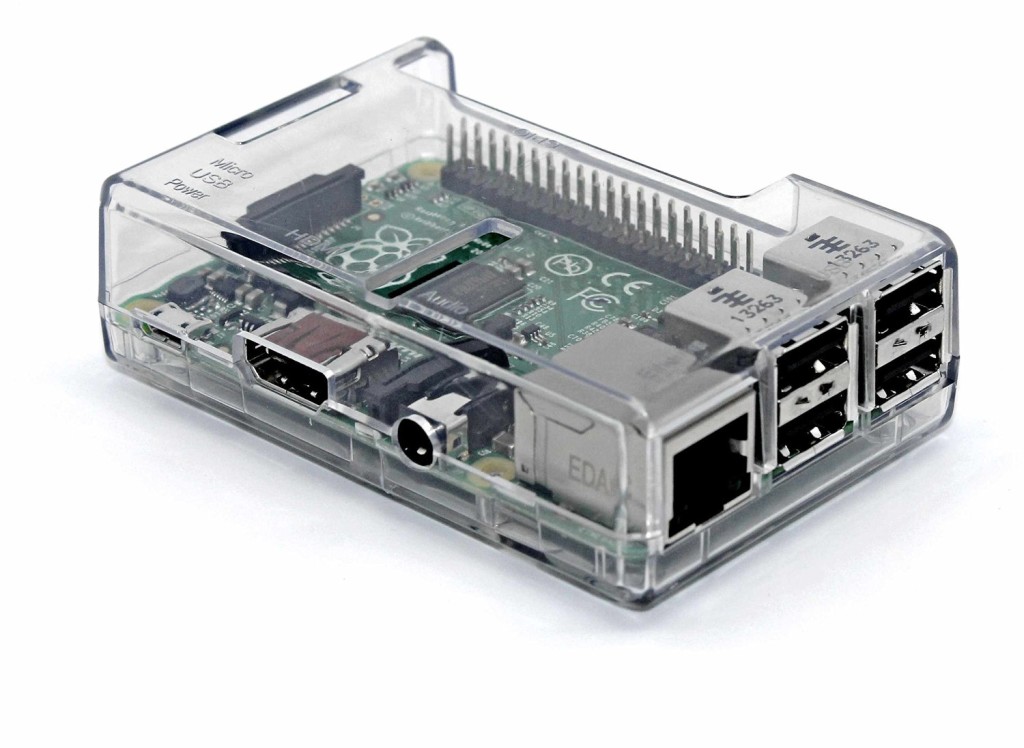 Seeing that this device is always sold bear bone,other than getting an adapter when you get one you will also need a case to holdit in that are quite inexpensive, not only will it look great it will also be protected from shocks and so on easily.
Also don't forget that you will need a nice MicroSD card for storage the card slot is on the underside of the Raspberry Pi 2,a HDMI cable and that's about it the additional things needed are just basic stuff.
Specifications of the Raspberry Pi 2
The Raspberry Pi has a 0.9 GHz( cache) processor with 1GB SDRAM and runs on a Linux based Operating System.
Uses of a raspberry Pi/Raspberry Pi 2
So you may be wondering what you can do with a raspberry Pi? well the uses include and are not limited to:
1.Use as a general purpose computer for running applications such as an office suit and printing.
2. Media center PC or Home theater server.
3. Learn to program.
4. Learn about electronics and experiment with them.
5. Take pictures with a Camera module or create your own security system.
6. Robot design.
7. Network Storage.
8.Mini web server
9.Mini Home server
10.Arcade machine or emulator
11.Makeshift Router
The possibilities and uses are almost endless and users are coming up with new and creative ways to use them all the time.
So What will you be using yours for? I am sure you can come up with some creative projects let us know in the comments.
Continue Reading we have even more Tips for you: