I am sure if no one told you about it you would not realize that this is the new Gear S 2 from Samsung seen below. I must say that they have gone for a radical design change from the Gears s as they have now decide to go with a round face bezel for the smartwatch. All things aside the pioneers of the smartwatch industry promises that the new device will be better than ever with all new features we all can rally behind.
Features of the Gear S 2
The new smartwatch is not all looks as there are some new functionality as well as returning one to the new round face:
1. There will be two versions of the Gear S 2: One that can act as a standalone device with a 3G Radio built-in and the other with one which will not making it dependent on your smartphone. There will also be a classic and a standard version the difference being the material used in construction.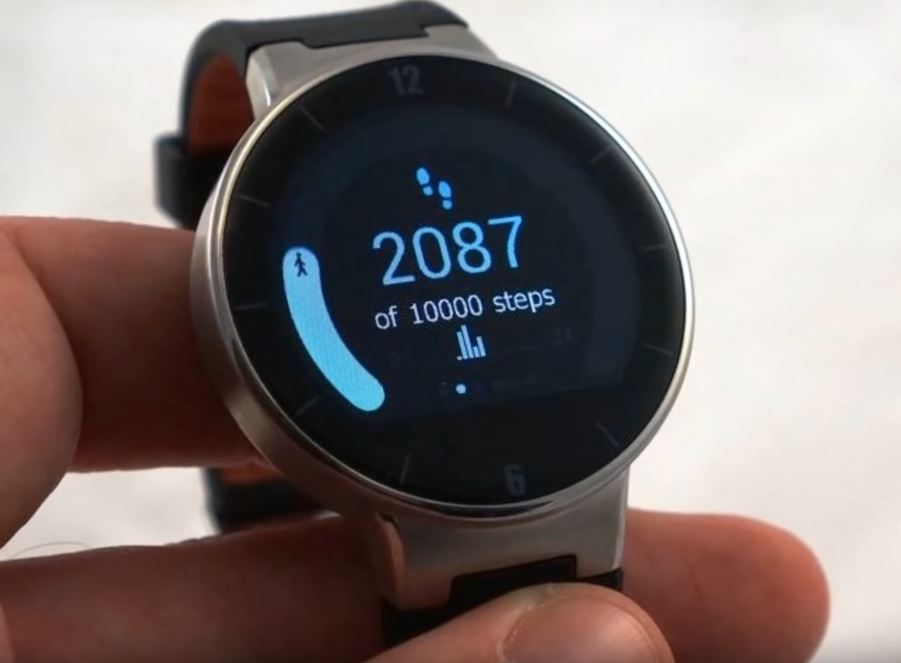 2.Round watch Face that steps away from the traditional shape as mentioned earlier.
3. A functional outer round bezel that can rotate and interact with the watch.
4. New UI to take advantage of a round display.
The New Design
I think the New look of the Samsung Galaxy Gear S 2 is refreshing although I was a bit hesitant at first seeing that all the current smartwatches have gone for a round face and Samsung was the one among the pack that stood out with its Gear smartwatches over the years. Well if the true changes are in the software and functionality I for one welcome the new style.
I really like the interface as it looks really nice running the new Tizen OS from Samsung, I also like that you can go for the 3G and none 3G version, lets hope that this makes things way more affordable and better for the consumer. And as always you know what to do please share or leave a comment below and let me hear what you guys think?
Continue Reading we have even more Tips for you: