Isn't it annoying when trying to use a internet service and you are faced with a message that a particular website that you want to visit is blocked for some reason? Well that's the inspiration that sparked this article today as who does not like inspiration. Imagine if you will that you are at work, school, the Library or wherever and they have deemed that you cannot visit certain websites and are actively blocking such domains and when you type in an address you are presented with a message that this website is blocked.
Did you know that with a Google proxy server you can actually bypass such blocked websites and view it in almost any situation. Plus there are other benefits to using this method such as bypassing certain restrictions that some websites have implemented. So today's method will show you how to access blocked website or content with a free Google Proxy server that can be used by any one. But as always do use this information with care as while its provided for educational purposes you should not violate the internet policies of the institution or area from which you are browsing unless content is being blocked out of error or unjustly.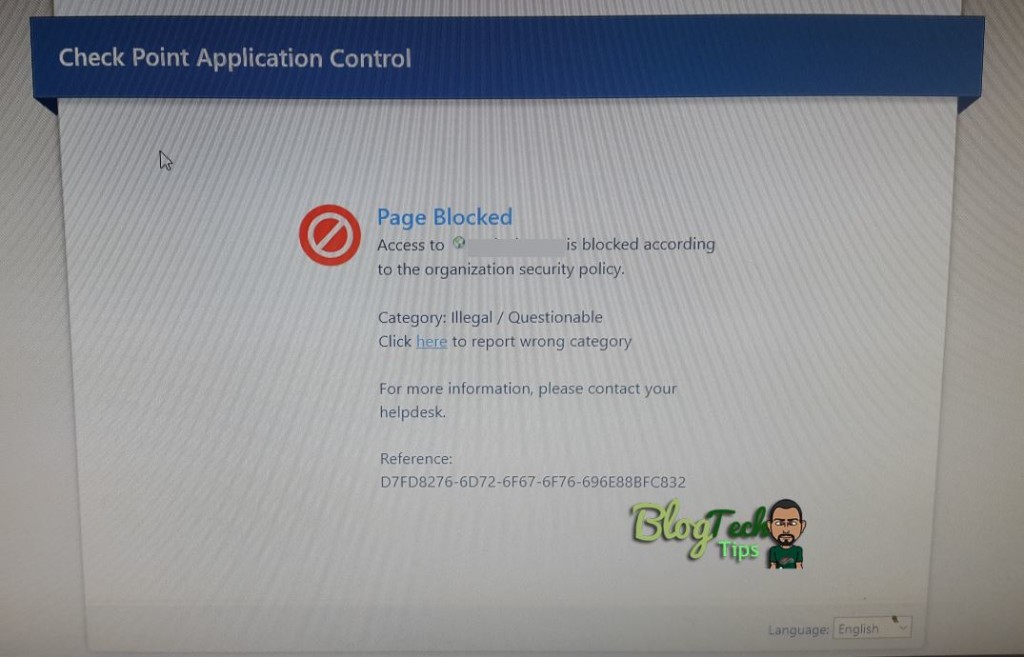 Use Google As a Proxy server
Follow the instructions below to unblock any website being blocked on your network to gain access:
1. Get a website address that is known to be blocked on your network or internet service.
2. Go to this address: Click here and replace the "example.com" URL with the one being blocked in the first box.

3. The link in the second box will change as well, next click on the second link which will allow you to browse which ever website domain is written there through Google as a proxy server.
Related Articles
Thats it, now any website or network that's blocking websites can be easily bypassed for you to see the content.
I do hope you enjoyed the tutorial and found this tip useful in using Google as a proxy server to access blocked websites which is a skill that might come in handy, do remember to use this tip responsibly. Also Please leave a comment below or share this article with a friend if it was able to help you out.