One of the coolest things about having an Android device is the ease and convenience of installing whatever App you want from Google Play store but what happens when you get a new Android device and for some reason Google Play is not installed. For today I would like to show you guys how to install Google Play Store. So if you find your device does not have Google Play you can actually install it and have all the functionality and freedom to have access to all the Play store has to offer in one convenient App as on all other major devices.
In what situation will this tutorial help?
If you have bought a new Android device and there is no Google Play store Installed or for some reason if it was on your phone and got deleted this will help in getting you to install the Play store from scratch.
Google Play Store for Android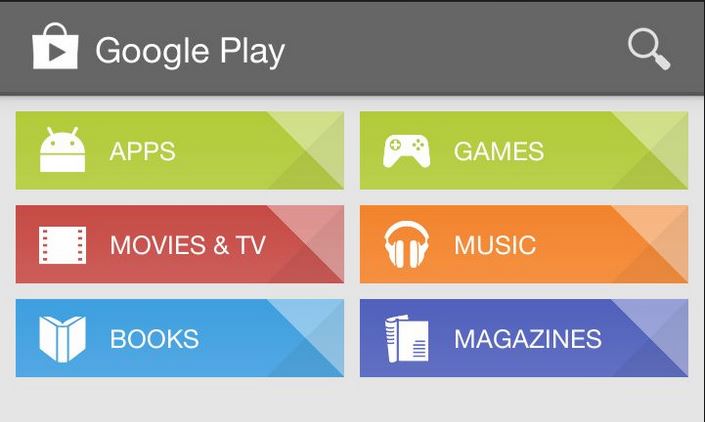 To get the actual Google Play Store on your device you will need to install Google Play Store apk which can be found below, the .apk file is the format that all apps for Android comes in or use.
What will you need?
1. An active Internet connection.
2. The Google Play store apk file.
How to install Google Play Store?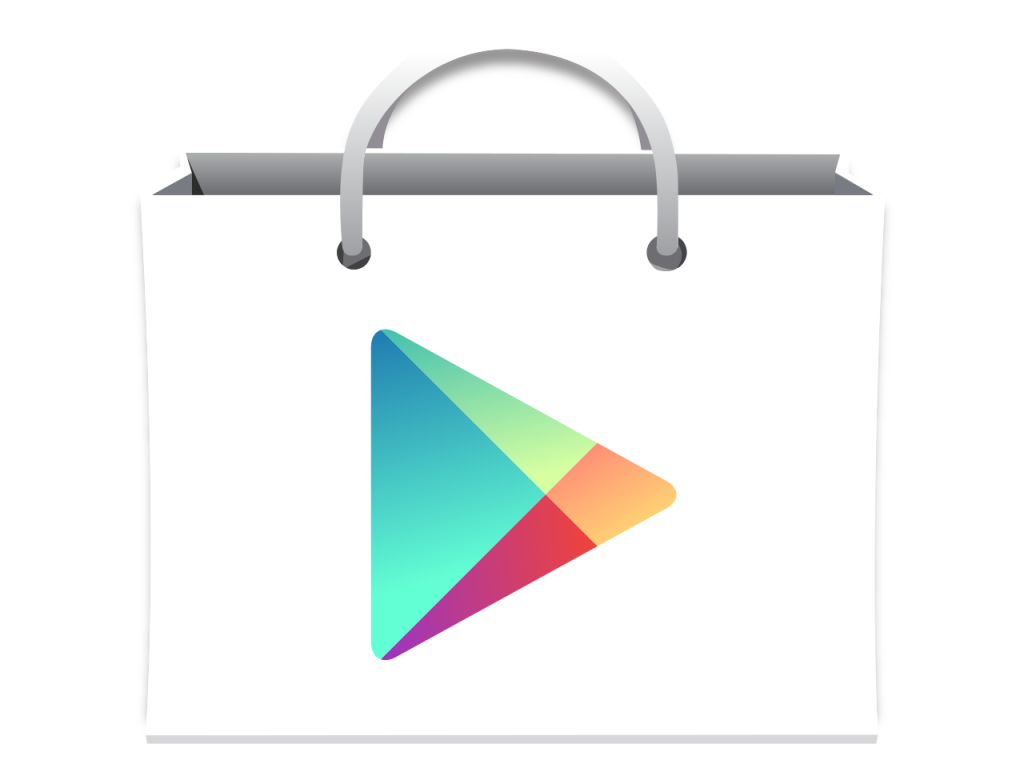 Follow the instructions below to get started in getting Google Play store on your device:
1. Go to the link above under what you will need and download the Google Play store file which will be a .apk file.
2. Once its downloaded find the file, if it's on your phone then you are ready for the next step but if not do transfer the file to your phone if it's on your computer.
3. Before you are ready to install the file you just downloaded  go to settings on your phone or other device and then security and check the option :Unknown sources, if you get a warning about third-party apps do not worry simply click OK.
4. Next go back to the Google Play store file you just downloaded on your device and click on it and it will be installed.
See now you have the Google Play store on your device and you can have access to all its features no problem. Please do share and leave a comment below and as a side note you can use the website given to access other Apps by directly downloading them as well if you want.