The NComputing L300 is a revolutionary device that can dramatically cut the cost that you would normally spend on computers, these things basically do everything that a normal computer would do but at half the price or less that you would spend on a traditional computer. It's also able to give great performance just like a normal computer in that each client or user will have their own desktop and they are able to play videos or deploy other applications seamlessly just like they would on a normal desktop.
How does the NComputing L300 work?
In cases where you need a few or a lot of computers for individual users and you want to dramatically cut the cost associated with individual computers or terminals then the NComputing L300 is right for you. All you need is a single computer with enough power or a server (optional) and a few of these devices and you will be able to run several other computers from this one computer and at a fraction of what it would cost you traditionally to buy several computers. All you need along with this device is keyboard and mouse and monitor for each unit and that's it setup is easy and comes with clear instructions. You can even setup up an entire Lab with 30 computers all running on these devices at a greatly reduced cost.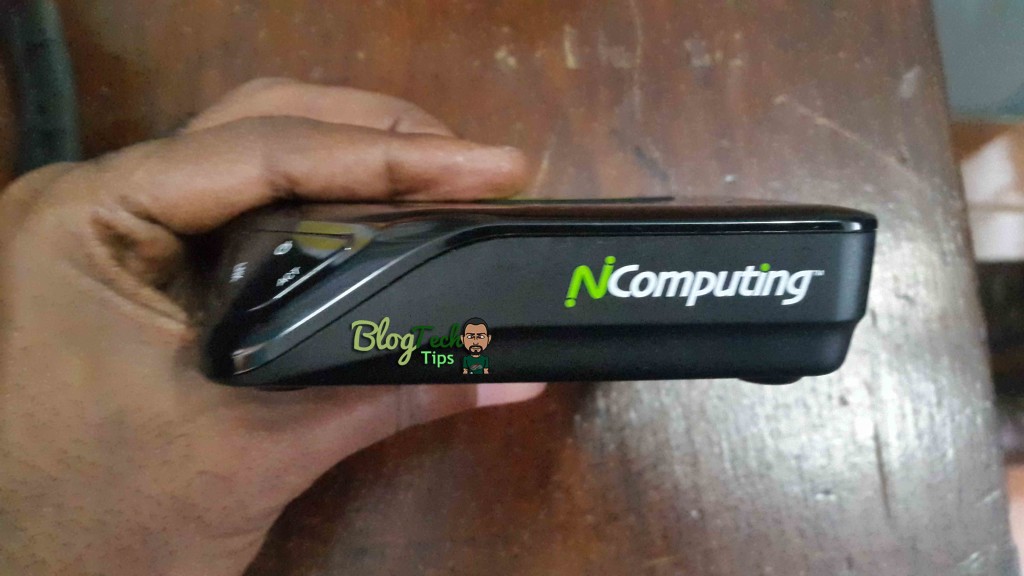 Plus the main computer can a simple everyday desktop and all the other clients are run virtually with the NComputing L300 units attached, so if you want five (5) computers all you will need is five of the L300 units and you will be good to go.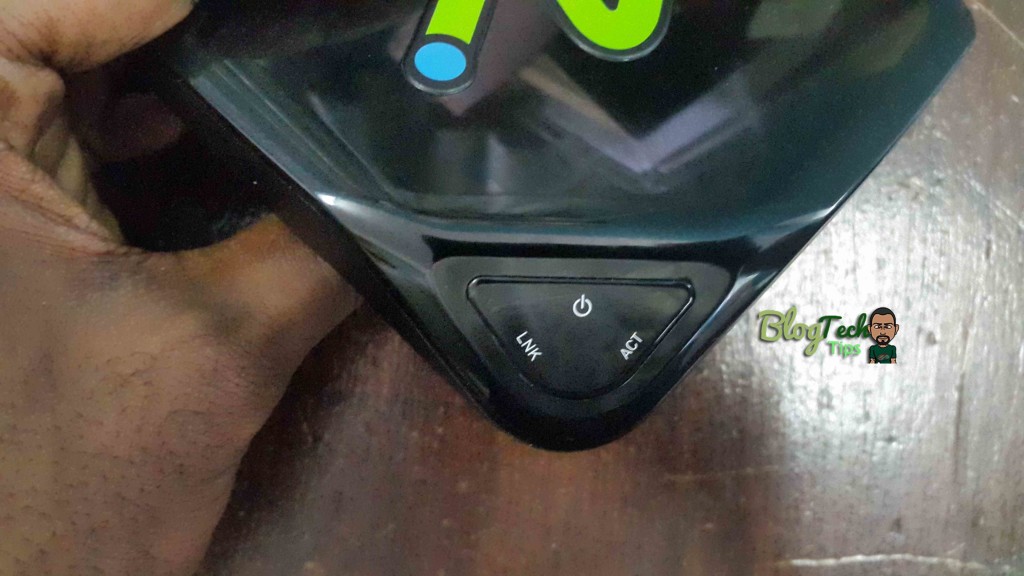 What situations can I use the L300 in?
It works great in the workplace or at schools where kids need to use their own terminal computer to do work or to learn computer literacy. We often recommend them to schools who want more computers but want to save on the cost of computers and they are often able to get at least twice as much computers on the budget they have than they thought possible. Plus the terminals are energy efficient and cost a fraction of other offerings from other manufacturers. You could even deploy this in a Internet cafe setting which could save on startup costs which is big savings for you.
How to set up this device?
Setup is easy and painless and you simply remove the unit from the box and use the easy getting started guide as seen below and in a few minutes from one computer with a few of the L300 units you can have an entire network of functional computers up and running with one main computer at its center and running the included Vspace software that will manage all the clients or computers easily.
What will you need to get started?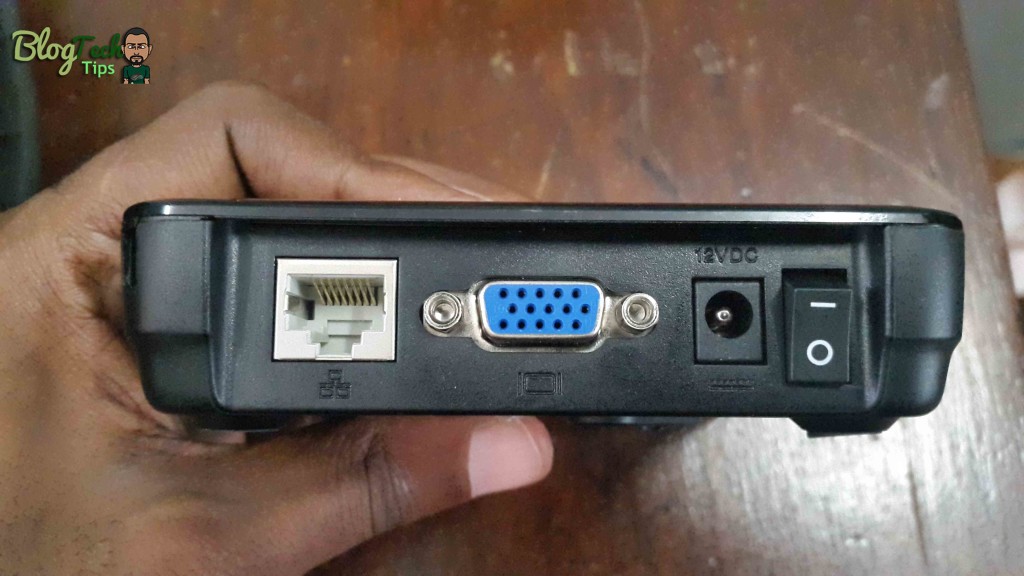 Other than the number of L300 units that you will need and one fully featured normal computer, you will also need: Monitors, keyboards, mouses, speakers and any other necessary peripherals for each client computer that will be connected to the L300 so each person or child can have their own computer. So do pick up those things with your purchase of each NComputing L300 that you purchase.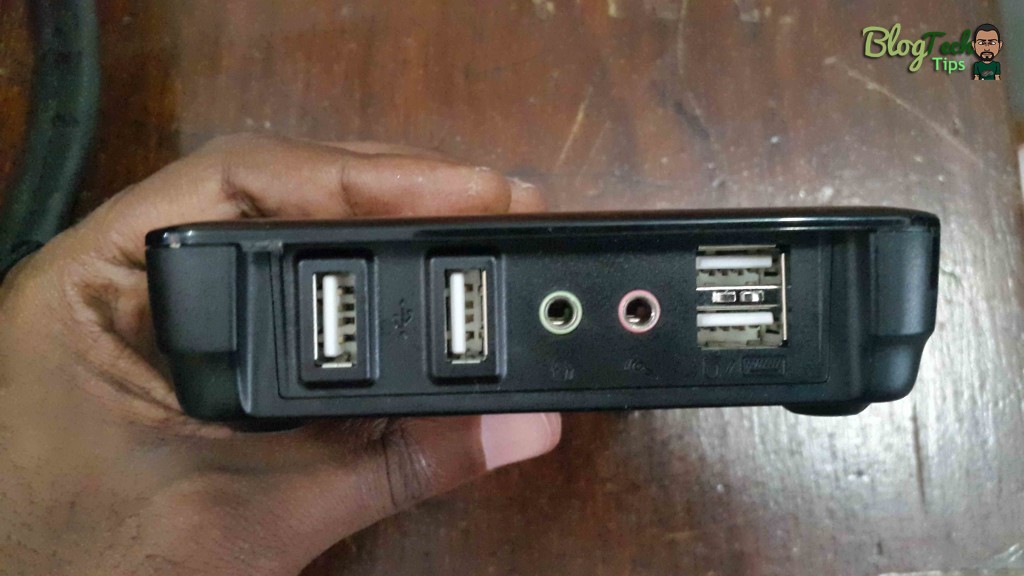 Conclusion
The L300 is definitely best in its class and can be a great means of populating a work space or a computer Lab or internet cafe with enough computer work stations at a fraction of the cost of purchasing a full set of computers and it performs well too which is more than can be said of others similar offerings on the market right now. I personally love this device and the money it can save anyone in the right space and it very easy to deploy too which makes it a win win. This is not an option you should skip on so do check out the unit if you are in need of some extra computers but dont want to overspend.
The advantages of the NComputing L300 is that :
1. It's very simple to use and deploy.
2. Easily managed.
3. Cost way less than traditional means in cases where you need several computers.
4. Lower power consumption compared to a traditional computer or client.
5. Can create large networks of 30 computers from one single desktop.
I hope you enjoyed this review of the NComputing unit shown above, do leave a comment below or share this great device with a friend it would be greatly appreciated and while you are at it do check out our other articles on great Technology products.

Continue Reading we have even more Tips for you: