I can hardly believe it's already November and you know what that means-its almost Black Friday and the best thing is that you don't have to wait until the exact day as already major online retailers are dishing out great deals from weeks before the big day with their early black Friday deals that offering great deals on gadgets and other cool things that we would all love to own so do understand that if you are waiting for the exact day you are wasting your time as the race has already started.
Early Black Friday Deals
Lucky you have BlogTechTips to point you towards some of the best and most interesting early black Friday offers that you can take advantage of, simply check out these great deals that have their priced virtually slashed and are so good that it's nearly impossible to pass up on them.
1. TCL 32S3800 32-Inch 720p 60Hz Roku Smart LED TV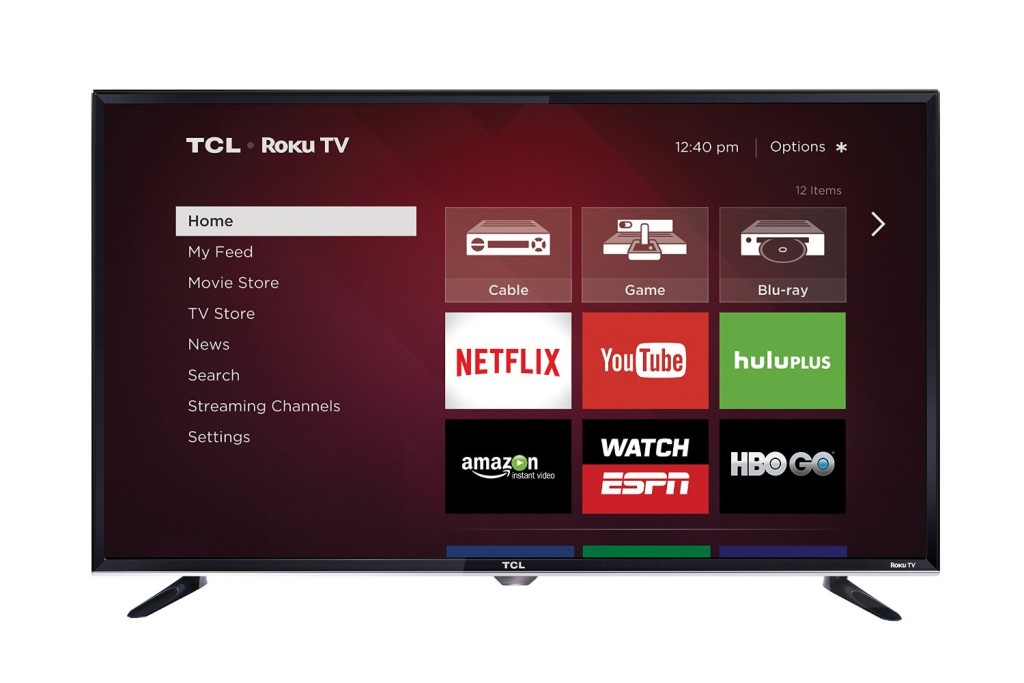 A great 32 inch high-definition TV set from TCL that price has been drastically reduced, this is also the latest model for 2015 so you know you are getting a top of the line product that comes with smart TV features and Roku. This is a excellent deal for those seeking a cool TV set for this Black Friday.

2.Netgear Nighthawk Wi-Fi Range Extender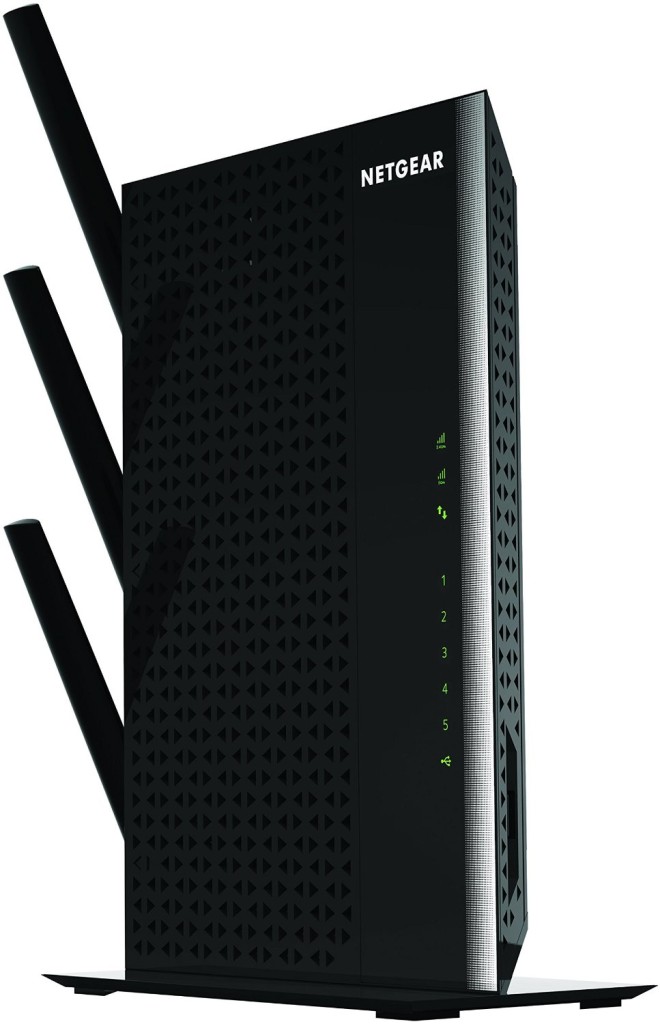 Get the best range with your WiFi, if you have places in the house that signals will not reach then bridge the divide with this deal.

3.Nikon D3300 24.2 MP CMOS Digital SLR with Auto Focus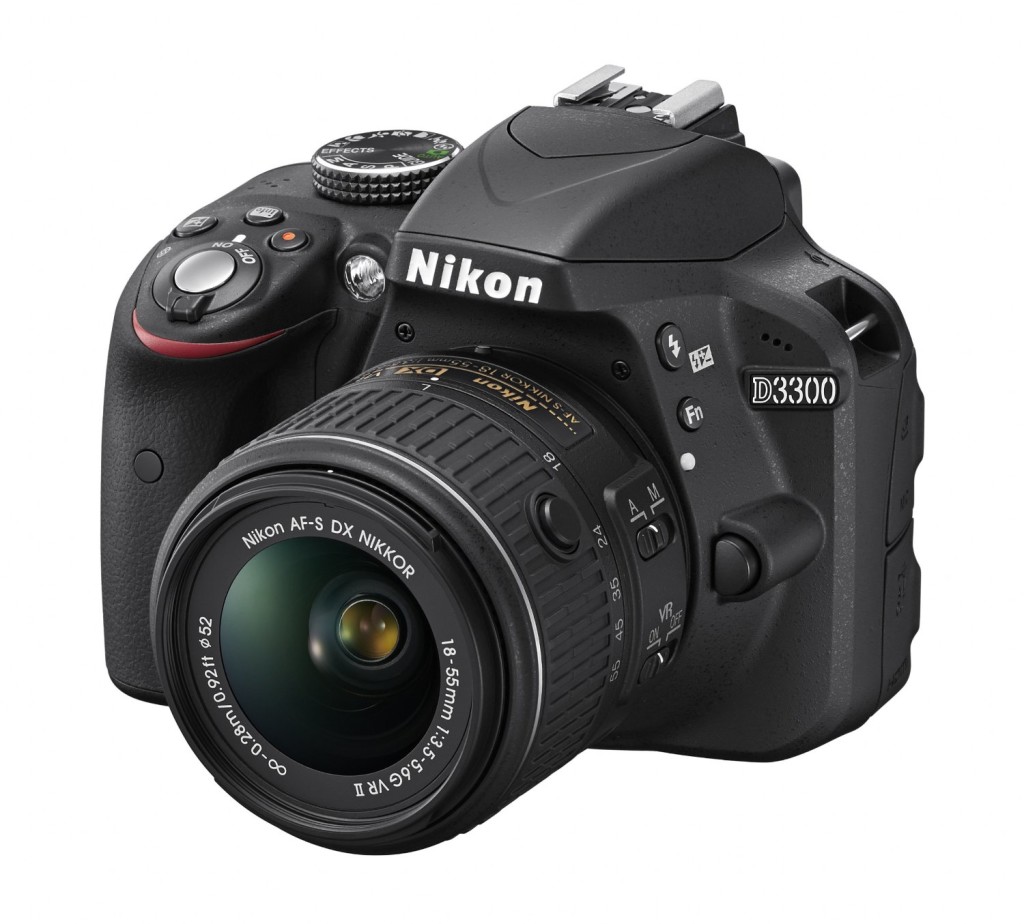 If you have been waiting and wishing for a Black Friday deal on a great DSL camera the wait is over and if these early deals have anything to do with it you will be taking ones of these home with you or having it delivered to you.

4. Summer Infant Sharp View High Definition Video Baby Monitor
This deal which is baby monitor can buy you true piece of mind as your little one sleeps you can keep a careful eye on him or her with this early black Friday day from any room in the house.

The deals for the actual black Friday promise to be even better than these offers but I am amazed that the deals have already started to roll out so early if you want to see even more deals click here and check out the full deal page. Also share you thoughts on these deals or share them with a good friend it would be greatly appreciated.