Hey guys I am on a roll this week as after finding the last cool deal I started to shop around for myself and found a 32 inch TV sale for $159 which I just had to buy, I could hardly believe the price myself I mean I have bought computer monitors that cost more than this Television set that was 32 inches and it was too good of a deal for me to pass up on. I decided to spread the love around again and share this great deal with you guys in case someone was in the market for a TV set in this size range.
This thing can even be wall mounted if you want and can be used as a: bed room TV set, kids room TV, Man cave TV set or whatever creative space you can find to place it, heck at $159 they are practically giving this thing away. Now note that the price is a limited time offer and the price quoted above seems to be for the Holiday season and at any time the price can go back to normal at $229 so be sure to check the price as it not a guaranteed price especially if you are seeing this article after the Holiday. My advice is that you go ahead and check the listing out and if it's still a good price grab yourself one of these and also check out our other great TV set deals that we have found.
32 inch TV sale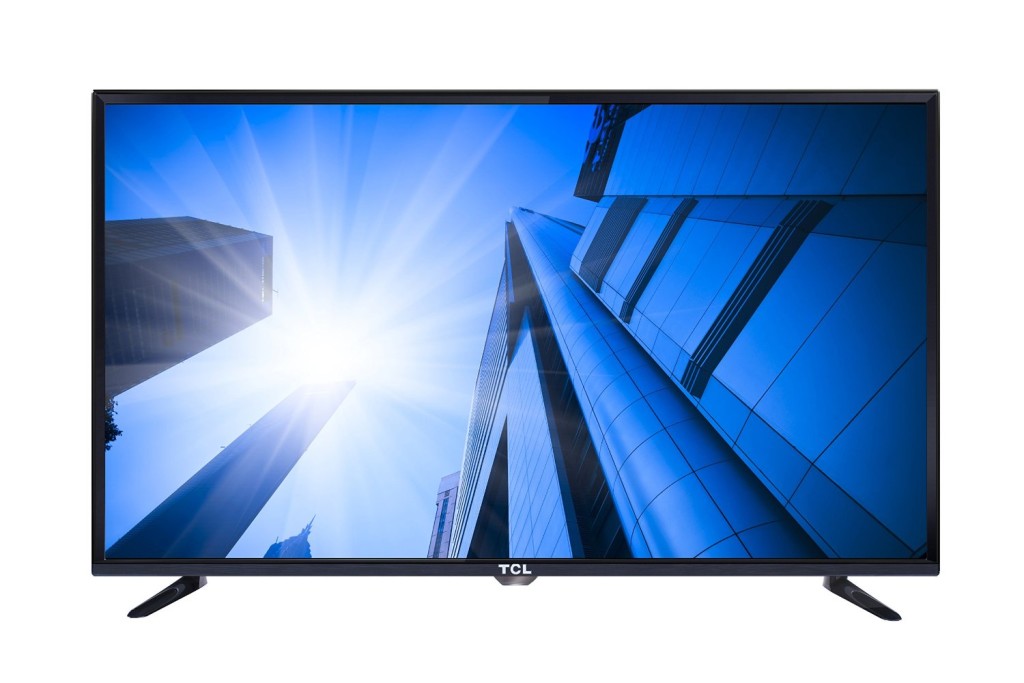 The TV itself is the TCL 32D2700 32-Inch 720p LED TV (2015 Model) which has a refresh rate of 60 Hz and uses backlight LED and included with this Television set is the usual accessories such as remote and batteries and best of all its this years model so you know you are getting an up to date unit. Its does not have smart TV functionality but I hardly doubt you will miss it as you can connect a computer to this easily and solve that problem or get a streaming device such as Amazon Fire TV Stick and that's that in terms of smart TV functionality.
This TV offers great color and contrast and it has a very nice design which is one of the reason why I decided to bite the bullet and get it myself and according to the reviews so far along with great picture the on board sound is not bad either but for the most part I am saving the full review until mine arrives and then I will be able to go into full details on all the ins and outs of this unit.
Why you should get this?
Its super cheap,can't believe the price.
Very clean, clear and crisp picture Quality.
Has all connectivity ports for connecting various devices.
Easy setup and Navigation.
I don't know about you but I know I got a great deal with this 32 inch TV sale with this steal from TCL and So far I have no regents I have never seen a cheaper TV set with such good features. So guys what do you think of the price of this TV and are you deciding to get one yourself? please share in the comments and do share this article with a friend and pass on this great deal.

Price Disclaimer
Continue Reading we have even more Tips for you: