Right now you can get a Samsung 32GB EVO Class 10 MicroSD for $9 from Amazon, I have no clue how long these deals will last but if you own a smartphone I bet you need more storage especially if its has a MicroSD card slot. Even if you have a Samsung Galaxy that no longer support MicroSD cards I suggest you Grab one of these still as you can use a special dongle to solve that issue easy plus early rumors point to the fact that the Next Samsung Galaxy will be putting the SD card back into its design and now you can Grab a high-capacity MicroSD card and then use it later.
Samsung 32GB EVO Class 10 MicroSD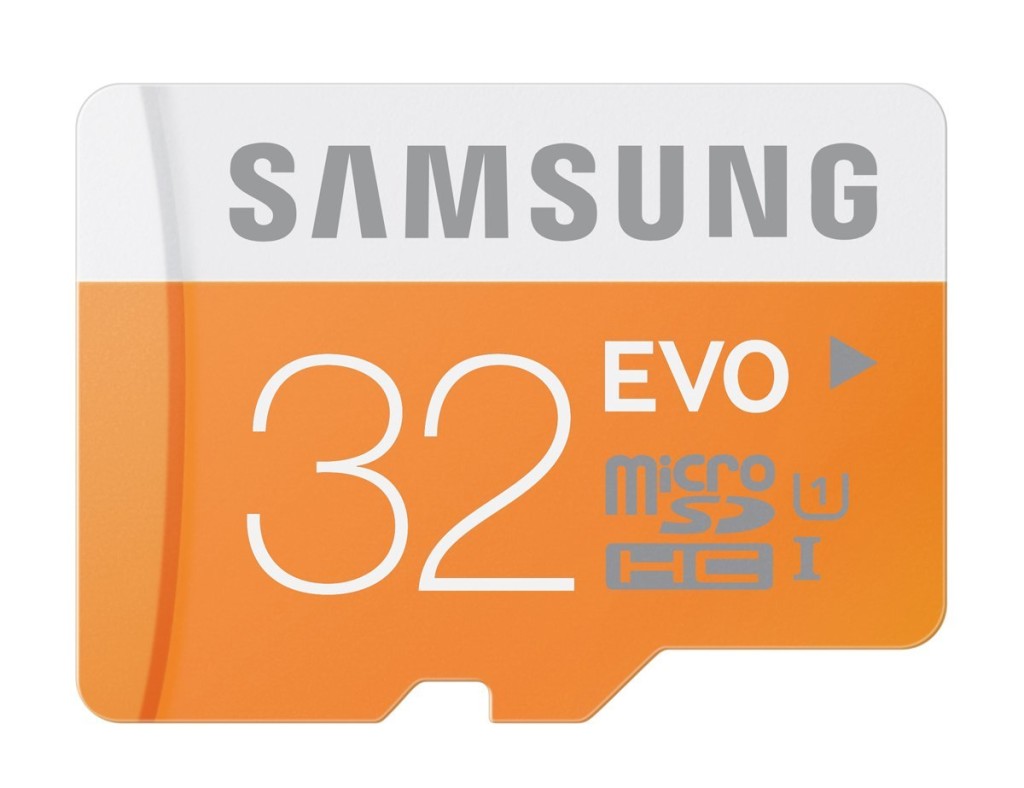 This MicroSD card from Samsung comes highly rated and its very fast boasting Up to 48MB/s transfer speed and it can work with smartphones, Tablets or other Gadgets that require a MicroSD card for storage. You can couple this with our other deals and you will have everything you need for your gadgets. Along with all these features this 32 Gig Sd card is very durable and can withstand high temperatures, X-Rays and more.
There is More: get the 64 Gb edition for $17
So if you have a few more bucks you can get the 64 GB edition of this Samsung MicroSd card at a very reasonable price as well, which ever you choose these prices are ridiculous considering that at normal prices these Cards cost way more. Plus these deal prices will only last for a limited time before they go back to the regular prices, so get them while you can.
I hope you found this deal to be great I know I did as if you are not careful these deals could just go right past you and you do not see them. Please share this article with a friend and as always leave a comment below to share your views.