Its been a while since we have looked at some cool toys and with that in mind lets look a some of the best tech gifts that you can get someone that's into technology. After all we love Technology and find nothing cooler than playing with the latest tech toys plus on special occasions such as holidays these can make for great and cool tech gifts for kids or adults these items are all the latest and greatest in tech and guaranteed to please.
The Best Tech Gifts
Trust me I am into Technology allot and if I got one of these for Christmas or even a birthday gift I would be very over joyed as these Tech toys are all cool and I know I would lose some serious sleep just playing and tinkering with them: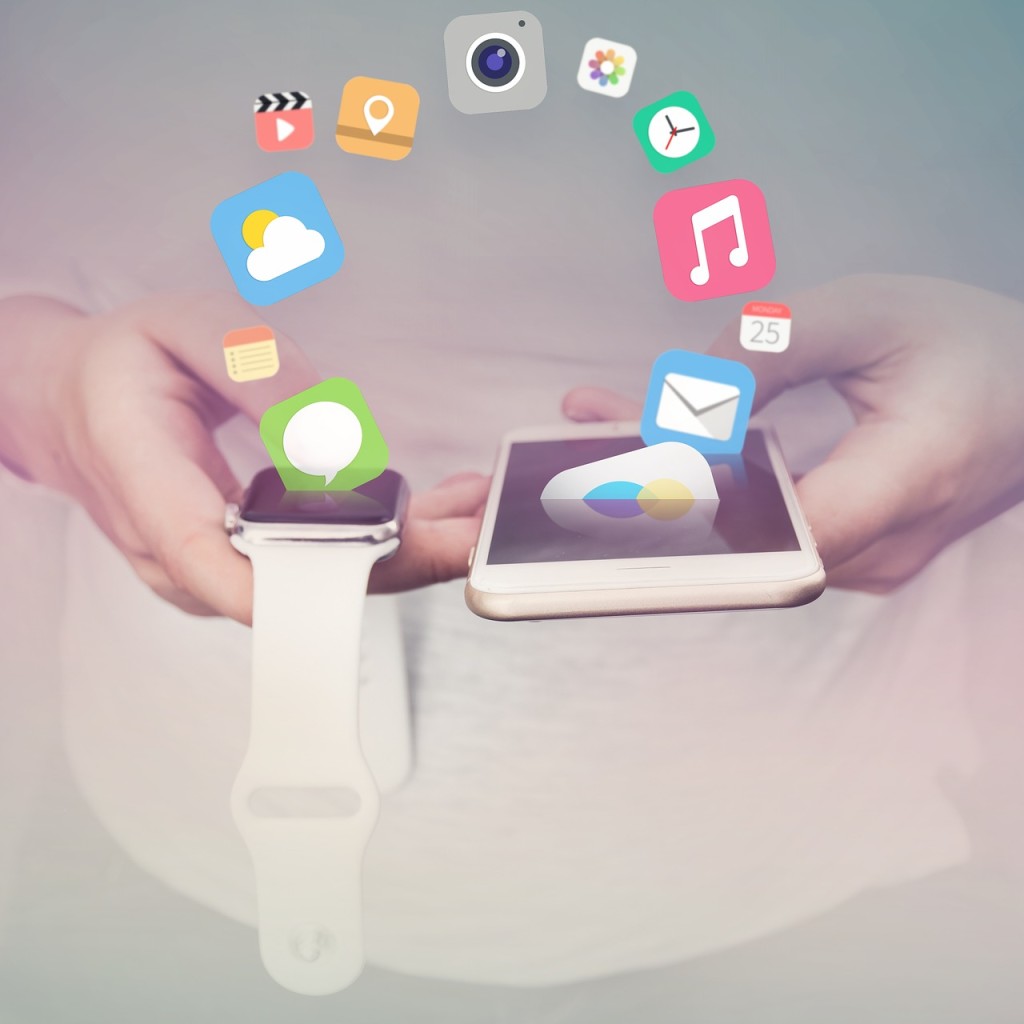 1. Two-Wheels Mini Hover Smart Self Balancing Scooters for Kids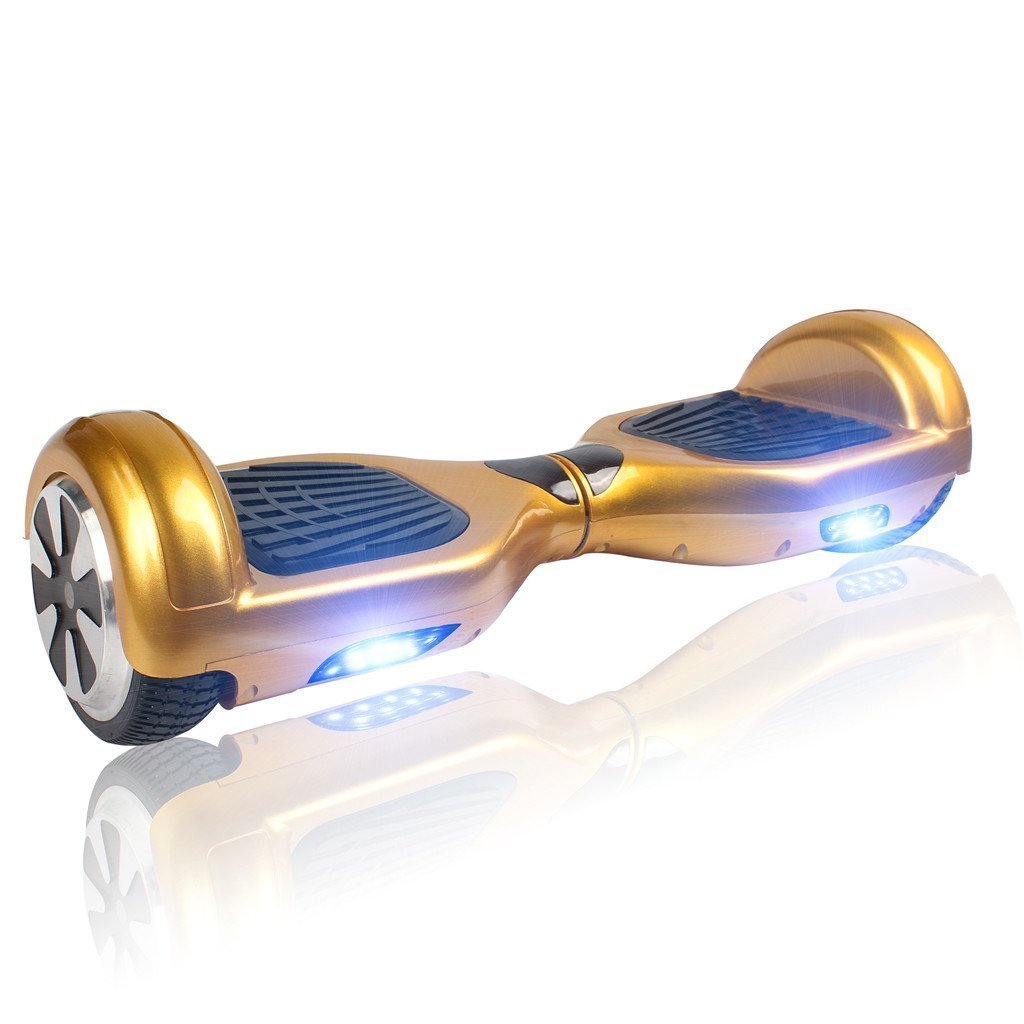 Hover or self Balancing two-wheel scooters are a clear indication of how far we have come in terms of technology and they make for very cool tech gifts these things are practically everywhere and have exploded in popularity as of late. You can simply get on one of these and it will balance automatically while effortlessly move you around in style, riding on one can also be very fun and an interesting experience for kids or the kid at heart.
2. Sphero BB-8 App-Enabled Droid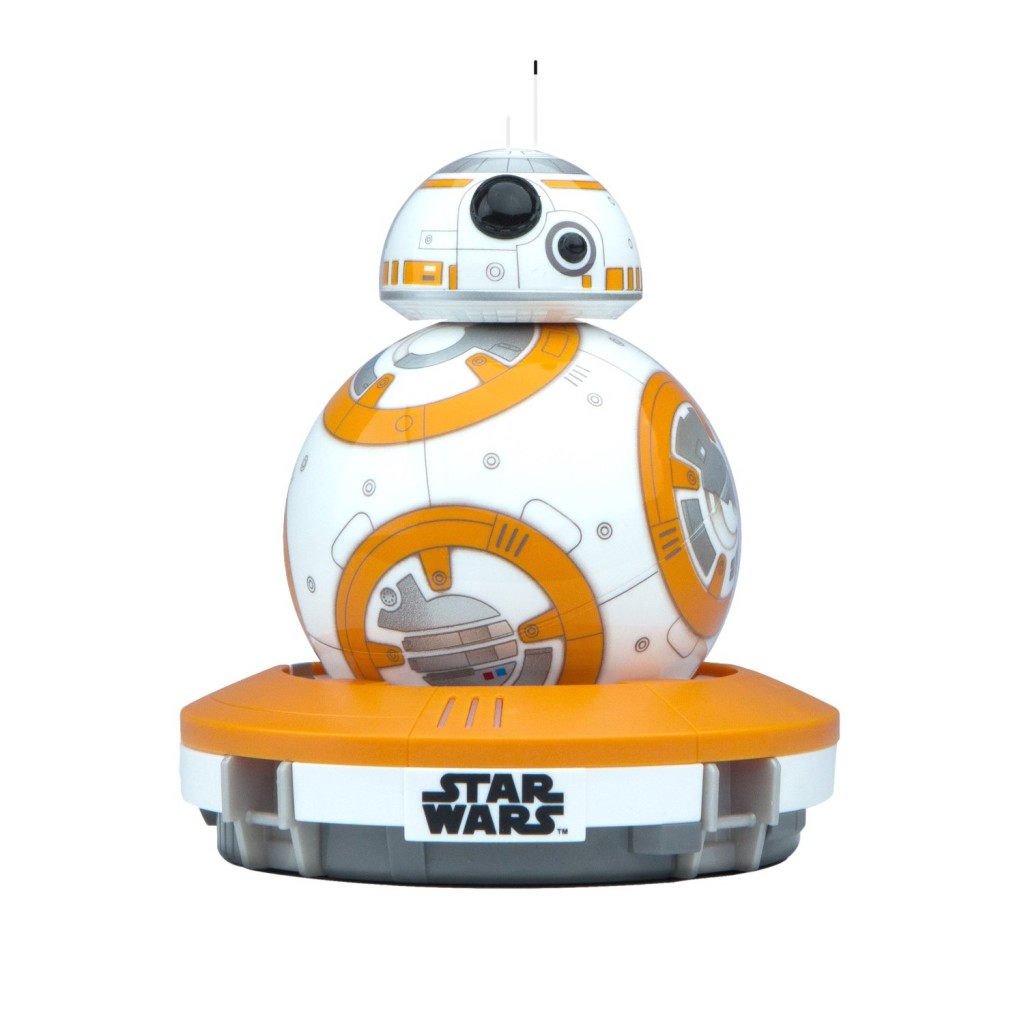 The Sphero BB-8 App-Enabled Droid is definitely the droid that you will want to play with he is intelligent and for right now he is the closest thing that we have to an actual droid from the Star Wars Universe. If you love Star Wars then you are definitely going to love this Sphero that you can control and interact with using your smartphone and he is loads of fun and filled with lots of cool features.
3. Yuneec Q500+ Typhoon Quadcopter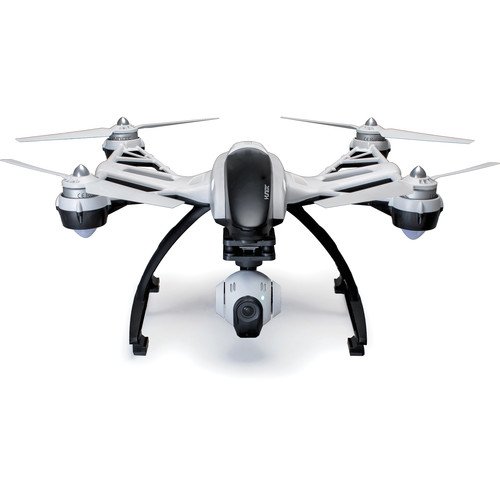 A little bit on the pricey side but the Yuneec Q500+ Typhoon Quadcopter will not fail to impress as it has a 4K camera that's built-in and its very easy to control and this drone can follow or track you and record your actions as you move around on the ground. It even comes with its own Aluminum case so that you can store and transport this drone easily.
4. Samsung Gear VR – Virtual Reality Headset

Virtual reality is the next frontier in technology and if you own a Samsung based smartphone then you can get the Gear VR and experience the wonders of the virtual world  from home or the comfort of your seat anywhere else as you play your games and get totally immerse in the 3D world that's all around you. This year there have been major strides in VR technology and the Technology keeps getting better and better with many companies realizing their own head sets.
5. Microsoft Surface Book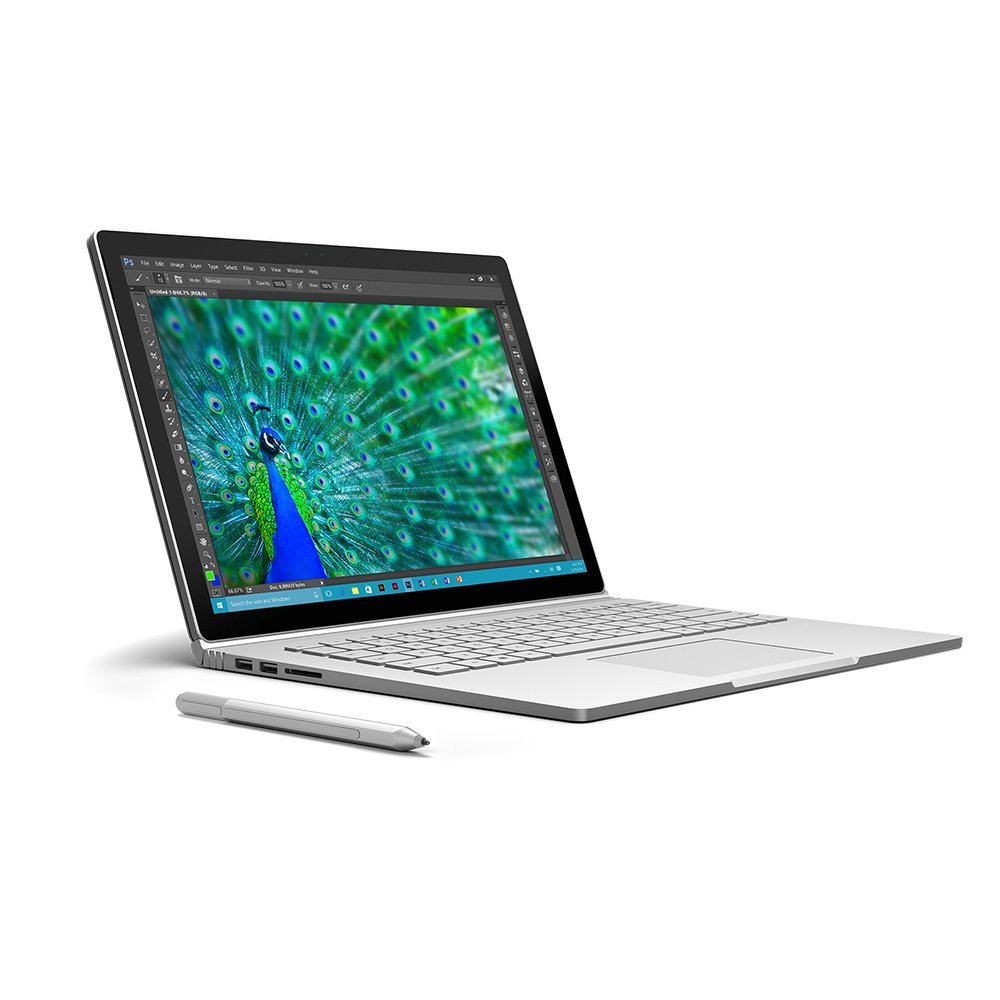 Microsoft for some time have been mainly software but as they evolve and change with time they have also ventured into hardware, meet the Microsoft Surface Book which is a Tablet and a Laptop all in one neat and very capable packaging. You can get a lot of productivity and do even lots more creative works on one of these Laptops. The real power comes in the form of its flexible design which allows it to transform from Laptop to tablet and back.
6. Fitbit Charge HR Wireless Activity Wristband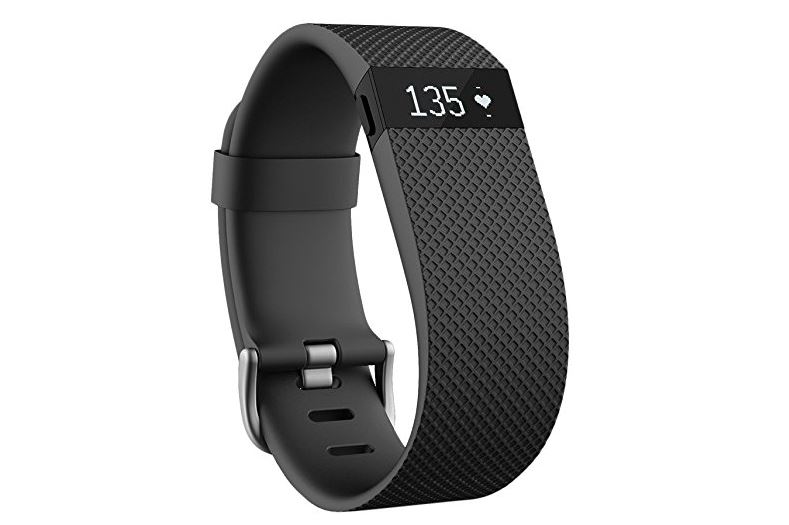 Keeping track of your fitness has never been easier with the Fitbit Activity Wristband you can track your fitness and get the best workout possible. You can keep track of the calories burned, steps taken and how long you have been active among other cool and innovative features.
And that basically wraps up our list of some of the coolest Technologies of the year that makes for some of the best Tech Gifts available anywhere. Did I miss anything that should have been a part of this list? Share your thoughts below and also this article with a friend.
Continue Reading we have even more Tips for you: