As Android gets more popular there has been an increase in Android Malware. There are a number of them that are out there and at any given time you may get infected. In today's article I would like to show you the easiest way to uninstall malware on your Android device.
The annoying thing about most malware is that they can slow down your phone. Download additional viruses and strange apps. They also may hold your phone for ransom and ask that you pay money.  So if you have any of the above problems that is making it impossible to use your phone then follow the directions below.
How to get rid of Android malware?
Follow the steps below in the order given and you should be able to remove most if not all the most common Malware Android devices usually have.
1. Safe Mode: You will need to place your device in safe mode. In this mode no third-party apps are loaded so any virus that may be slowing down your device will not be loaded. This will give you enough time to remove them in most cases.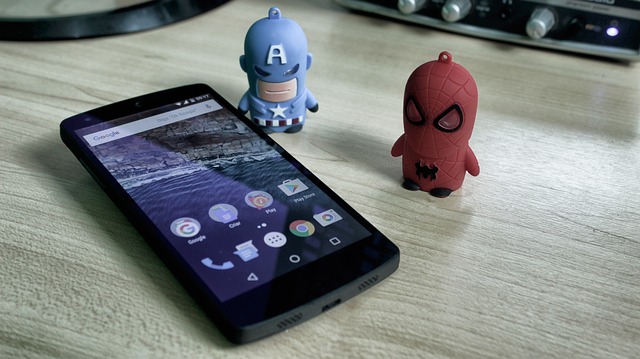 To put your devise in Safe mode, press the power button to bring up the power menu. Next long press the power option/button. A notification will appear notifying you the device will reboot in safe mode. Other device may require another technique to get into this mode. If you device refuses to power off then simply hold down power+Volume down+home button (If your device has one) you may need to try volume up or both up and down for it to force reboot.
Next go to settings, apps and then you should be on the download tab. These are apps that were downloaded and installed on your device. You can look here for any strange entries click on them and uninstall.
2. Stubborn Trojans:If you attempted step 1 above and found that the Malware in question was still able to load itself in safe mode then you have a really stubborn virus. These are usually the worst kind of viruses or Trojans. They root themselves into your phone and have access to everything. Some of these viruses will also give themselves titles that you may be tempted to click them or have appealing pictures as the icons.They wont be easy to remove, but it's not impossible. To start removing simply you will first need to go back to normal mode if you are in safe mode by rebooting.
Next you will need to root your device as shown here. When your device is rooted you will then need to install this app called stubborn Trojan killer. For details on how to install even with those annoying viruses running and slowing you down then read this article here. That should remove almost any Malware, especially the extra nasty ones.
3.If all Else Fails: If for some strange reason the above fails then you may need to try doing a Hard Reset. If that as in some cases I have seen did not work you need to then draw for the big guns and flash your device.
Flashing Tutorials:
That's it, I guarantee that one of the steps above will help you in removing any Android malware that you encounter. I have personally used these steps to fix many devices that were infected. Now I leave the info in your hands and ask that you only share it with friends and family on social media. Also consider joining the blog or leaving a comment below to share your experience or leave a tip.