There is no greater feeling than coming home and relaxing in your entertainment room. It can beat going out to a movie theater hands down. But no home entertainment center is complete without a nice entertainment setup. And as you may know to make things perfect you will need the perfect home theater projectors . But where to start after all there are so many options it can make your head spin. This feature and that, well I would like to show you some of your best options so as to make things really easy by narrowing down your choices.
With these top of the line projectors you will not want to leave the house. And who would want to when you are watching the latest movies or TV shows in crisp High definition. Its like having your own piece of paradise right at home. 
Best Home Theatre Projectors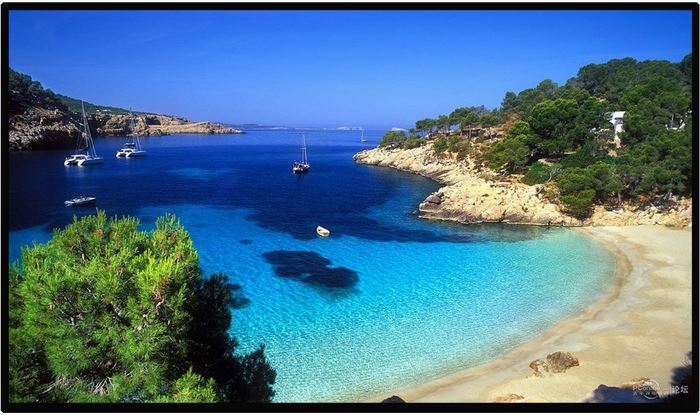 So lets start the list off with a bang and get right into the top picks so you can check them all out and make your decision:
1.Benq w1070 1080p 3d Home theater projector
The benq w1070 1080p 3d home theater projector offers a range of new features that are a must have for the home entertainment enthusiast. The Benq will give you better Contrast which will make the picture quality much sharper and crisp. This results in a high quality picture when compared to other projectors. This means darker blacks and whiter whites for clearly rendered pictures. You will get better sharpness in your pictures for added details for crisper and cleaner looking images which is always great for the eyes.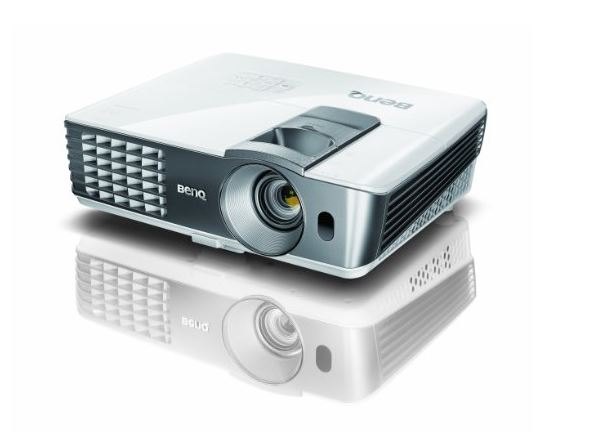 You will get more natural and accurate colors that matches natural colors without things looking washed out or over saturated.Audio quality is also good producing immersive sound and deeper bass for the type of speakers it has. Setup is really easy and you will get a larger picture at shorter ranges. For example at just 2.5 meters from the projector screen you can get a 100 inch projection. Standard projectors would need a greater range to do the same. You can elevate the lens with lens shift for extra flexibility for leasing picture distortion and getting that image projected just right. The interface is easy to navigate and is ideal for average users to advanced ones. If you are new to the whole thing there is a setup wizard to help you through things and simplify the process.

2.Optoma HD26 1080p 3D DLP Home Theater Projector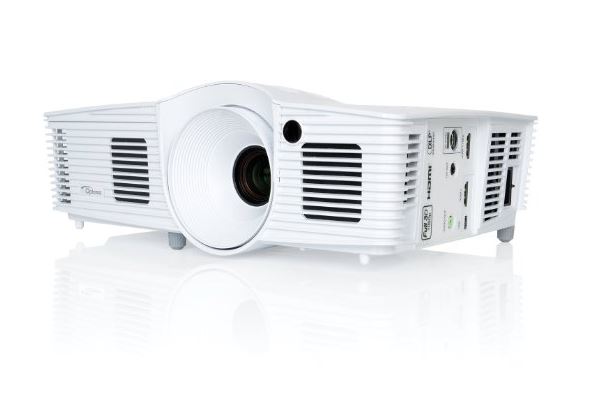 This projector offers easy connectivity features that makes it super easy to connect just about any device to your projector. This includes Gaming consoles, DVD/Blu-ray players,set-top boxes and more. It has a very nice integrated speakers that produces exceptional audio quality. It has very fast response times for little lag which is great for devices you may connect to this projector. You will be able to project a 71 inch screen from just 8 feet away and an even bigger 107 inch from 12 feet.

3.Epson Home Cinema 5030UB 1080p 3D 3LCD Home Theater Projector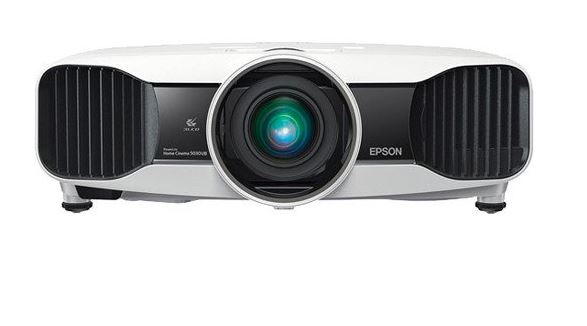 With a Epson Home Cinema 5030UB 1080p 3D 3LCD Home Theater Projector you will be pulling out all the stops. This thing is capable of Full HD 1080p as well as 3D and 2D all together. You will get vibrant colors that controlled not by one but three chips for the best possible color reproduction that's spot on. You will get great 2D and Ultra bright 3D when you view that type of content. It also does excellent 3D to 2D conversion which is great as this will enhance regular content letting you see it like never before.
This thing can produce an incredible 2400 Lumens of brightness. You will fall in love with the very bright and vivid pictures this projector is capable of producing. You will be getting 600,000:1 Contrast Ratio. You will love the Fujinon Lens which is built for cinema quality picture reproduction. This is the only way to bring home the full theater experience. You will have smooth natural looking playback which is great for sports and enjoying the big Football, Baseball,NBA game or whatever sports you are into. The super resolution will make you fall in love with your favorite movies again as you get sharp and pristine color reproduction.Its time to take things up a notch and blow away your friends and family members that come to the house.

4.ViewSonic PRO8520HD 1080p 3D DLP Home Theater Projector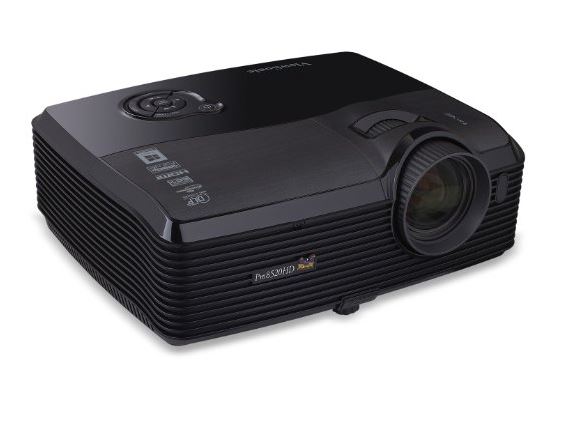 This is a high end high-resolution projector. You will love this one as it will do well in any environment including as a part of a home entertainment setup. It could even work in Auditoriums, churches and other large venues so you know it will do well in the home. It has a XGA resolution of 1024 x 768. It will deliver vibrant clear and bright images and wait for it this includes environments that are well-lit or don't have the perfect lighting conditions for a projector. This thing is able to produce 5000 lumens of brightness and you also get 1080 p resolution.

The lens has a 1.5 optical Zoom lens for a wider image. I also love the various inputs that this projector offers. No matter what you will want to connect there is an input for it. That includes HDMI, LAN, component, WI-Fi, composite, S-video, 2x VGA and USB display.
5.Acer H5380BD Home Theater Projector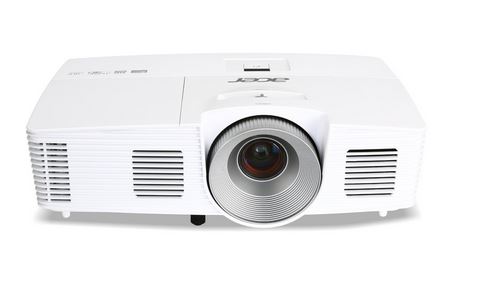 The last on our list is the Acer H5380BD which will deliver a true cinematic experience to you right at home. This is a 720p widescreen projector for viewing your HD content. You can even connect your PC and other device you have around the house to it. You can mount this on a table or from the ceiling either way works as part of your setup. It looks and performs great and is not over price as some projectors so do check it out.

I hope you found the perfect projector for your home. As always please remember to check out more articles and do share this one with your friends. Also do consider subscribing if you like my content, I post regular so stay tuned for more.
Continue Reading we have even more Tips for you: