Today I would like to look into how you can root your Android phone. The difference is that this time I would like to show you how to do it with just a phone. So you will not need to use a PC unless you want to. All you need to do is follow the steps below and you will have root access in no time. When you are done you will have advanced access and privileges on your phone.
You will be also be able to install apps that do things such as uninstall per-installed apps that can't be removed by normal means, unlock features of your device, backup your phone and apps as well as much more cool things.
What you will need?
You will need to have internet access on your phone and you will need to download the following app file to be installed on your phone from here.
How to root any android device no computer needed?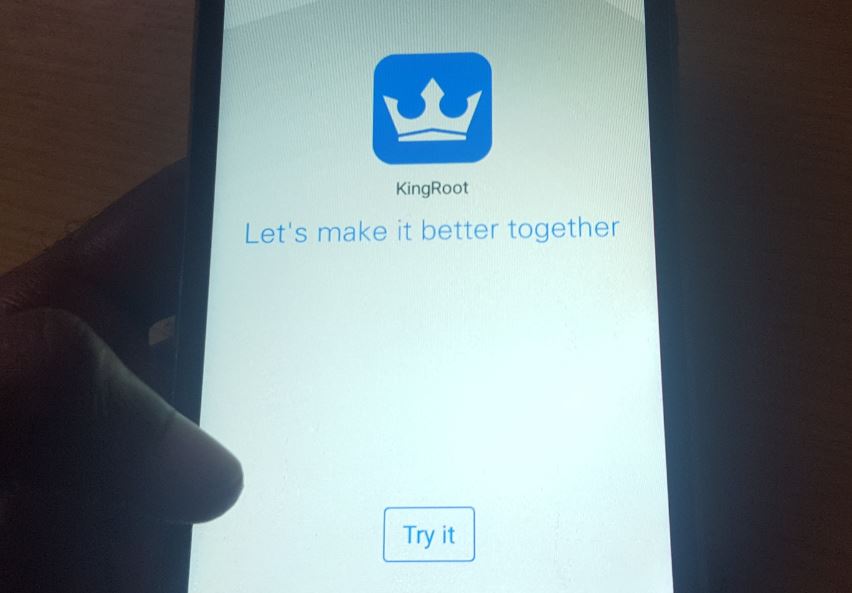 Simply follow the instructions below, I assume you are browsing from a phone or mobile device.
1. Go ahead and get the file from the: "what you will need section?" above. When it's downloaded to your phone use a file manager and browse and find the KingRoot.apk file. The name might be a bit longer.
2. Click on the file and choose install. You will need to have internet access and make sure it on. The install will be blocked at first, go to settings. Now in settings look for and enable: Unknown sources.
3. The install should proceed and complete. Open the app and scroll down all the way to the bottom of the screen and choose try it.
4. It will identify your device model and start to verify root status. When complete choose: Try to root.All the process to reach 100%. Also watch out for apps you may have installed that may block the install, be sure to allow the app.Its not uncommon for a Antivirus to block this app you may need to add it to your ignored list.
5. When completed you should see: successfully obtained root in the menu of the app. You can now control root authorization, uninstall apps, control auto start apps and use kingmaster.
In case you no longer need to be rooted or you want to unroot you can learn how to do it here. The process is simple and will only take a few minutes at most to remove Kingroot.
See that's it. I do hope you were able to root your Android device whatever it is. I love to root my devices as it allows me better control of my phone which is great. Please ask any question below and do share this article.
Continue Reading we have even more Tips for you: