It's the season for gift giving and who does not like getting gifts. Well surly not me, so with that being said we would like to look at some Tech Christmas Gifts that sure to get the Techy in your life smiling this Holiday. The choices we have come up with include things that make great gifts for someone who is into Technology and loves nothing more than a cool gadget. This could be a teenager or even an adult that like to tinker with the latest Tech toys. The more I write this I admit that this sounds like me.
After all we Techies all think alike so you can't go wrong with my top selections of gifts that's featured below along with a link to buy these gifts. At best if you don't find the perfect one you will be pointed in the right direction in which case I would have solved your problem in the first place.
Tech Christmas Gifts
1. Amazon Fire TV Stick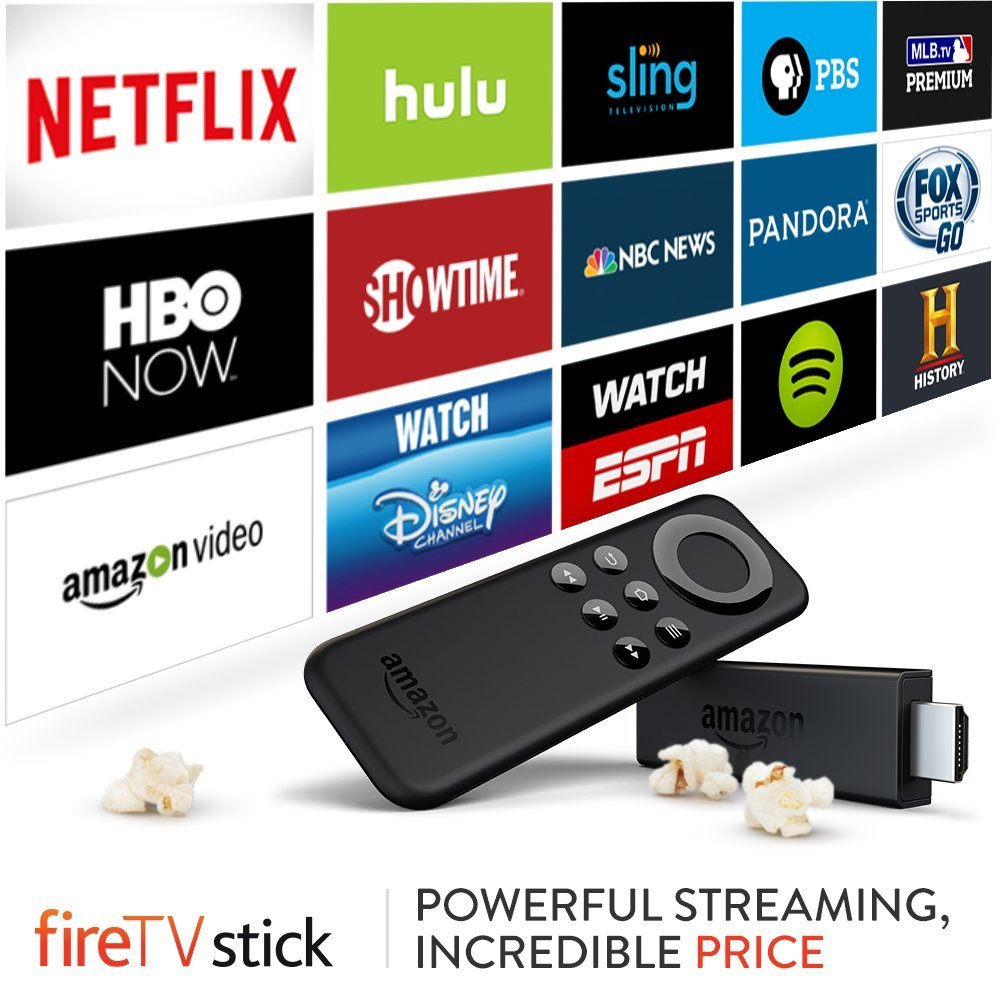 Who in today's world does not like streaming their favorite Series over Netflix or getting their content through Amazon fire TV stick. We are talking about the latest and greatest content from Amazon or other services at your finger tips. It very cheap and super effective in getting all your content on demand. So much so that you can cut your cable TV cord and go totally digital and Amazon has your back for this quantum leap into the future of TV with over 4,000 channels, apps, and games including access to over 250,000 TV episodes and movies.
2.AUKEY SoundTank Bluetooth Speaker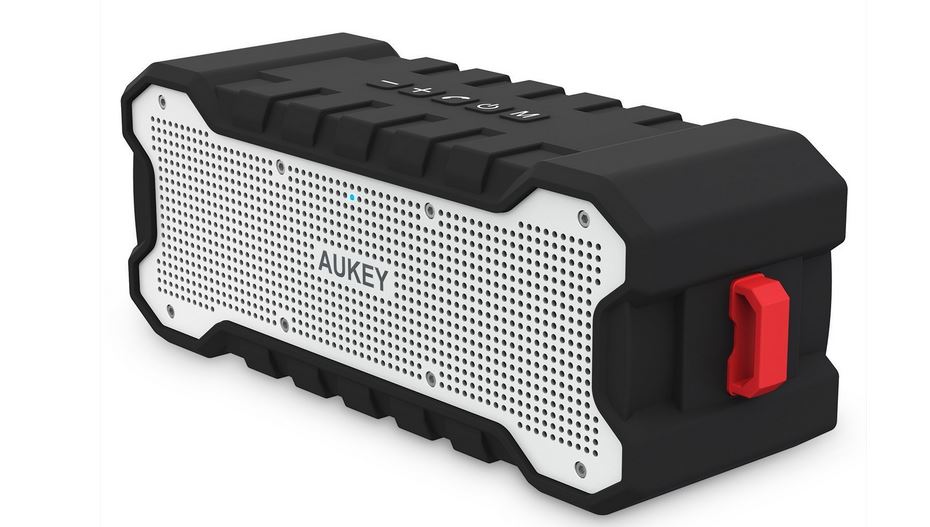 The Aukey Bluetooth speaker is the stuff great sound is made of and you can trust in its impressive 30 hour playtime and great bass. Who does not have a smartphone with them at all time and sometimes the onboard speakers are lack luster with a pair of these you can have great music in a portable format. You can even connect a tablet as well which means it's very flexible. There is even a built-in microphone that you can use to take your calls easy. Connect it to your bike,backpack and go that's all you need with you and don't worry about it falling as its durable.
3. EasyAcc 20000mAh Rugged Outdoor Power Bank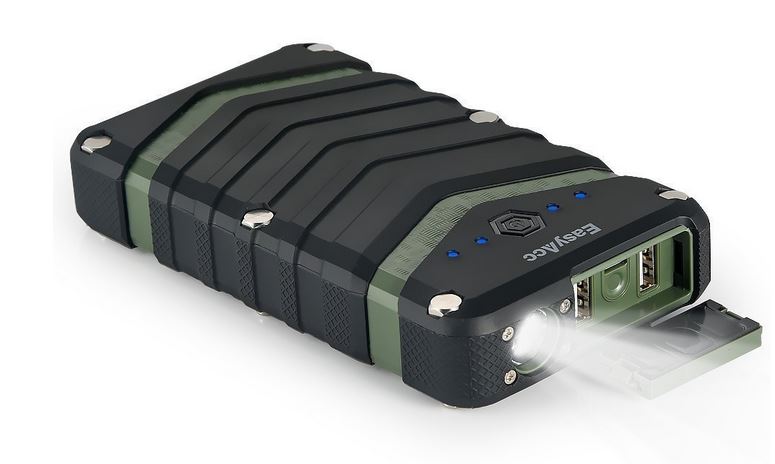 My gadgets are always running out of power due to constant use and I wish I had reserve power with me on the go as I am not always near a power source. Well what do you know there is actually a way to do that with a EasyAcc 20000mAh Rugged Outdoor Power Bank. It's a perfect gift as it has a large capacity and its every kind of proof you can think of such as waterproof,dustproof and shockproof. So there is almost nothing it can't survive so you don't have to treat it like a delicate house flower. Love this thing as it also has a built-in light.
4.Audio-Technica ATH-M50x Professional Studio Monitor Headphones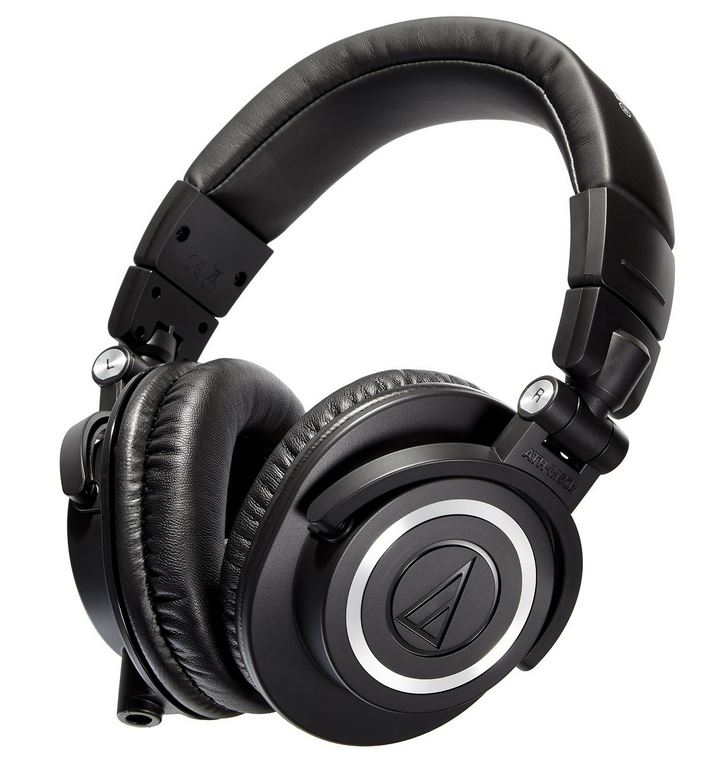 Sometimes you just have to pull out all the stops and get a ultimate gift. So check out the Audio-Technica ATH-M50x Professional Studio Monitor Headphones.These things are a best seller and praised by experts as one of the best sounding headphones you can get your hands on. So you can be guaranteed that they are a superior value. You will get exceptional audio quality and they are built from the very best material for great comfort.

5. Motorola Moto 360 2nd Gen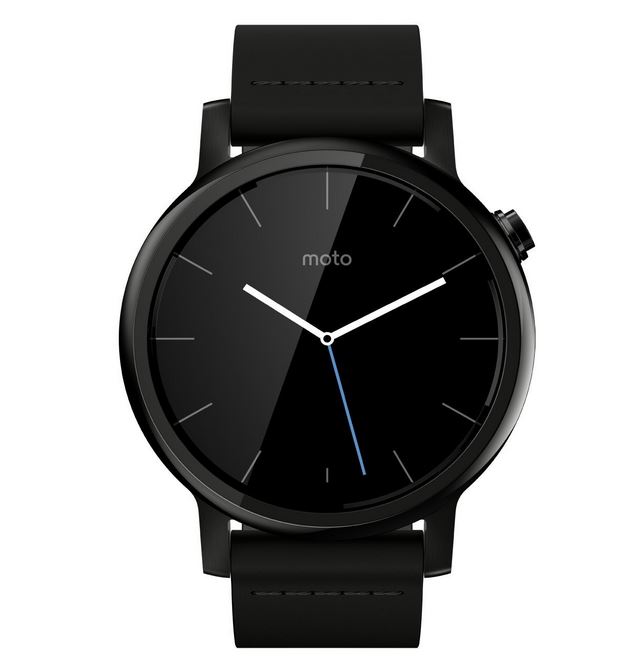 Even better than all the other items you can get as a gift is an Android smart watch. This will pair well with just about any smartphone and compliment it well. I really love this technology. This is the latest Generation 2 Moto 360 that has a refined design with improvements over the first. There is an edition for both the males and females and you can customize the interface to your liking making this device truly yours.

So did you find the ideal gift for a love one for this Christmas? please share your thoughts in the comments as they are always appreciated and welcomed my friend.
Continue Reading we have even more Tips for you: