So guys today I will be showing you how to use your Samsung Phone as a Universal remote. You can use this to control a variety of devices around the house. Best of all it will be as good as the remote that comes with your device and save you the cost of buying an actual universal remote to use with your device whatever it may be. You will also be able to make your living room clutter free as where you had multiple remotes you can now have one to control them all.
What devices will this work on?
This will work on: Televisions,cable box,satellite receiver,Bluray player,DVD player,VCR player,Sound bar,Radio,Audio Amplifier,AV receiver,Video Accessory,Game Console,Home control,Air conditioner and sound cards. All the above devices and more are all supported.
How does this work?
To control all the devices mentioned with your Samsung phone or other device you will need a universal remote app and I have the best one which I recommend below and you will need a Samsung or other phone with a IR or infrared blaster built-in. The Samsung Galaxy S6 and Galaxy S5 both had a IR blaster built-in and this will work perfectly with this.
Video Tutorial
See how its done in this video tutorial below:
How to use your Samsung Phone as a Universal remote?
To use your Smartphone as a Universal remote:
1. Make sure your device has a IR Blaster on it.
2. Download the universal remote app called: IR Remote here. This is one of the best if not the best Universal remote app that you can find in the Google Play Store.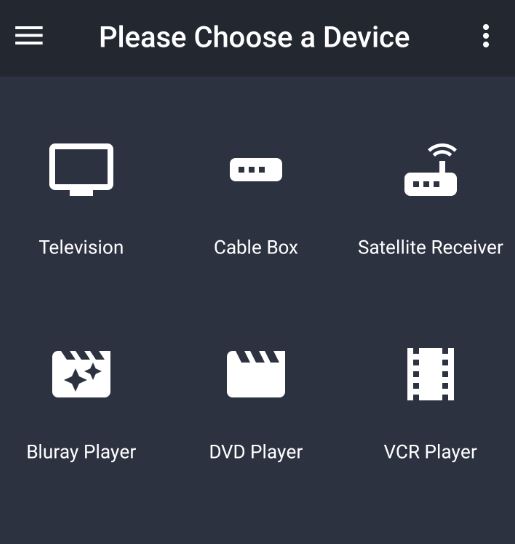 3. Now after the app is installed simply launch it.
4. You will need to choose a device you want the app to control. Once you choose the device such as a Television set you will want to choose the brand next such as: Samsung,LG and so on.Make sure you are connected to the internet so the codes can be loaded, after this you don't need to be connect to the internet.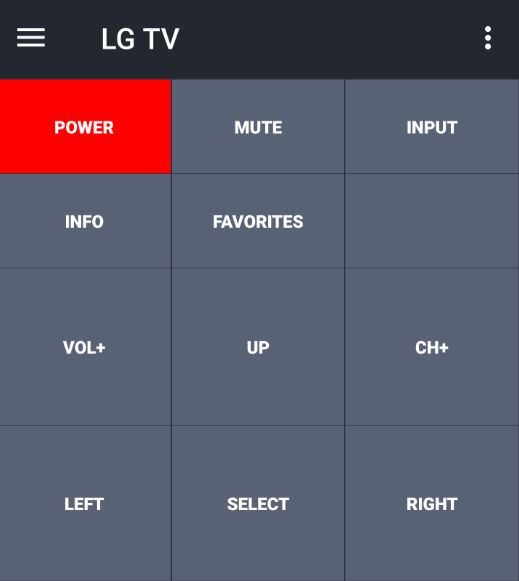 5. Next you will need to choose a set of codes to scan through that's numbered: 0,1,2,3,4,5… and so on.Once you have chosen a code set between 0-8.. or so click on the option: choose and the app will run through the set of codes.
Once it finds a matching code it will ask you to name the setting. So you can save it as a TV or device brand name and you can even name it after where the device is located.You will be presented with a remote that you can use to control your device. You can go back and add additional devices and switch between them as you like.
I do hope you guys enjoyed this tutorial and I hope it was useful. Please leave a comment below and do share this article with friends. You can also go ahead and check out some more articles we have plenty.