It seems that drones are everywhere today and with good reason. They have become very cheap and effective in what they do. You can use them for a variety of purposes such as Fun, areal surveys, capturing action shots from unique angles and much more. Just a few years ago things like this was not possible and would require that you spend a lot of money to do the same thing. Thank God for technology as drones or Quadcopters as they have made things really convenient for everyone. So with that been said I have compiled a list of what I consider the Best Cheap Drones for the Money.
These are great drones or Quadcopters that are not very expensive and can make for anything from a kids toy all the way to a professional piece of equipment that you can use to get some nice areal photography done.
Cheap Drones for the Money
Here are my top picks for the best cheap Drones that you can get your mitts on right now that will be worth the cost you pay for them. They will give you great service and hours worth of fun.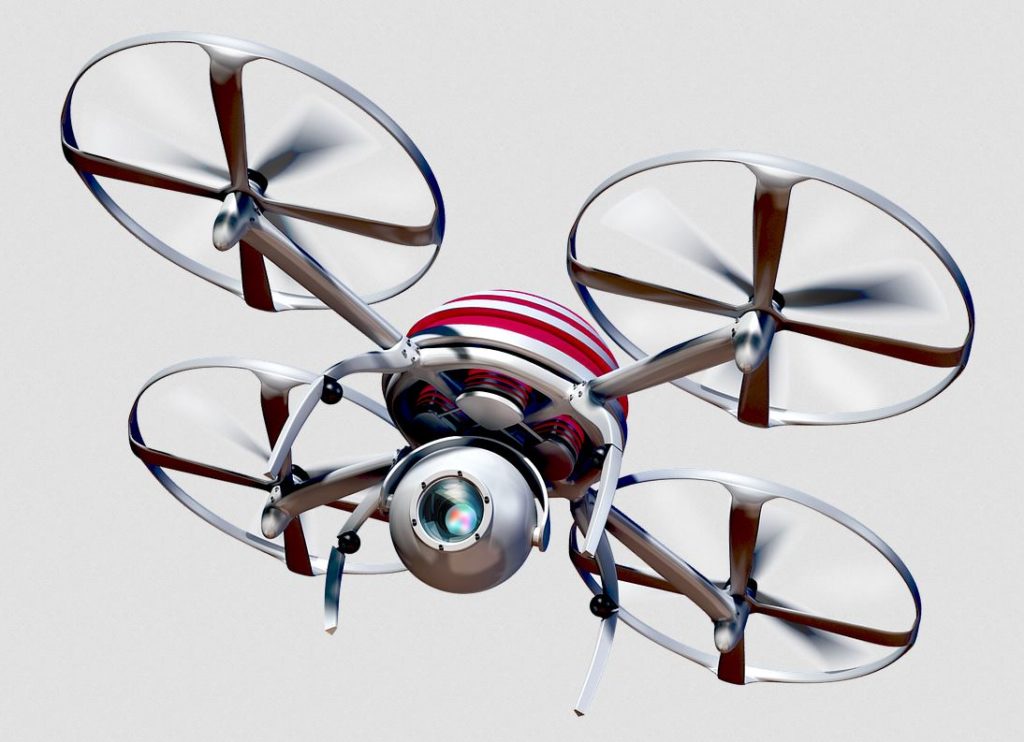 1. Hasakee Mini RC Helicopter Drone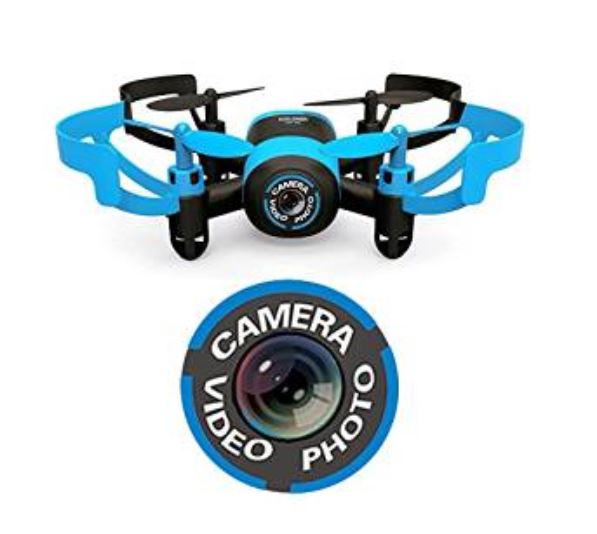 I really like this Quadcopter first because of its size being that it's a Mini RC drone. It's quite compact and has a very nice paint job. Its called the Blue Bee and I am sure you can see the resemblance to an actual bee. The design and features makes this drone perfect for smaller kids and it comes in two main colors of Blue and yellow. The camera supports video and pictures. This device is capable of various levels of speeds and will meet the needs of beginners or more experience flyers.
2.Holy Stone F181 RC Quadcopter Drone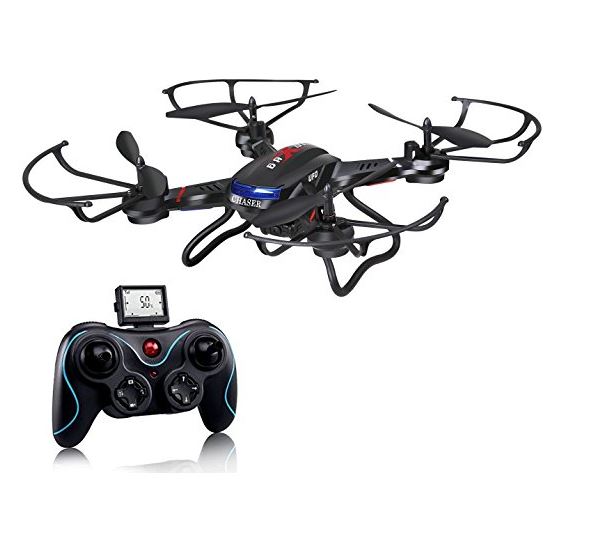 This drone has a HD camera and has altitude hold functionality. You will also not loose this Quadcopter very easily as it has return function and its camera provides a wide 360 degree birds eye view of everything beneath it. You also get an extra battery out the pack which doubles your flying time. It takes about 80 minutes to charge and you can fly comfortably with your new drone. It also has a very nice RC controller that makes flying easy and you can get about 7 minutes of fly time.This unit is a sure bang for your buck when compared to other drones on the market and the feature sets you get.

3.EACHINE E010 Mini UFO Quadcopter Drone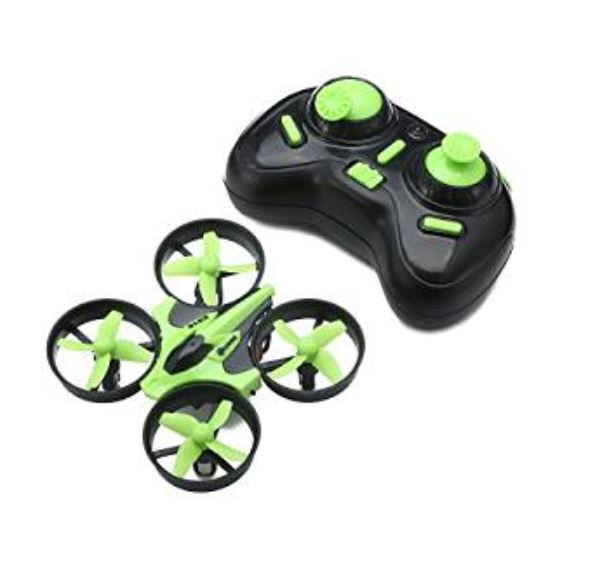 This Drone actually looks like a UFO with its psychedelic colors, I am sure this is one of the more unique drones you have layed eyes on as of late.Your color options on purchase are green and red. The most innovative feature of this drone is the one button return home function that simplifies flying. This is also another mini drone that's quite capable and agile, you will even get extra propellers and you can even do cool tricks such as flips mid-air once you learn to maneuver the copter with precision. You will love this drone as its cheap and very effective at what it does a great gift for those wanting to get into drones.

4. Syma X11C RC Quadcopter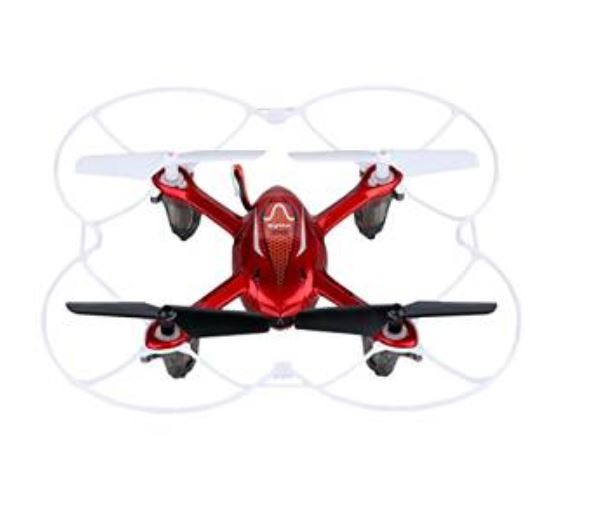 I am loving the color of this drone. It has a Camera and LED lights and can be flown indoors as well as outdoors with full field of movement and a great 360 degree view from the air. If he included battery is not to your liking you can opt for a larger battery or get some backup ones too. It's also a very stable flier and you will get great pictures and video from the air. The price is also the real eye opener as you wont believe the price.
Did not find the drone you were looking for? Check out more great drones at very
low prices here.
..
5. Yanni UDI Newest U845 Voyager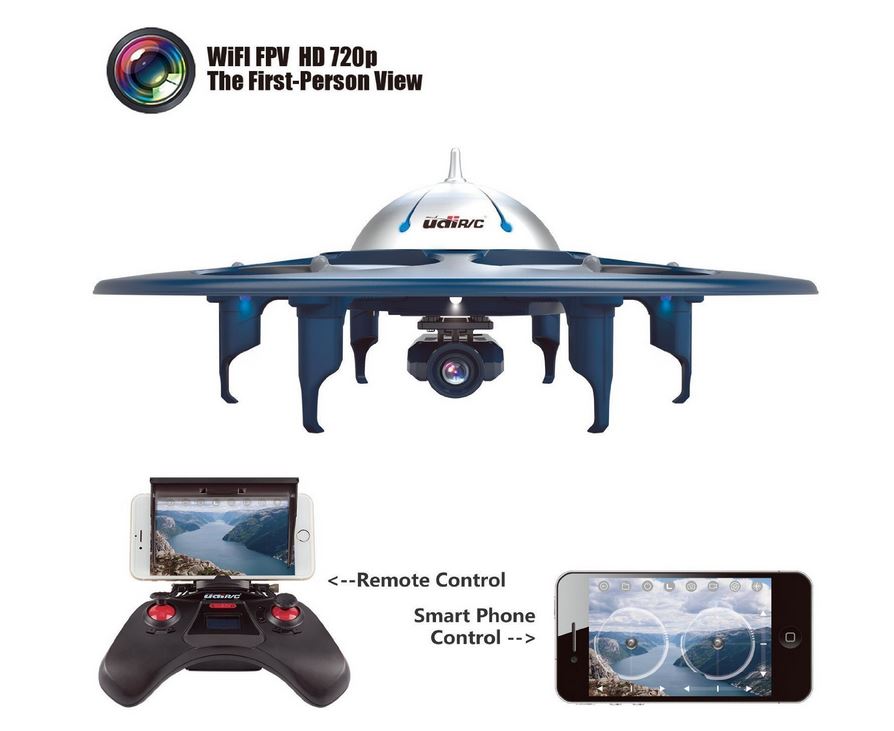 This is a true UFO looking drones no doubt about it. This thing looks as if it came right out of a SciFi movie. Tuns of people are wishing for this drone right now and it can be yours.The camera is 720p HD and you can attach your smartphone as a controller and to monitor the drone. You get two batteries for twice the flying time and you get extra propellers in the box which is always a thoughtful addition. Plus when using your phone you have the option to tilt the phone the way you want the drone to move which offers easier control. Also remember to pick up an extra four AAA batteries to power the controller. Do yourself a favor and check this drone out.
OK guys I hope you found the Best Cheap Drones for the Money you were looking for. If you did do tell me which you chose below.These drones can be for you or as a gift either would work. Also please do leave a comment below and share this article with a friend.