This Black Friday is already turning out to be one of the best on record as lots of deals are showing up early and in the days leading up to Black Friday. To really commemorate this special day that we all love I have come up with a list of the more interesting Black Friday Deals 2016 that you can take advantage of. These are my personal picks of what we all like and now you can score that special deal for gifts that will be wrapped and packaged for the holiday season. So no more standing in long lines and fighting over the next deals when they are presented right here so you can take advantage.
Black Friday Deals 2016
Here you go guys here are the deals that are hot now and right into Black Friday. I am sure you will love these deals as they were selected with you in mind. Also if you have any suggestions do leave a comment below and I will be sure to update the list with your deal if its worth it.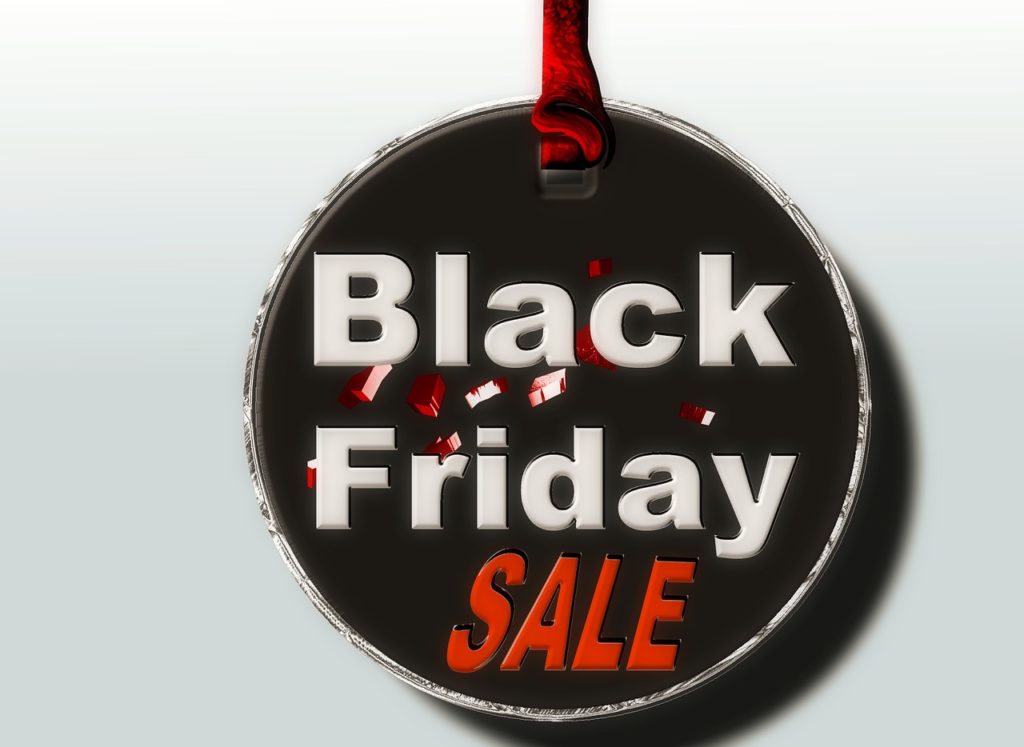 All-New Kindle E-reader – Black 6″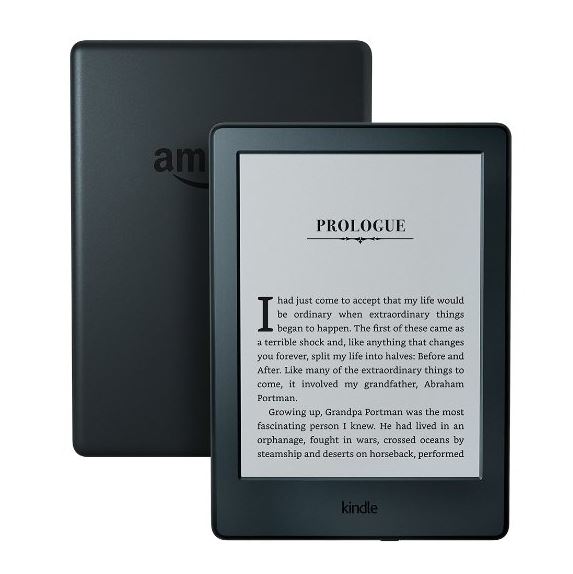 Amazon is feeling festive this Black Friday as they are slashing prices on their Kindles. This one is for the Kindle E-reader which has been greatly reduced in price. It's now an even bigger deal and you can have tuns of books at your finger tips to read in the simplest way possible. There are also additional deals on select models of the Kindle on right now.

Fire Tablet 7″
The Fire Tablet 7″ is practically being given away by Amazon, it's better than the above unit in that it has more features and is meant for more than just reading. You can have as many apps and games as you like from the Amazon ecosystem. They also have great colors and the display is vibrant and ideal for watching movies or reading anything you view in color.

Fossil Q Founder Gen 1 Touchscreen Brown Leather Smartwatch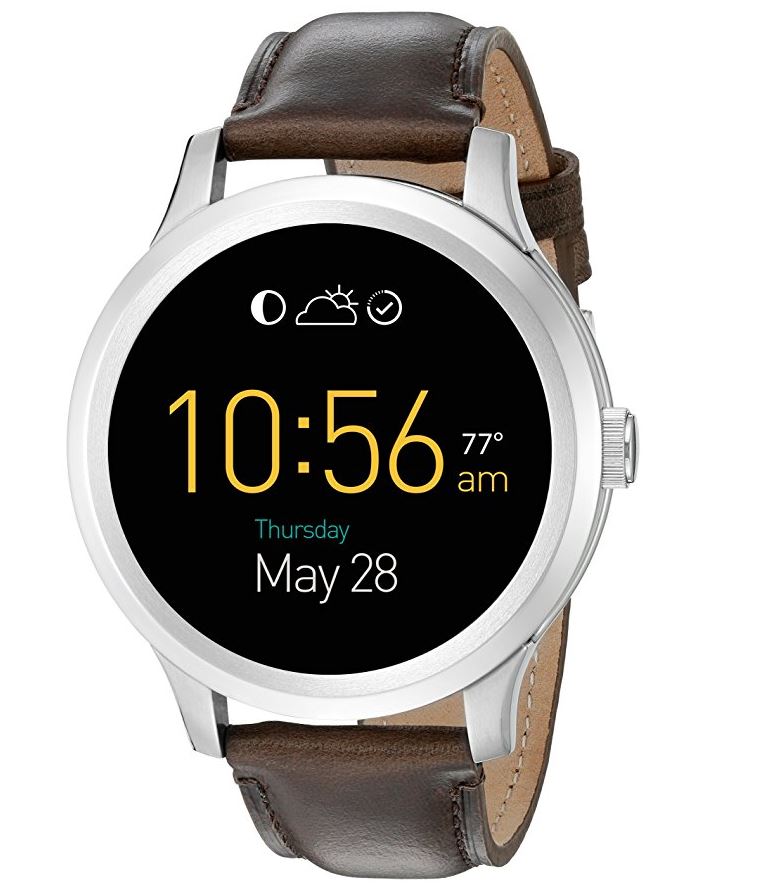 If you have been eyeing a smart watch for the longest time then the wait is over check out the  Fossil Q Founder Gen 1 Touchscreen Brown Leather Smartwatch. If you don't know Fossil makes some of the most durable watches on the market and we expect no less from this great smartwatch.

Xbox One S 1TB Console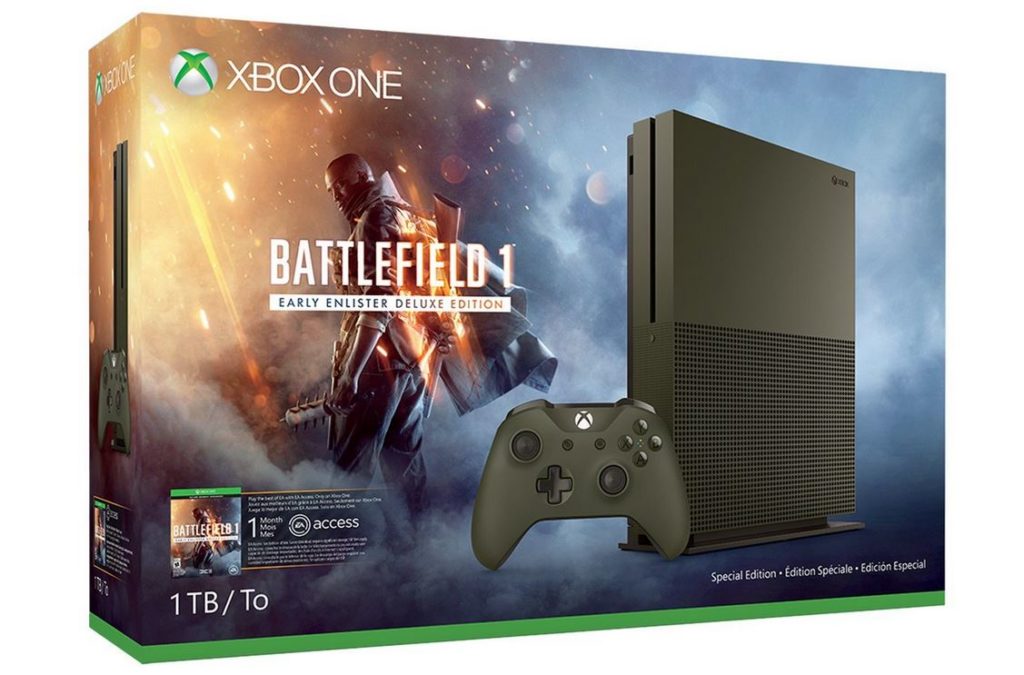 Its time to get your Game on and with the special price of the Xbox One S 1TB Console which is the latest version of this console you can game to your heart's content in 4k. This console is the perfect match for your new 4K TV set that you just got.
Need to see even more deals? Check out the full List of
Black Friday Deals here
in every major category you can think of.
Fujifilm X-T1 16 MP Mirrorless Digital Camera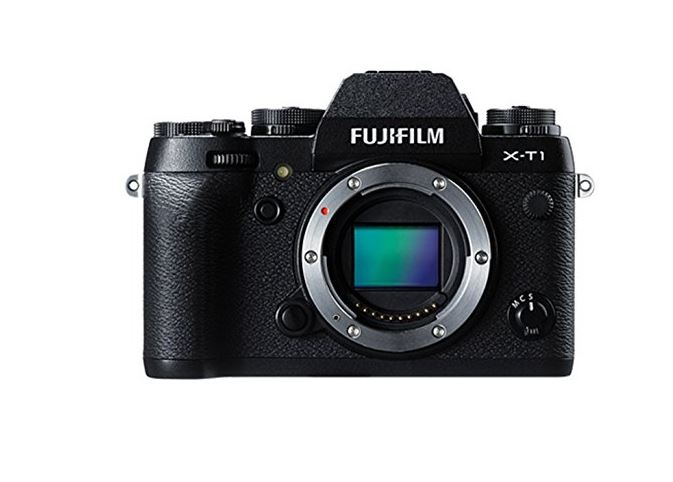 If you have being eying a high-end Camera to take your photographic skills to the next level meet your next camera. When paired with the perfect lens which is not included with this bundle you will have a great high quality camera at your finger tips.
Looking for even more deals? No problem click here to see the full list of all the Deals from now until Black Friday, the list is updated often so do Bookmark the link and check back often for all the major deals of Black Friday 2016. Also do share this article with Friends and Family.
Continue Reading we have even more Tips for you: