If you are waiting for the bell to sound for the start of Black Friday 2016 then you are so late it's not funny. The big deals are already rolling out and things are looking mighty fine. Especially for the Best Tech Deals of Black Friday 2016 so far. Amazon has some really eye-catching deals that are just too good to pass up. So seeing this is a Tech related Blog I thought I would highlight some of the best Tech Deals I have come across. Trust me I have seen some really good ones that I just have to share with you guys.
Best Tech Deals of Black Friday
So here are my top pics along with the links to buy and take advantage of these deals:
Samsung UN55KS9000 55-Inch 4K Ultra HD Smart LED TV (2016 Model)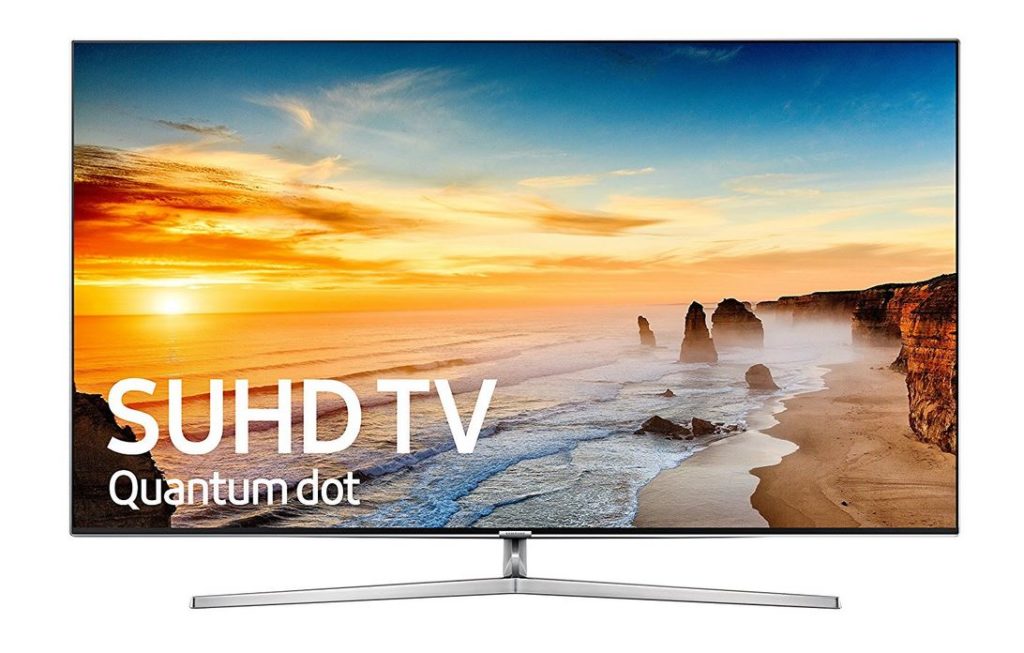 The Samsung Samsung UN55KS9000 is an impressive piece of hardware that is very thin and is an impressive 55 inches of Ultra HD that will own your living room. Good luck trying to get the remote from your wife or kids after you take this deal home for Black Friday this year. This is the 2016 model of this Samsung TV set, how could you go wrong with this deal.

Epson Home Cinema 2040 1080p 3D 3LCD Home Theater Projector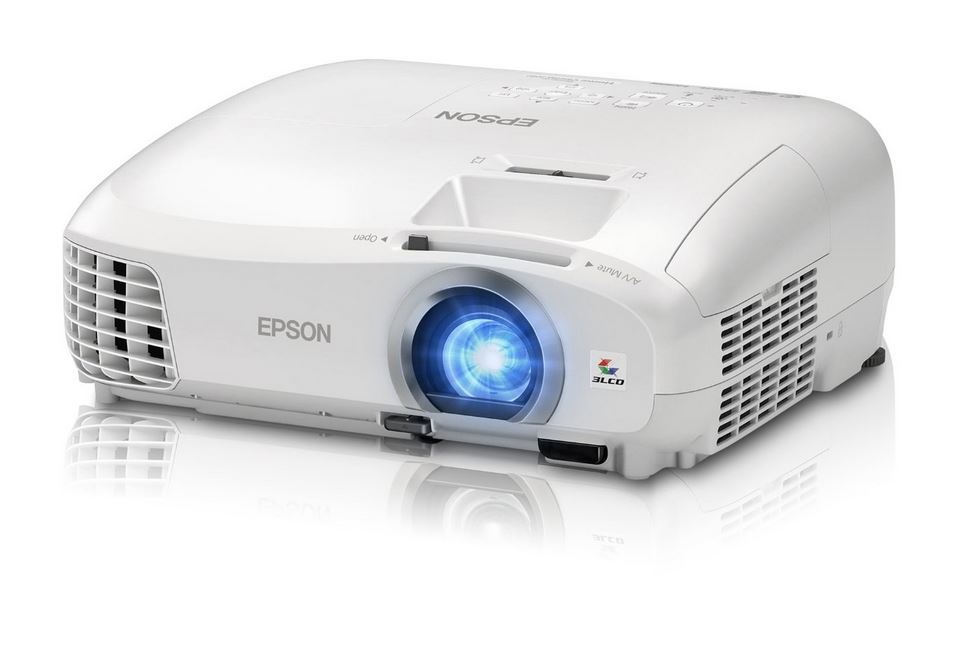 Who dosent want a Home theater at home and with the Epson Home Cinema you will not have to leave the house again you can take home crisp, clear and clean movies in stunning quality and even 3D to the living room or entertainment room. Just visualize the amazing things you could do with this projector.

Samsung UBD-K8500 3D Wi-Fi 4K Ultra HD Blu-ray Player (2016 Model)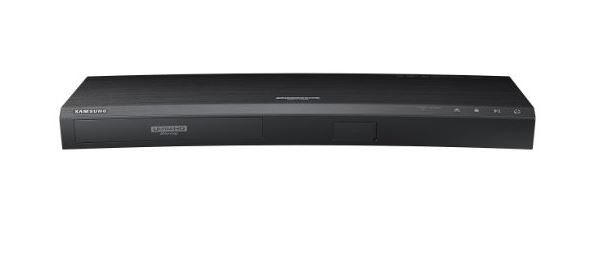 What use is a great TV if you dont have a matching Ultra High definition content in 4K to view on it. No problem then as this Samsung 4K Blu-ray player has you covered with great content in Ultra high definition and even 3D, what more could a guy ask for.

Sony HTCT790 Sound Bar with 4K and HDR Support

To really complete your entertainment center you definitely need to check out this Sony HTCT790 Sound Bar as it will integrate easily with your current Ultra High definition and HDR systems giving you the best sound possible. Because at the end of the day what good is perfect picture without matching sound, do you see the relation . Well this deal will bring things full circle for you.

Canon MG7720 Wireless All-In-One Printer with Scanner and Copier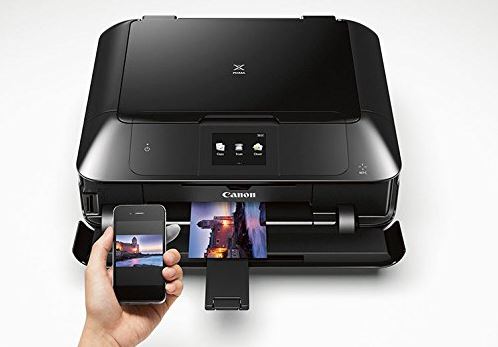 Have you been waiting the longest while for a Pinter then the wait is over you can now get a all in one that does everything and can do so wirelessly from your smartphone or other gadgets you may have. This is one of the most advanced printers that you can get right now and you can get it for a great price this Black Friday.

So guys what do you think of these deals? please share the article and do leave a comment below sharing your views its always welcomed. Also be sure to check out some more of our articles we have quite a few.